AbbVie's growth drugs fail to offset Humira competition
News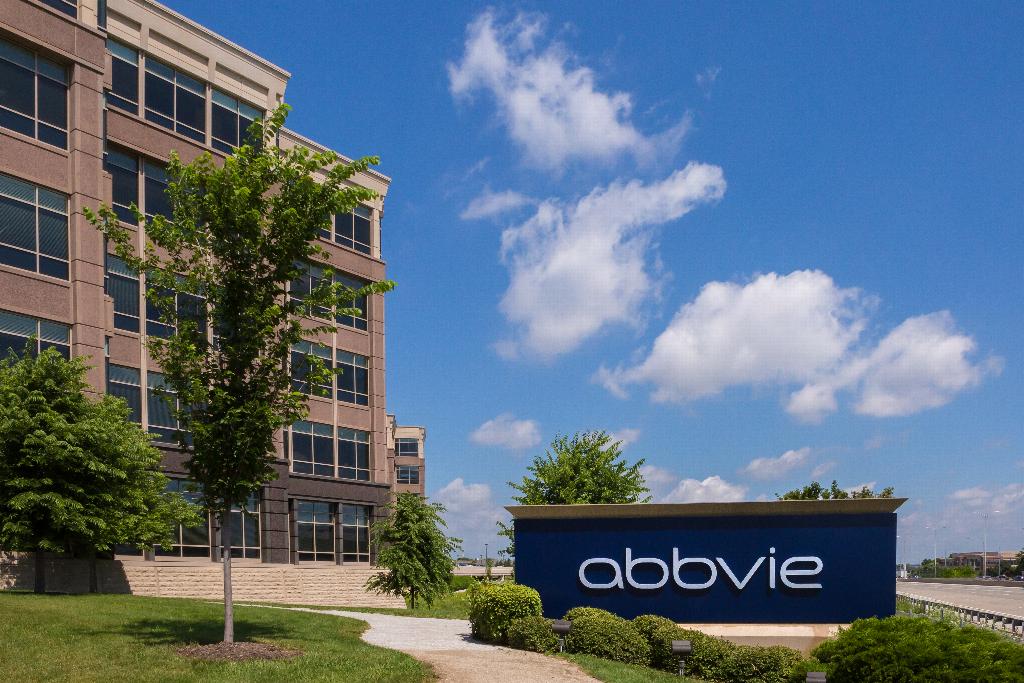 Biosimilar competition to AbbVie's cash-cow product Humira ramped up in the first quarter, but more worrying for the company was disappointing growth among the products it has lined up to plug the gap.
Shares in the pharma company fell more than 8% after it reported sales of immunology therapy Humira (adalimumab) came in at $3.5 billion – down 25% – while new therapies Skyrizi (risankizumab) and Rinvoq (upadacitinib) performed below expectations, blamed by the company on short-term inventory de-stocking in retail and rebate increases.
That's not to say they were sluggish, more that AbbVie needs big gains to offset the declines with Humira that are only expected to gather momentum in the coming quarters. Psoriasis and Crohn's disease therapy Skyrizi climbed almost 45% to $1.7 billion, while Rinvoq for rheumatoid arthritis, atopic dermatitis, and other indications brought in $686 million - a rise of almost 48%.
The weakness in the stock came despite AbbVie raising its profit forecasts for the full-year and assertions by its chief executive, Richard Gonzalez, that the company is managing the erosion of Humira sales well, following the launch of Amgen's biosimilar rival Amjevita earlier this year. It is expecting another 27% decline in the product in the second quarter.
The question for investors is whether the disappointing performance of Skyrizi and Rinvoq is a blip, or the start of a trend that could undermine growth at the drugmaker, which is also facing declining sales of other big products - notably, blood cancer therapy Imbruvica (ibrutinib), which fell 25% to $878 million.
In AbbVie's favour are a potential approval for Rinvoq in Crohn's disease that could occur later this year, as well as Skyrizi's launch in Europe for Crohn's and filings in ulcerative colitis, which could unlock a big new market for the drug.
Pipeline setbacks
The company also revealed a couple of pipeline casualties in the quarter, including the anti-TNF steroid conjugate ABBV-154, which had been in development for rheumatoid arthritis, Crohn's disease, and polymyalgia rheumatica.
While the drug looked effective, AbbVie spotted some changes in biomarkers that it said were "consistent with systemic steroid exposure at the higher doses" and threw out the risk-to-benefit ratio.
Also dropped is a triple combination therapy for cystic fibrosis, effectively bringing all the company's R&D efforts to an end around a year after it stopped development of a two-drug combination. AbbVie said the combination simply failed to work in a proof-of-concept study.
The therapy included one potentiator (navocaftor) and two corrector molecules (galicaftor and ABBV-576) targeting the CFTR protein, which is mutated in CF, and was intended as a potential rival to Vertex Pharma's triple therapy Trikafta (elexacaftor/ivacaftor/tezacaftor).