AbbVie scores crucial phase 3 wins with Humira follow-up Skyrizi
News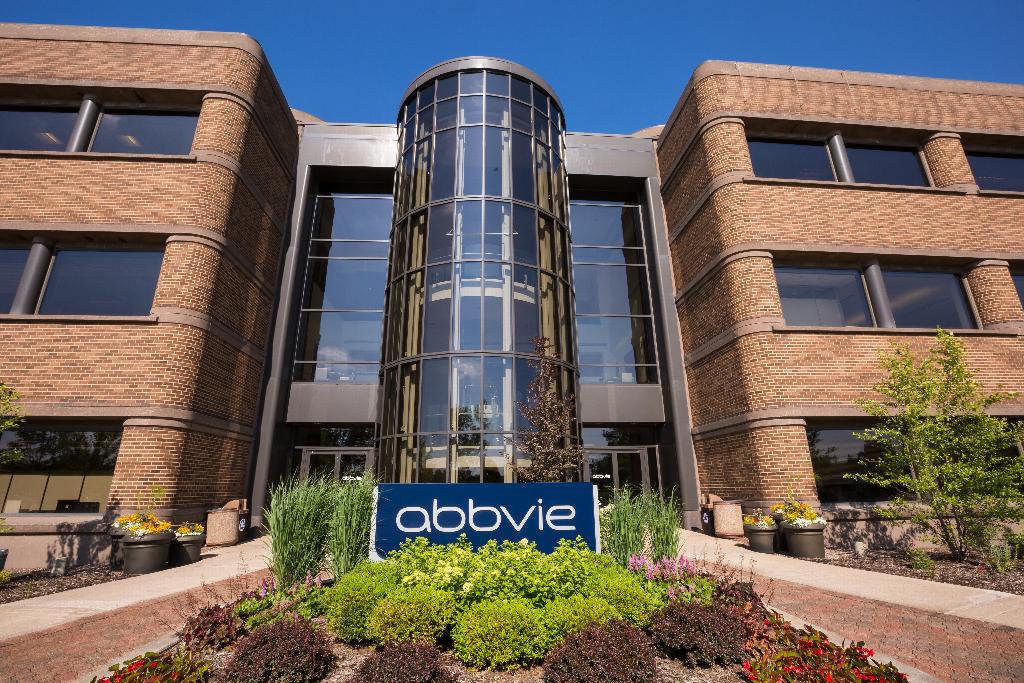 AbbVie is in a race against time as US patent expiry of its Humira inflammatory diseases blockbuster looms in 2023 – but it just scored two crucial phase 3 trial victories that could help rebuild sales when cheaper biosimilars flood the market in two years' time.
The company's follow-up drug Skyrizi is a key plank in AbbVie's strategy to negotiate the $20 billion patent cliff from Humira, which has already seen sales decline outside of the US where it has already lost protection from cheaper competitors.
In its latest announcement, AbbVie said Skyrizi had beaten placebo at improving psoriatic arthritis outcomes patients in two phase 3 trials in psoriatic arthritis, as well as hitting important secondary endpoints such as skin clearance, physical function and disease activity.
The results in psoriatic arthritis, one of the many indications covered by Humira, could pave the way for a launch in a second indication for Skyrizi.
An IL-23 inhibitor, Skyrizi is already approved in moderate to severe plaque psoriasis and together with the oral rheumatoid arthritis drug Rinvoq (upadicitinb), AbbVie hopes to cover many of the indications where Humira has become standard therapy.
Specifically in the KEEPsAKE-1 and KEEPsAKE-2, 57% and 51% of patients receiving Skyrizi achieved the primary endpoint of ACR20 response at week 24, respectively, versus 34% and 27% receiving placebo.
KEEPsAKE-1 and KEEPsAKE-2 tested Skyrizi in adults with active psoriatic arthritis and included patients who had responded inadequately or were intolerant to biologic therapy and/or non-biologic disease-modifying anti-rheumatic drugs.
AbbVie said that safety results were consistent with those seen in previous studies.
Aside from psoriatic arthritis, AbbVie is also testing Skyrizi in other indications where Humira has become established – Crohn's disease and ulcerative colitis.
However AbbVie's Q3 results reveal the scale of the task ahead – Humira's sales in the US continue to mount at nearly $4.8 billion, while Skyrizi and Rinvoq generated revenues of  $379 million and $1912 million, respectively.