Genmab and AbbVie prep filings for lymphoma bispecific
News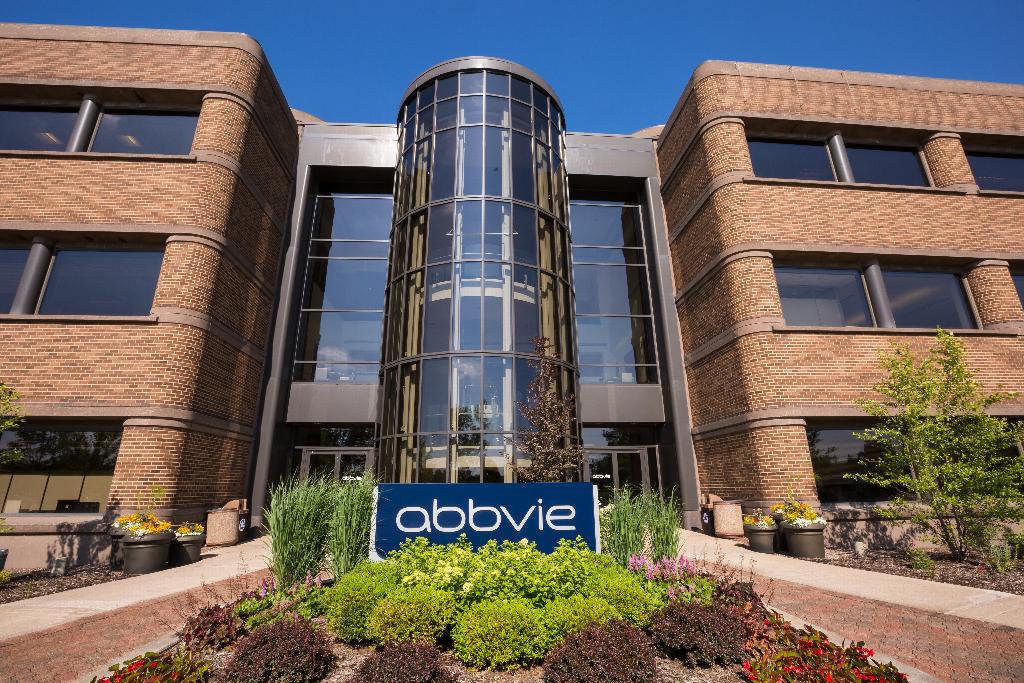 Two years after signing a $3.9 billion alliance with Genmab to find new cancer therapies, AbbVie has said it is ready to start talking to regulators about filing for approval of the lead drug in the partnership – epcoritamab for large B-cell lymphoma (LBCL).
The drugmaker has reported top-line results from the phase 1/2 EPCORE trial of epcoritamab as a third-line therapy for relapsed/refractory LBCL, revealing an overall response rate of 63% and a median duration of response of 12 months.
The results are particularly notable because more than a third (39%) of the 157 patients enrolled into the study had previously been treated with CAR-Ts, potentially providing another line of treatment for the 60% to 70% of patients who don't achieve lasting remission with the cell therapies.
Epcoritamab is a bispecific antibody which targets CD3 on white blood cells and CD20 on tumour cells, and is designed to encourage an immune response against the cancer. Analysts at Jefferies have previously said they think epcoritamab could become a $1.5 billion product at peak.
It was one of Genmab's lead in-house development projects prior to the AbbVie partnership, which also includes two other named antibodies and a drug discovery collaboration, and the project the Danish biotech has held up as being key to its ambition to start selling its own products.
Genmab and AbbVie share commercial rights to the drug in the US and Japan, with AbbVie having sole rights elsewhere in the world.
Other companies are developing CD3xCD20 bispecifics as well, including Roche's mosunetuzumab and CD20-TCB and Regeneron's REGN5678, which are already in clinical trials, although AbbVie is thought to be closest to market.
"We aim to leverage AbbVie's strong blood cancer expertise to further develop epcoritamab, alongside Genmab, for certain blood cancer patients who have limited treatment options," said Mohamed Zaki, AbbVie's head of oncology development.
The two companies are also running a phase 3 trial of the bispecific as a monotherapy in patients with relapsed/refractory  diffuse LBCL.