AbbVie jumps on the BCMA train, opting into TeneoOne buy
News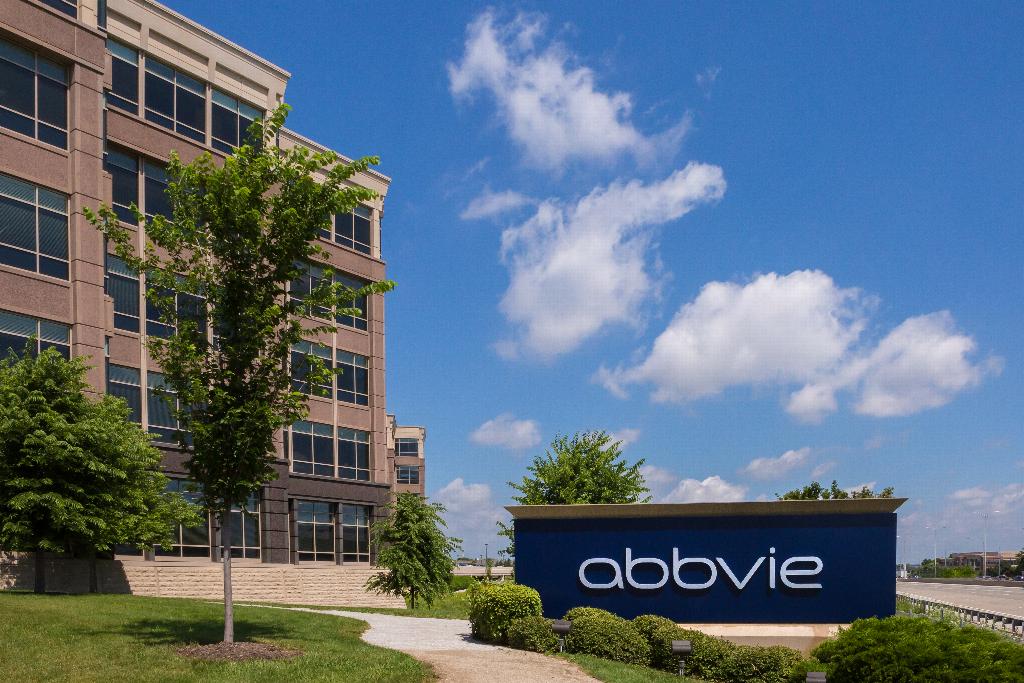 After dipping its toe into the BCMA water with an option to codevelop a bispecific antibody developed by TeneoOne, AbbVie has gone one step further – agreeing to buy the drug and the company outright. 
The move firms up AbbVie's involvement in the increasingly crowded BCMA drug category, which already has two approved therapies – GlaxoSmithKline's antibody-drug conjugate Blenrep (belantamab mafodotin) and Bristol Myers Squibb/bluebird bio's CAR-T therapy Abecma (idecabtagene vicleucel) – and many others in clinical development.
Blenrep and Abecma are both used to treat relapsed or refractory multiple myeloma, a cancer of the bone marrow, the same indication that AbbVie and TeneoOne have been pursuing with partnered drug TNB-383B since 2019.
TNB-383B simultaneously targets BCMA and CD3, directing the body's own immune system to target and kill BCMA-expressing tumour cells.
Interim results from a phase 1 trial – which prompted AbbVie's move – showed that the bispecific achieved an objective response rate of 79%, made up of 29% complete responses and very good partial responses at 63% after more than six months' follow-up.
More than half of the patients treated with TNB-383B experienced cytokine-release syndrome (CRS), a potentially life-threatening reaction that has scuppered the development of some other bispecific antibodies and limited the use of CAR-T therapies.
AbbVie said however that there were no cases of severe, grade 4 or higher CRS, and the reaction was typically seen on the same or next day of dosing. That could make it easier to monitor and treat.
"Since the beginning of this partnership, we have been encouraged by the potential of TNB-383B as a promising new therapy for multiple myeloma, and our analysis of the phase 1 data to date has allowed us to make this decision with confidence," commented AbbVie's president Michael Severino.
There's no denying however that the deal to buy TeneoOne – an affiliate of TeneoBio – is putting AbbVie into a highly competitive area of R&D.
There are dozens of BCMA-targeted therapies in clinical development, including several BCMA- and CD3-targeting bispecifics, as well as other ADCs and CAR-T therapies.
Other bispecifics in clinical trials include Amgen's AMG701 and AMG420, Bristol-Myers Squibb's CC-93269, Pfizer's PF-06863135, Regeneron's REGN5458 and Johnson & Johnson's JNJ-64007957, all of which are also in early-stage development.
Severino said that clinical results to date suggest TNB-388 could differentiate itself from its rivals thanks to less frequent dosing.
"While other BCMA and CD3 bispecific therapies require weekly administration, the recommended phase 2 dose of TNB-383B will investigate infrequent dosing of every three weeks for intravenous administration, which is an important treatment factor for people living with multiple myeloma," he added.
Terms of the acquisition – which will have to go through customary regulatory approvals – have not been disclosed.