AbbVie files Qulipta for chronic migraine prevention
News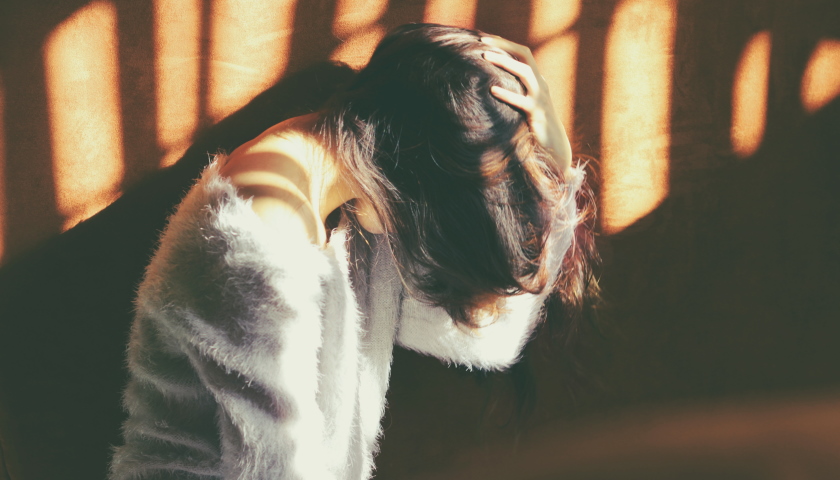 AbbVie has filed for approval of its oral CGRP inhibitor Qulipta for prevention of chronic migraine, seeking to leap ahead of its main rival in the class.
Qulipta (atogepant) is already approved for prevention of episodic migraine – where attacks are less frequent – getting the green light from the FDA last September for this use a few months after Biohaven and Pfizer's Nurtec ODT (rimegepant).
Chronic migraine is defined as having at least 15 migraine days per month for at least three months, while episodic migraine covers people with between zero and 14 migraine days per month.
In the PROGRESS trial that supports the new filing, Qulipta achieved a reduction of around 7 migraine days per month, compared to a 5-day reduction with placebo, over the course of 12 weeks.
Expansion of Qulipta's label to include patients at the more severe end of the spectrum would give Qulipta a niche on its own without competition from Nurtec ODT, which is also approved to treat acute migraine attacks in competition to Qulipta stablemate Ubrelvy (ubrogepant).
Biohaven recorded Nurtec ODT sales of $462 million last year, a performance that prompted Pfizer to stump up $500 million upfront for rights to the drug outside the US last November.
AbbVie hasn't published sales for Qulipta yet, but a report from Spherix earlier this year suggested the drug was gaining ground on its rival with a one-third share of the market three months after launch.
Nurtec ODT is also growing, and the pressure from Qulipta's launch has been mainly on older, injectable CGRP drugs like Amgen's Aimovig (erenumab), Eli Lilly's Emgality (galcanezumab) and Teva's Ajovy (fremanezumab), according to Spherix.
Qulipta is chasing down sales that analysts at Evercore ISI recently predicted could top $2 billion a year, with a similar forecast for Ubrelvy in the treatment market – twice AbbVie's in-house estimates for the two products.
In chronic migraine prevention it will have to compete with the injectables as well as Lundbeck's six-monthly infusion Vyepti (eptinezumab, although as the condition is chronically undertreated there is room for multiple treatment options.
Analysts at GlobalData have said they expect Qulipta to get approval for chronic migraine prevention in 2023, helping it to sales of $1.2 billion by 2027, with growth coming particularly among people who don't respond to the injectables or have needle phobia.