AbbVie cuts Alzheimer's alliance with Alector in half
News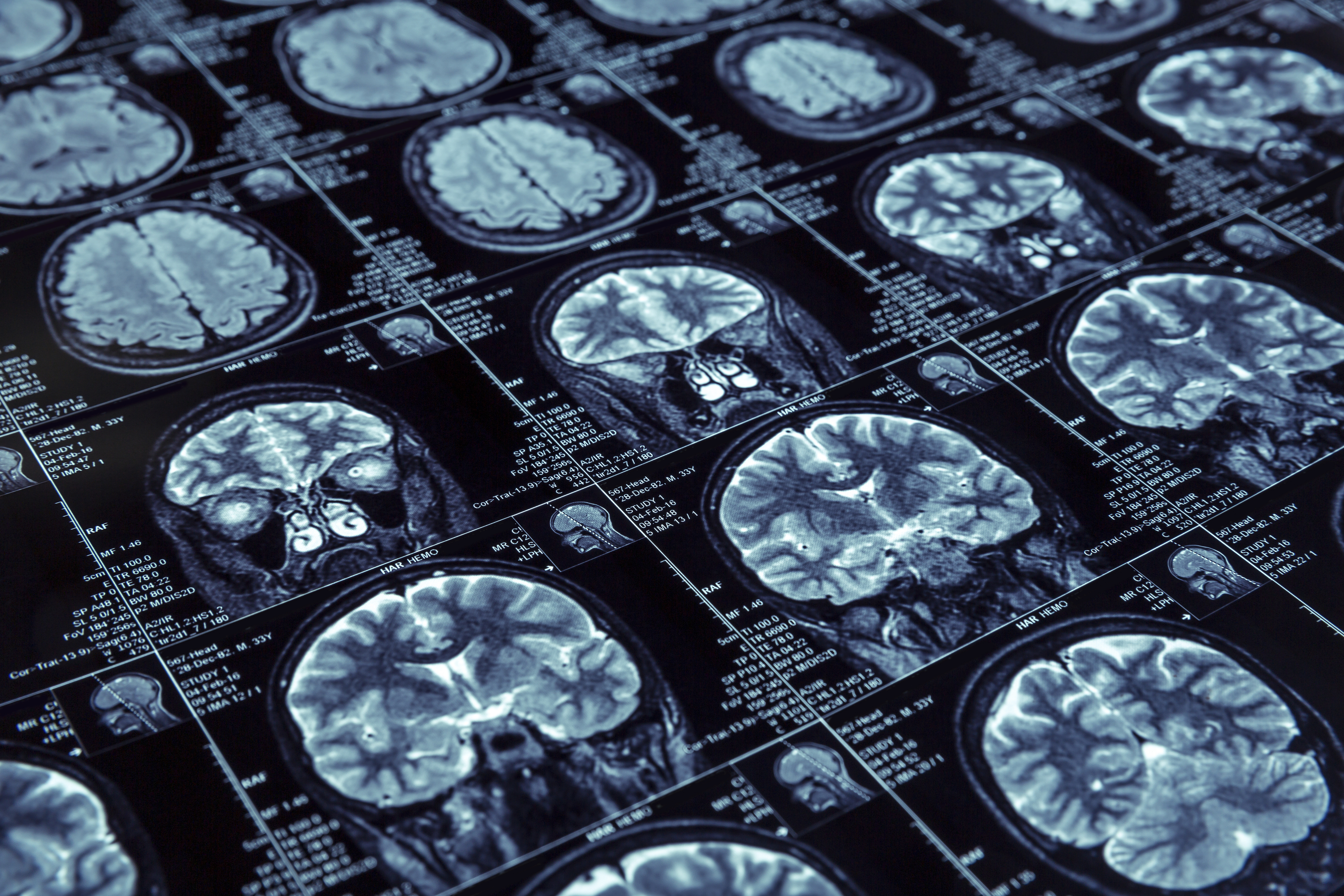 AbbVie is pulling out of its collaboration with Alector on the development of Alzheimer's disease candidate AL003, which aims to tackle the neurodegenerative disease by restoring reduced immune system activity in the brain.
AbbVie first bought in to the programme with a $205 million upfront payment five years ago, attracted by the potential to use checkpoint inhibitors to try to reproduce in neurology the sometimes stunning results achieved with the class in oncology.
The deal came as a break from the prevailing amyloid hypothesis, the target of many Alzheimer's drug candidates that have tried and failed to tackle the disease over the last 25 years but is still the main thrust of drug development for the disease.
In a Securities & Exchange Commission (SEC) filing, Alector revealed that AbbVie notified it of the decision to pull out of the AL003 alliance at the end of June, without giving any explanation for the decision.
Last year, Alector reported phase 1 results with AL003 in healthy volunteers and Alzheimer's patients at the Clinical Trials on Alzheimer's Disease (CTAD) conference, showing it was well tolerated when given at a monthly dose and was engaging with SIGLEC 3 (also known as CD33), its molecular target in the brain.
SIGLEC 3 is an inhibitory receptor expressed primarily on cells of myeloid lineage including microglia, which constitute the brain's immune system.
The company hinted that the future of the programme may not be certain of its first-quarter results update – noting it was "reviewing potential next steps" with AbbVie as it prepared for a possible phase 3 trial.
Now that review is complete, AL003 has been cast aside, in a blow to one of the few alternative pathways for Alzheimer's therapies being targeted by drug developers. It will also carve a hole in Alector's potential future revenue stream from the alliance, which included option and milestone payments of up to $986 million.
Alector said AbbVie remains on board with AL002, a drug targeting TREM2 that comes with a $250 million option fee and around $243 million in milestones. That is further ahead in development, having already started the phase 2 INVOKE-2 trial in early Alzheimer's patients.
Increasing TREM2 signalling in the central nervous system is designed to increase the activity in the brain of microglial cells, which are considered to be the first line of immune defence in the brain and are involved in the breakdown of waste and toxins.
Meanwhile, Alector is still pursuing an in-house project in Alzheimer's disease that is due to start trials later this year. AL04 targets MS4A, a gene coding for a transmembrane protein that is associated with the regulation of microglial cells.