Abbott unveils next gen point of care diagnostics
News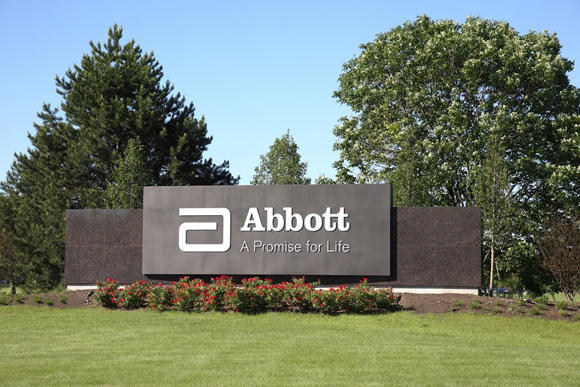 Abbott has unveiled its next generation point of care diagnostics offering, launching it under the new brand name of Alinity.
The suite of products comprises next generation immunoassay, clinical chemistry, point of care, haematology, blood and plasma screening, and molecular diagnostics tools intended to provide faster, more accurate and more efficient diagnostic processes - processes that guide an estimated 70% of healthcare decisions.
"Abbott's Alinity portfolio is unprecedented in the industry," said Brian Blaser, executive vice president of Diagnostics Products at Abbott. "With our unified family of testing instruments, we'll be able to offer more efficiency, flexibility and confidence to health systems and better help doctors and nurses get the results they need to improve decision-making and patient care."
With an ageing worldwide population, and therefore a growing need to manage chronic diseases and improve access to care, the point of care market is seeing regular innovation. 'On-chip' technology is providing a promising avenue for companies to go down with the development of miniature silicon chips that can be altered to test for specific disease biomarkers.  
The programmable bio-nano-chip (pBNC) developed by the McDevitt Research Group at Rice University in Houston is one such example of on-chip technology. The pBNC boasts the ability to provide diagnostics within minutes, all from within a doctor's consultation room. The pBNC is currently in six clinical trials investigating its diagnostic use in cancer, cardiac disease and drug abuse.
IBM have also recently entered the field with its own lab-on-chip variant that can separate particles found in bodily fluids down to the nanoscale. The chip could mean the diagnosis of diseases before their associated symptoms have manifested.
Part of the Alinity line is an updated version of its i-STAT instrument. The i-STAT is a portable blood analyser that combines with small cartridges offering a variety of commonly used diagnostic tests. The cartridges are inserted into the analyser and a result can be achieved in minutes.
Abbott expects launches of its Alinity devices later this year, continuing into 2017.