Abbott earns CE mark for smartphone-enabled cardiac monitor
News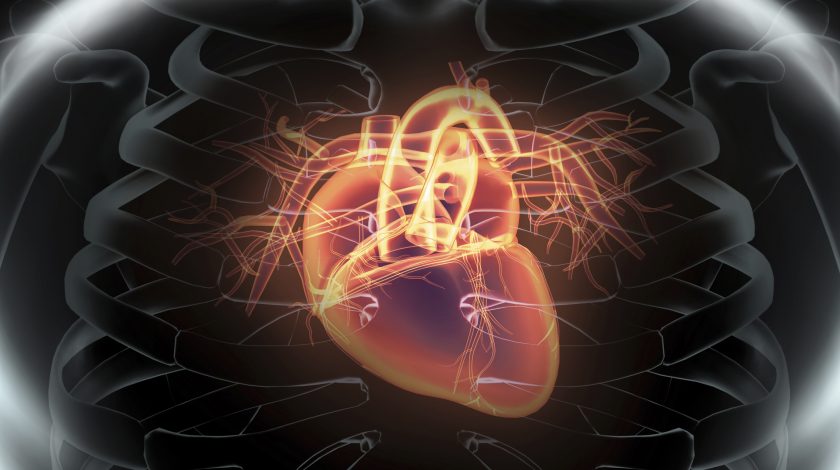 Abbott's world's first smartphone-compatible cardiac monitor capable of remotely monitoring irregular heart rhythms has received CE mark.
The Confirm Rx Insertable Cardiac Monitor (ICM) is the smallest of its kind commercially available and sits just under the skin of the chest to continuously record heart activity.
Data gathered by the device is sent to the myMerlin smartphone app which allows patients to immediately flag symptoms and adverse health events to their doctors as soon as they occur – a feature intended to lower the burden of follow-up care.
The app also lets them add notes to specific data points and look at their symptom history, whilst being notified if they miss any scheduled transmissions.
"Incorporating wireless technology directly into our devices enhances the quality of remote monitoring and patient compliance," said Mark Carlson, chief medical officer of Abbott's cardiac arrhythmias and neuromodulation businesses. "The Confirm Rx ICM addresses a broad range of indications, such as syncope, palpitations and atrial fibrillation. The technology has been designed with robust data privacy and security measures to ensure peace of mind for both patients and providers."
The platform offers a more convenient manner for arrhythmia doctors to remotely monitor patient heart health which traditionally relies on handheld or bedside transmitters.
[caption id="attachment_27666" align="alignnone" width="601"]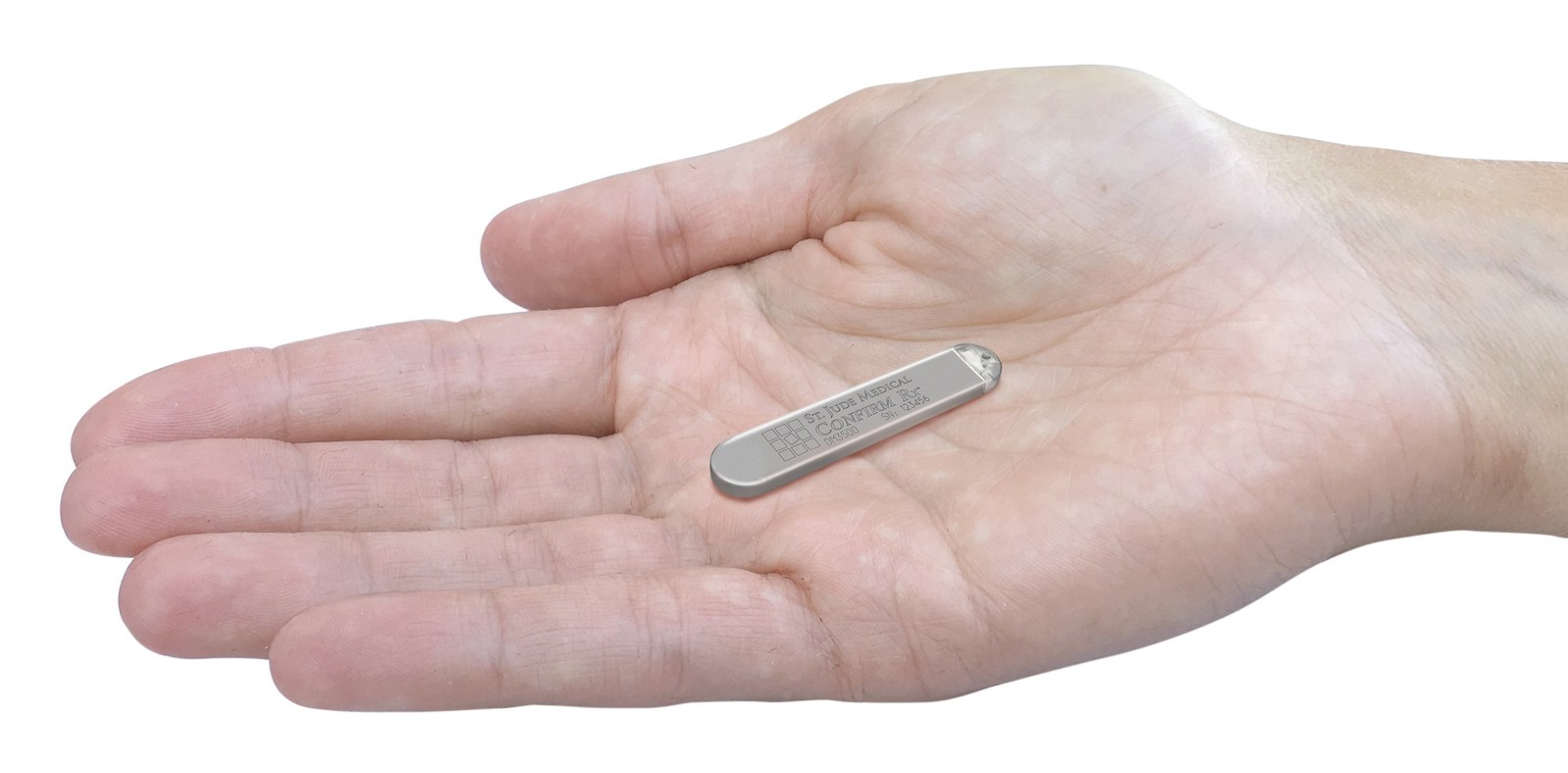 The Confirm Rx ICM can provide data about irregular heartbeats, unexplained syncope (fainting), palpitations and suspected atrial fibrillation.[/caption]
Abbott obtained the device through its acquisition of St Jude Medical in January this year – a deal which created "one of the broadest medical device portfolios in the world", according to chairman and CEO Miles White.
Other technologies Abbott acquired as part of the deal included the EnSite Precision cardiac mapping system, which helps navigate catheters in the heart during ablation procedures; the HeartMate 3 left ventricular assist device, which assists the heart in pumping blood throughout the body in advanced heart failure patients; and Absorb, the world's first bioresorbable coronary stent.
The Confirm Rx ICM is currently under review by the FDA and available in select European countries. Full European release is expected during Q2 of this year.
"The Confirm Rx ICM device will be an important tool for diagnosing patients with suspected arrhythmias, such as those who have experienced fainting or palpitations," said Georg Nölker, one of the first physicians to implant the Confirm Rx ICM after it received CE Mark. "The simple insertion procedure and small device size make this technology convenient for both patients and providers."