Abbott CEO Ford showcases new 'biowearable' line at CES
News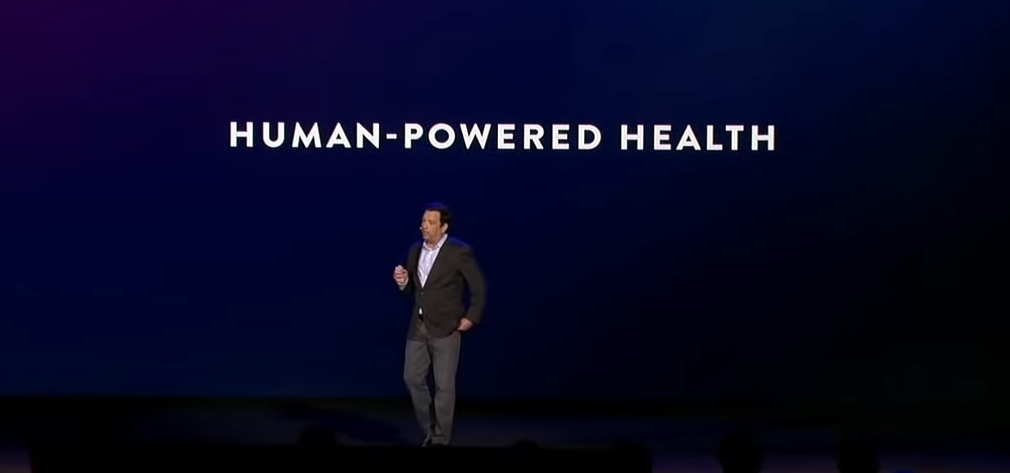 US medical device company Abbott has said it plans to launch a new range of 'biowearable' health devices aimed at consumers, in a move that builds on its expertise in glucose monitoring.
The company's chief executive – Robert Ford – made the announcement at the massive CES tech trade show in Las Vegas, a venue usually dedicated to new TVs, gaming equipment, new smartphones and the like.
Given the ever-increasing convergence between tech and health, it's somewhat remarkable that Abbott is the first ever health company to make a keynote presentation at CES.
"Health tech is at an inflection point, and COVID-19 has powerfully underscored the importance of health and the growing value of the technologies that protect and advance it," said Ford in the keynote, in which he discussed how tech can unlock "human-powered health."
"We're creating a future that will bring you and your loved ones a future in which care is more personal and more precise," he continued.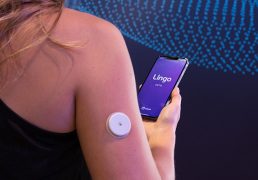 The new wearable line is called Lingo, a nod to learning how to understand the body's language. It is being designed to track key biomarkers in the body – namely glucose, ketones, lactate, and eventually alcohol – to help people better understand their general health and take action.
The aim is to decode the messages that are being sent by the body, with the project growing out of the platform that Abbott has already developed for continuous glucose monitoring in people with diabetes.
Monitoring these biomarkers will give greater insight into the body's metabolism, and the intention is to develop a series of specific applications to help people meet health and fitness goals.
One example is helping people monitor when they enter a state of ketosis – when the body stops burning sugars for fuel and switches to burning fat – which is a common goal for people seeking to reduce fat levels in their bodies.
There's also some evidence that being in a state of ketosis can lead to higher energy levels and increased mental clarity, according to Ford, who said the wearable should be able to identify when someone is in ketosis in real time.
The lactate sensor could be harnessed to measure the build-up of the metabolite in exercise, and reductions afterwards, that could be used to guide the training of  both casual and professional athletes.
That builds on Abbott's already-launched glucose biowearable – Libre Sense Glucose Sport – which was launched in Europe in 2020. It is used by elite athletes including marathon world record holder Eliud Kipchoge to optimise how they fuel their bodies for rigorous training.
There's no word yet on a launch date for the Lingo range.
The new line is a step towards "the kind of future that gives you more convenience and control and extends access to care for more people than ever before – and to take human capabilities to entirely new levels," said Ford.
The ultimate goal is "a future where people can proactively manage their health, detect disease earlier, and even prevent it from happening."