AACR: Novartis joins the KRAS clan, eyeing swift move to phase 3
News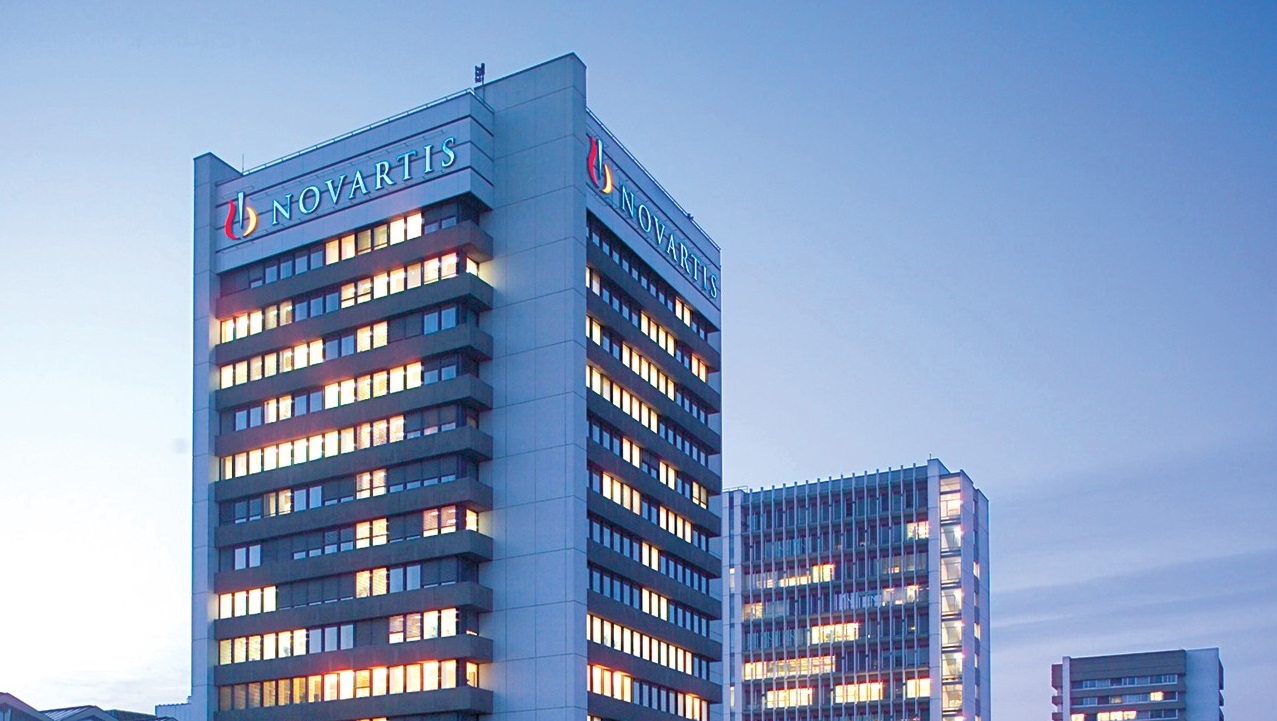 Novartis has joined the select cadre of drugmakers developing KRAS inhibitors for cancer, opening its account with phase 1b data on JDQ443 showing efficacy in KRAS-mutated non-small cell lung cancer (NSCLC).
The results – presented at the American Association of Cancer Research (AACR) congress – set Novartis off in pursuit of Amgen, whose Lumakras (sotorasib) is already on the market, and Mirati Therapeutics which has adagrasib under review by the FDA.
JDQ443 achieved a 57% overall response rate at a dose of 200mg given twice daily in the KontRASt-01 study, with a "favourable" side effect profile, and while Novartis is playing catch-up in the KRAS G12C inhibitor category the company thinks its drug could be best in class.
It is hustling JDQ443 towards a phase 3 trial later this year that will compare the drug to docetaxel in patients with previously treated, locally advanced or metastatic KRAS G12C-mutated NSCLC, setting up a direct challenge to Lumakras as well as adagrasib if the latter gets approved. An FDA decision on Mirati's drug is due by 14 December.
The data with Novartis' drug is early-stage and in just 39 patients, but compares favourably with the 40% response rates seen with its rivals in clinical testing, and the drugmaker also thinks its drug could have other advantages – including the potential to overcome resistance and activity at lower dose that could improve tolerability.
"After decades without a breakthrough, we as an industry are entering a transformative era in targeted treatment for KRAS-mutated cancers," said Jeff Legos, global head of oncology & haematology development at Novartis.
"But challenges remain, in particular drug resistance. We believe that JDQ443 may have the potential for overcoming such challenges," he added.
Along with the phase 3 monotherapy trial and mid-stage extension studies in NSCLC and KRAS-mutated colorectal cancer, Novartis is also exploring use of JDQ443 in combination with other drugs.
That includes phase 1b studies alongside its SHP2 inhibitor TNO155 in KRAS-mutated solid tumours, and recently filed PD-1 inhibitor tislelizumab, licensed from Chinese biotech BeiGene.
Amgen still has first-mover advantage of course, and at AACR reported new follow-up data with Lumakras showing that the drug achieved a two-year overall survival (OS) rate of 33% in NSCLC, and an objective response rate of 41%.