AACR: AbbVie says mid-stage trial backs navitoclax in myelofibrosis
News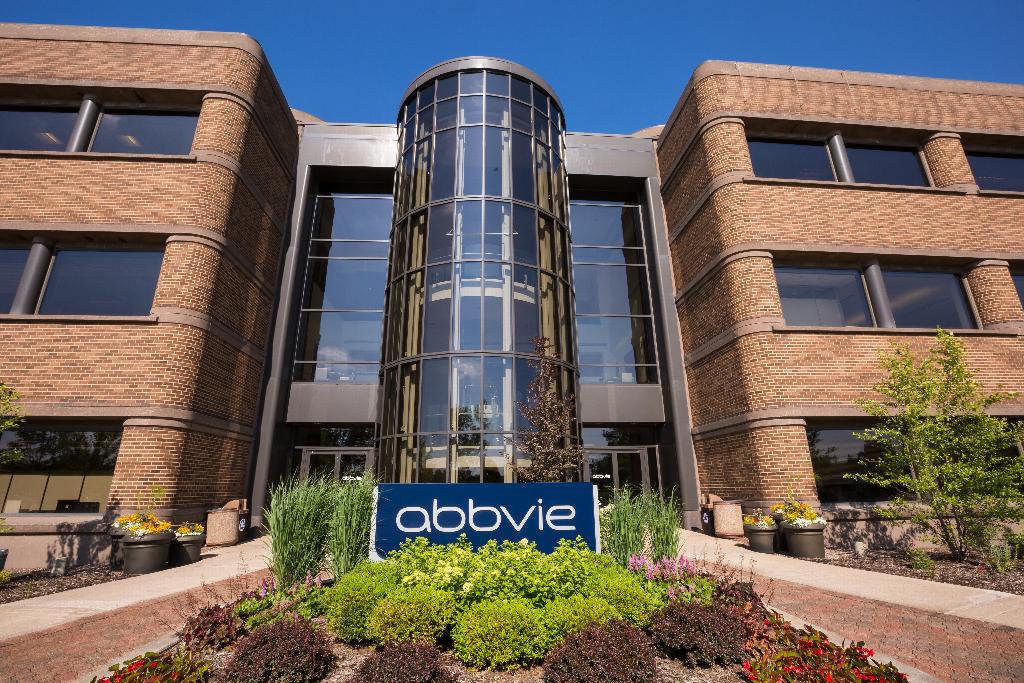 AbbVie's BCL-2 inhibitor navitoclax has reported phase 2 results in a trial involving rare and hard-to-treat blood cancer myelofibrosis, eyeing an indication not addressed with Venclexta, its other drug in the class.
The results reported at the American Association of Cancer Research (AACR) meeting are from the REFINE trial of navitoclax alongside Novartis and Incyte's JAK inhibitor Jakafi (ruxolitinib) in 34 patients with myelofibrosis who had not responded well to Jakafi on its own.
JAK inhibition alone doesn't achieve long-term remission and, according to researchers, offers modest – if any – disease-modifying effects.
In the dose-ranging study, which had 32 evaluable subjects, 12 (38%) saw an improvement in bone marrow fibrosis (BMF), a key characteristic of myelofibrosis, of at least one grade, suggesting that the drug was having an impact on the progress of the disease.
Navitoclax also achieved a 20% reduction in another potential biomarker for the cancer – driver gene variant allele frequency (VAF) – although the data is not mature enough to reveal whether the treatment is having an impact on survival.
That said, the median overall survival for the navitoclax-treated group was 28.5 months, longer than might be expected for patients not responding to Jakafi.
Myelofibrosis is a cancer that originates in the bone marrow, leading to fibrosis, but current therapies do not address the underlying disease process, said AbbVie's global head of oncology clinical development Mohamed Zaki. Navitoclax is designed to induce programmed cell death (apoptosis) in the cancer cells.
AbbVie says that navitoclax is a first-in-class therapy, targeting a different part of the BCL-2 pathway to Roche-partnered Venclexta (venetoclax), which is approved to treat chronic lymphocytic leukaemia (CLL), small lymphocytic lymphoma (SLL) and acute myeloid leukaemia and added $1.8 billion to AbbVie's revenues last year.
Venclexta has been tested in small investigator-led trials in myelofibrosis, but AbbVie isn't running any studies in this indication, focusing its efforts instead on navitoclax.
"Disease control with reversal of bone marrow fibrosis is a key objective for improving patient outcomes," said Zaki.
"That's why we are especially pleased about these early results of navitoclax in combination with ruxolitinib that indicate its novel mechanism of action of inducing cell death may cause reversal of bone marrow fibrosis and extend survival for patients who respond to treatment."
AbbVie is currently recruiting patients into a pair of phase 3 trials of navitoclax in combination with Jakafi for myelofibrosis - TRANSFORM-1 and TRANSFORM-2 - that will enrol more than 500 patients. The company is expecting readouts and regulatory filings for the drug next year.