$74bn BMS/Celgene merger finally cleared by competition regulators
News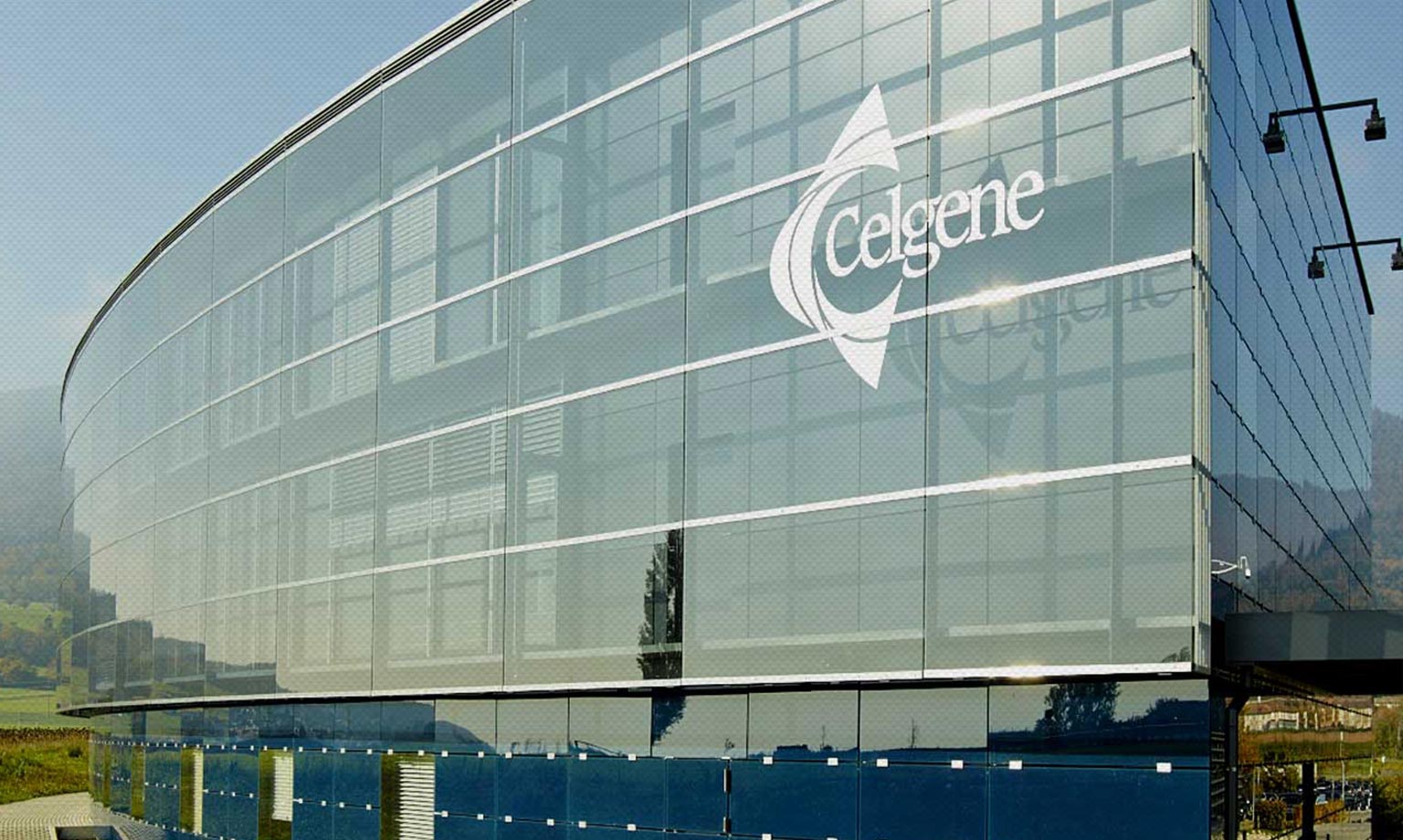 Bristol-Myers Squibb and Celgene's merger looks set to close tomorrow after US competition regulators finally gave the $74 billion deal the go-ahead.
The merger has been given the go-ahead by the Federal Trade Commission, more than ten months after the companies first announced their intentions to merge.
The merger could create the fourth largest pharma firm by revenue, behind Pfizer, Novartis, and Roche.
Figures published by GlobalData suggest the merged company could also be in the top 10 companies by market capitalisation, worth around $140 billion combined.
According to the GlobalData figures gathered at the end of March, BMS was the 14th largest pharma by market cap, while Celgene was the 18th largest.
There will be knock-on effects elsewhere in pharma because of the compromises Celgene had to make to get the deal across the line.
Competition regulators from the FTC demanded that Celgene sell its blockbuster psoriasis drug Otezla (apremilast), on grounds that the merger could allow it to dominate the market should a psoriasis drug in BMS' pipeline also win approval.
Amgen, a pharma in need of a guaranteed revenue earner because of a lack of new drugs in its portfolio, decided to buy Otezla in August for $13.4 billion.
The FTC has ruled that the Otezla sell-off must be completed within 10 days of the merger closing, and can also force the merged company to find a more suitable buyer if it decides Amgen is not a suitable buyer.
Amgen needs to rejuvenate its portfolio of approved drugs: while it managed to stave off a copycat cheaper biosimilar of its inflammatory diseases drug Enbrel, Sandoz this month launched a cheaper rival to its big-selling white blood cell booster Neulasta in the US.
The big US pharma will be in a good position to market Otexla, as it already has a sales force established in inflammatory diseases thanks to Enbrel, as well as its own biosimilar competitor to AbbVie's Humira.