$2bn deal sees uniQure license haemophilia B gene therapy to CSL Behring
News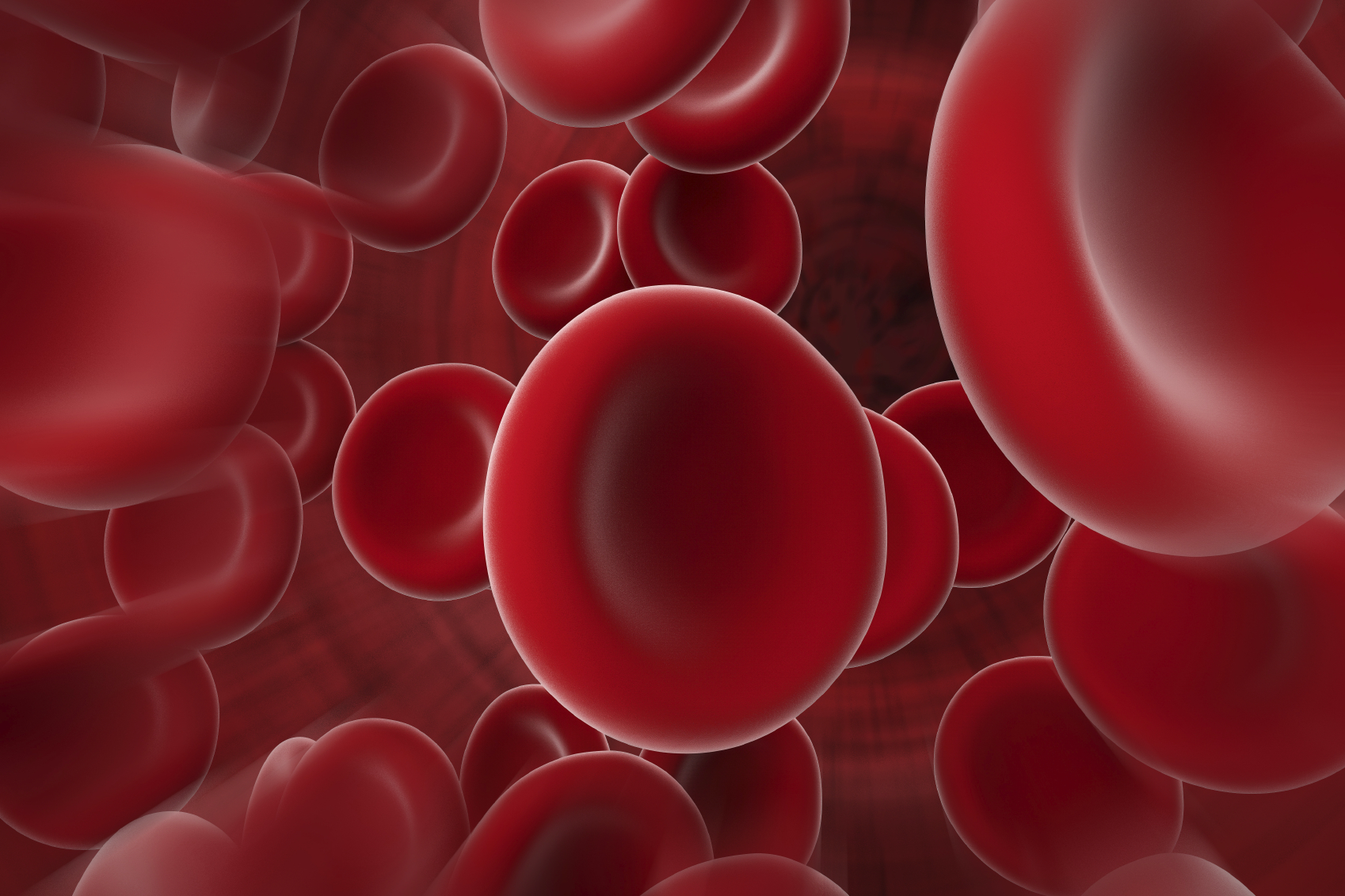 UniQure has signed a deal that could be worth over $2 billion with CSL Behring – giving the company exclusive global rights to uniQure's gene therapy for haemophilia B. 
Under the terms of the agreement, uniQure will receive a $450 million upfront cash payment and be eligible to receive up to $1.6 billion in payments based on regulatory and commercial milestones. 
The company will also be eligible to receive tiered double-digit royalties in a range of up to a low-twenties percentage of net product sales arising from the collaboration.
The therapy, etranacogene dezaparvovec – previously called AMT-061 – combines a viral vector with a gene coding for factor IX, which is deficient in patients with haemophilia B.
CSL Behring has a large foothold in the bleeding disorder space, reporting more than $1 billion in sales of haemophilia-related medicines in 2019.
Matt Kapusta, uniQure's CEO, said the transaction will provide the company with "significant financial resources" to advance its pipeline of other gene therapy candidates, including AMT-130 in Huntington's disease. 
UniQure will be responsible for the completion of the HOPE-B study, manufacturing process validation, and the manufacturing supply of etranacogene dezaparvovec until these capabilities are transferred to CSL Behring. 
Clinical development and regulatory activities performed by uniQure under the agreement will be reimbursed by CSL Behring. CSL Behring will be responsible for regulatory submissions and commercialisation of etranacogene dezaparvovec. 
UniQure has previously indicated that the study would readout this year, and that the drug application could possibly be filed in early 2021.
The company was the first firm to launch a gene therapy onto the market in Europe, introducing Glybera (alipogene tiparvovec) for familial lipoprotein lipase deficiency (LPLD) in 2012 – deemed as one of the most expensive drugs in the world at the time – but the product was a commercial flop and was withdrawn from sale in 2017.