New deals extend Mundipharma biosimilar reach
News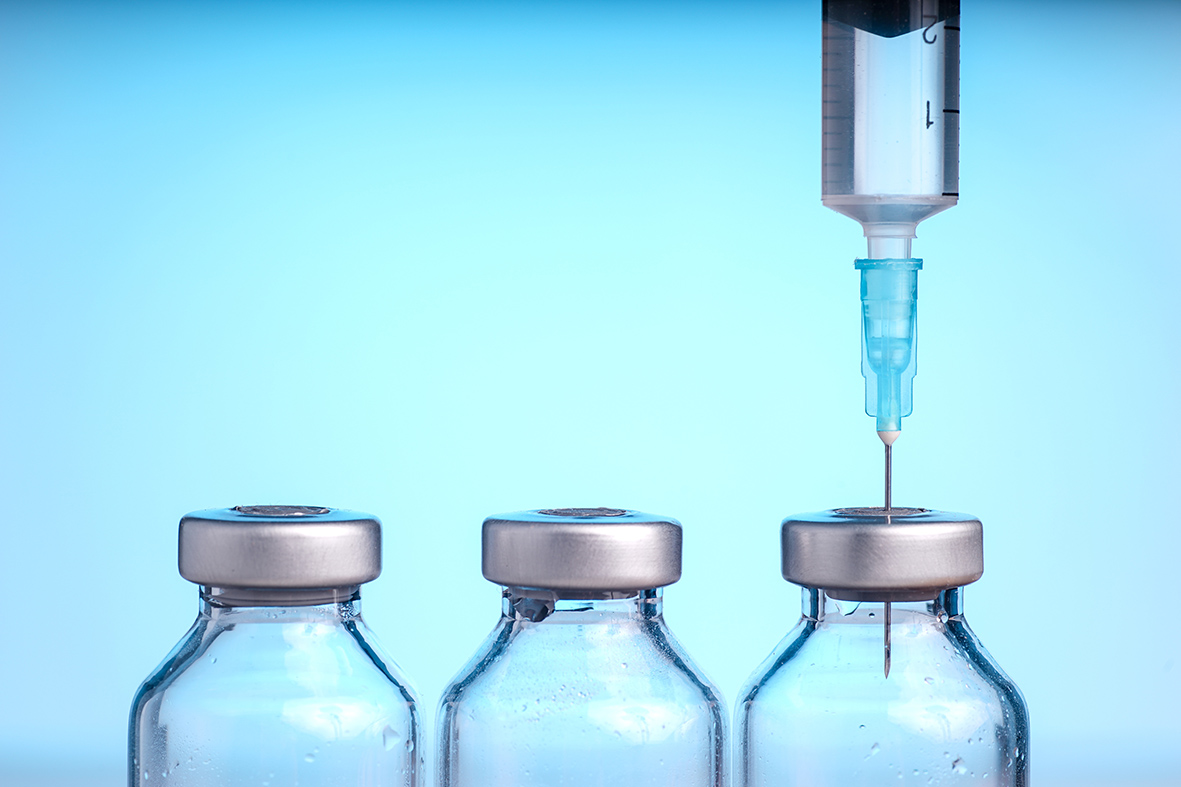 Mundipharma has fleshed out its range of biosimilars by acquiring Tuznue, a version of Roche's breast cancer blockbuster Herceptin (trastuzumab), from Prestige Biopharma.
Mundipharma – a network of independent pharma companies that includes Napp Pharma in the UK – has secured rights to Tuznue in France, Spain, Norway, Sweden, Denmark, Finland, Portugal, Switzerland and Austria. The biosimilar is currently under review by the EMA.
Herceptin is already coming under heavy assault from biosimilar rivals in Europe, with sales of the drug plummeting 44% in that region in the first quarter of the year to CHF 300 million ($305 million).
Copycat drugs, including a version developed by Celltrion and sold by Mundipharma in the UK, Germany, Italy, Ireland, Belgium, Luxembourg and the Netherlands, have quickly eaten into Herceptin sales since they started to roll out in 2018.
In the UK for example, NHS England struck a deal with biosimilar manufacturers to cut its annual Herceptin bill from around £400 million ($503 million) by up to £150 million.
The Prestige deal will give Mundipharma much greater coverage of the European market if Tuznue is approved as it takes on Herceptin as well as biosimilar rivals in Europe from Mylan/Biocon, Pfizer, Biogen/Samsung Bioepis, and Allergan/Amgen.
 "Across Europe, we now partner with three different companies to deliver market leading biosimilar medicines to patients," says Mundipharma chief executive Alberto Martinez.
"By partnering with Prestige…we can continue to reduce the financial burden for even more healthcare systems, while widening access to this important treatment for cancer patients."
Pelmeg deal
Mundipharma also extended its distribution network for biosimilars in Europe recently by signing a distribution agreement with Hungary's Egis Pharma for Pelmeg, its biosimilar version of Amgen's white blood cell stimulator Neulasta (pegfilgrastim).
Neulasta is used to treat low white cell counts in adults treated with chemotherapy for cancer, and brought in almost $4.5 billion in sales for Amgen last year, although the bulk of that total ($3.9 billion) came from the US market.
The agreement with Egis on Pelmeg, which was developed by Cinfa Biotech and approved in Europe last November, covers Hungary, Romania, Latvia and Lithuania, where Mundipharma says it does not have a direct commercial presence.