A roadmap for adopting New Science 
Market Access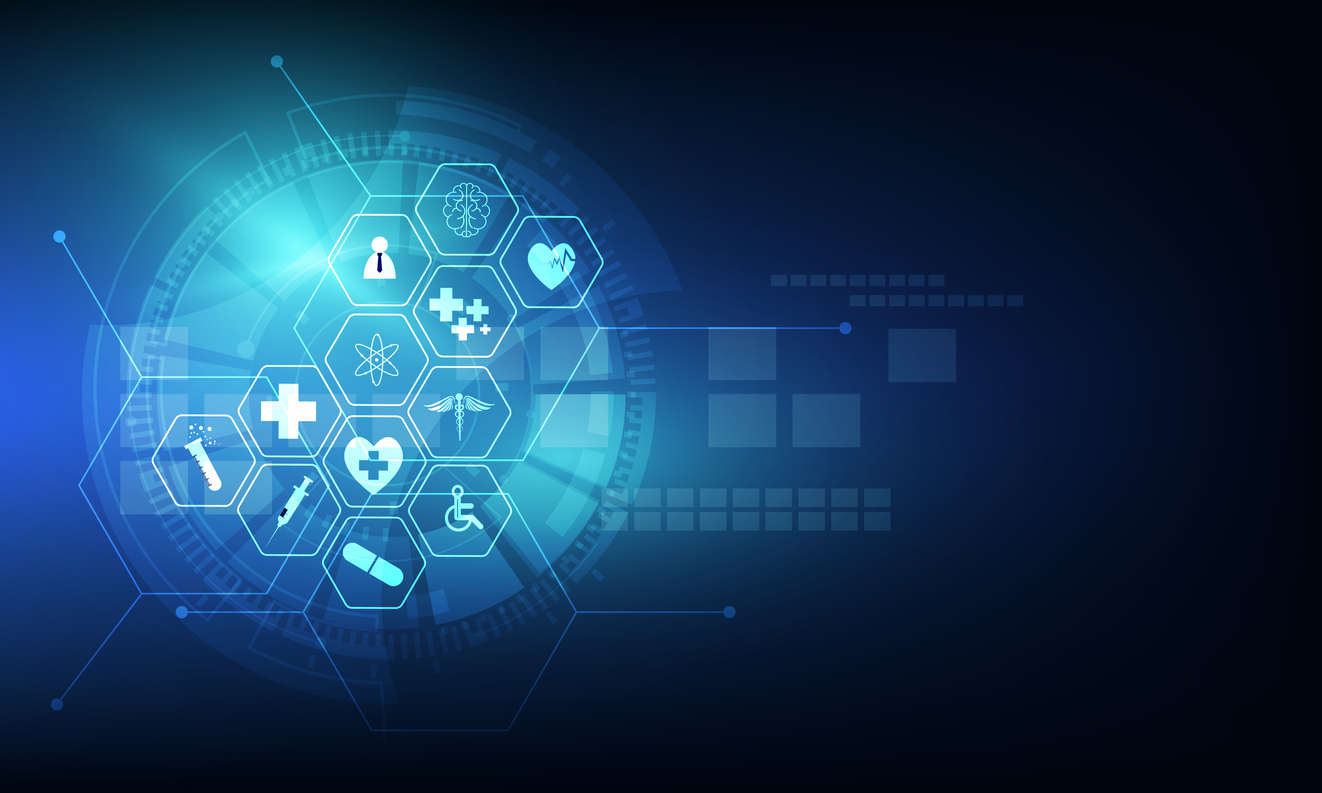 The pandemic's disruption galvanised the biopharma industry into unprecedented action, demonstrating what's possible when the global scientific community collaborates in exceptional ways and public-private partnerships drive innovation to address a common need. Can the biopharma industry step up again to shatter industry orthodoxy and create new pathways for innovation, access, and affordability?
The adoption of New Science – a unique combination of the best in science and health technology that address significant unmet patient needs – is delivering more precise and effective treatments, but often at a higher price tag, according to new research.
The research presents three key findings that suggest the industry can — and must -- continue to play an active role in shaping the future. 
New Science is more important than ever, driving more growth than predicted, revitalising operations and revealing new opportunities to innovate

A new economic reality is challenging profitability 

Success requires a future-fit enterprise that addresses both sides of the profitability equation
New Science is more important than ever

The level and significance of patient unmet need means we need more novel solutions that require more sophisticated tools for diagnoses, treatment, management or handling of data for outcomes – or New Science. New Science is projected to drive 81% of biopharma revenue growth and 61% of all revenues between 2021 and 2026, outpacing our previous forecast of 54% of all revenues from 2017-2022. Indeed, we estimate that 76% of all new deals intended to create new therapies in the past five years involved New Science treatments. And we expect a 69% higher average net present value (NPV) for New Science treatments versus traditional counterparts from 2022—2026. New Science is clearly on the rise.
A new economic reality is challenging profitability 

However, New Science is more expensive to develop. Consider that the cost of bringing a successful treatment to market – including the cost of capital and cost of failure – is between $2.6 billion and $6.7 billion. Even with New Science's more effective, personalised treatments, there isn't enough money in the system to pay for them. People simply can't afford them. In the US, the average premium for family coverage has increased 22% over the last five years and 55% over the last ten years. And governments struggle to manage costs. Healthcare spending reached nearly $4 trillion in 2019, more than 17% of US GDP, accounting for 24% of government spending. Not surprisingly then, payers feel the pain: increased focus on financial consideration causes friction between pharmacy benefit managers, payers, HCPs and patients. As a result, Biopharma is at an inflection point with pressure from all angles.
"Even with New Science's more effective, personalised treatments, there isn't enough money in the system to pay for them"
But there is a silver lining. Payers anticipate diversification in contract models — opening the door for innovation in reimbursement and access. Today, the rebate model dominates across the industry, but novel contracting models and partnerships are emerging. The majority of executives we have spoken to say they are beginning to use or forecast more use of per unit pricing with discounts applied as rebates, but we're also seeing more considering value-based pricing, outcome or value-based contracts and subscription models. Biopharma companies could tie profitability to measurable improvements in patients' health, rewarding the innovation and improved outcomes delivered by New Science. These will all help pay for New Science. 
Success requires a future-fit enterprise 
The pandemic has shed light on our ability to turn old ways of operating into new ways of discovering, developing, delivering and commercialising treatments. For example, virtual clinical trials increased by 50% in 2020 and are expected to triple next year. And 65% of pharma sales rep meetings were held virtually. Nearly half of patients said they were getting care at home versus the doctor's office during COVID-19 while nine out of ten patients said their care was as good or better during COVID-19.
So we know change is not impossible. To adopt new ways to pay for New Science, companies need to address profitability for all; it's not a zero-sum game. That means improving the way treatments are discovered and developed while lowering costs from billions to millions by riding the wave of innovation that produced several COVID-19 vaccines in record-breaking time. And at the same time redefining relationships with customers by capturing and sharing trapped value where it matters most for the ecosystem. 
There are several actions the biopharma industry could take right now to improve discovery and development and reduce costs from billions to millions.  Biopharma companies could use more data-led drug discovery; leverage the efficiencies of New Science; increase the number of virtual, hybrid and decentralised clinical trials; work towards regulatory innovation and increase the use of virtual selling.
Actions biopharma could take to redefine their economic relationships with customers include applying and scaling new economic arrangements with customers. For example they could find opportunities to create innovative contracting models where a treatment is access-constrained and there is shared value for manufacturers, patients and the ecosystem — so everyone, including the patient, wins. Biopharma companies could also include tailoring access and affordability models to meet the needs of the market and customer. This might include finding ways to share the success of achieving outcomes and directly passing on the economic benefits to the patient — especially for launch products. And executives could identify treatments requiring innovative commercial approaches early in the lifecycle to get ahead of customer engagement barriers. Executives should also consider making investments in technologies such as blockchain solutions to create a single source of truth to track and visualise population level outcomes — starting in clinical trials.
Biopharma companies can and must play an active role in shaping the future of healthcare — not just in developing new treatments but in making them accessible and affordable. There are better ways to deliver innovation — 2020 proved that. Today's economics demand it and it can be done.  
About the author

Stuart Henderson leads Accenture's Life Sciences industry group, and is also Accenture's client account lead, responsible for building and growing relationships with the world's leading companies operating in the United States and Canada. He is a member of Accenture's Global Management Committee.