Targeted Radiopharmaceuticals Summit US (TRP US)
Events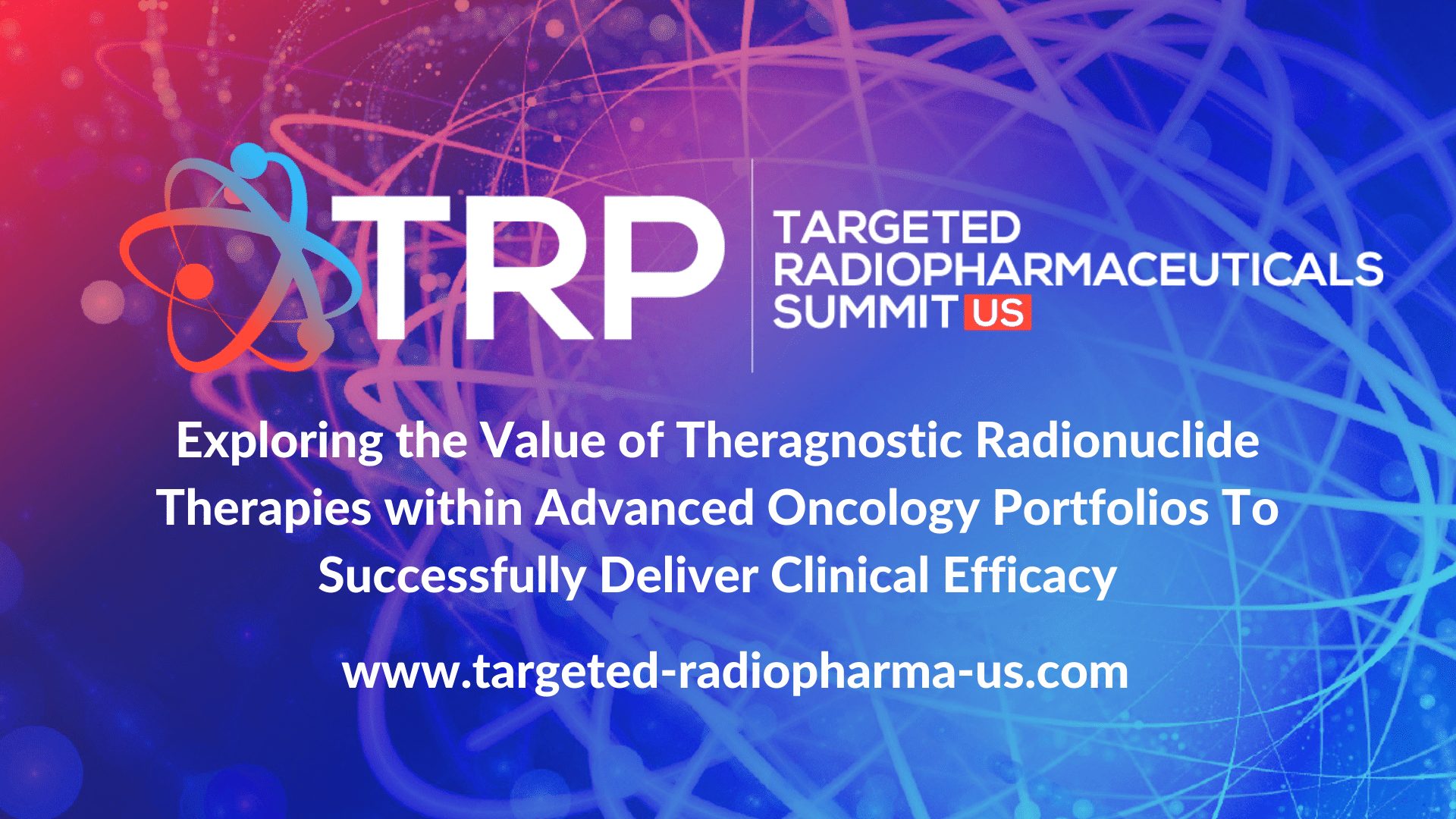 The inaugural Targeted Radiopharmaceuticals Summit US  will bring together a worldwide community of specialists to address long-standing challenges in radiopharmaceutical development at all stages, from bench to bedside. Join them in Boston this July as they reveal the most important strategies for maximizing the value of their medications, not just to make them more financially feasible but also to increase the number of patients who will benefit from them.
Join us to:
Make the most of current enthusiasm and investment in the industry by making sound strategic decisions that will propel your pipeline forward to approval.
Conduct clinical studies to address the current unmet clinical needs and improve the lives of your patients
Assist in the development of a strong radiopharmaceutical community that will allow this venerable technology to achieve new heights.
Don't miss your only annual opportunity to collaborate with pioneers in the space and explore the value of theragnostic radionuclide therapies within advanced oncology portfolios.
Access the official agenda for more information.
Early bird & team discounts available – Secure your place today.