Hit the JAK-pot in global race to treat COVID-19
Events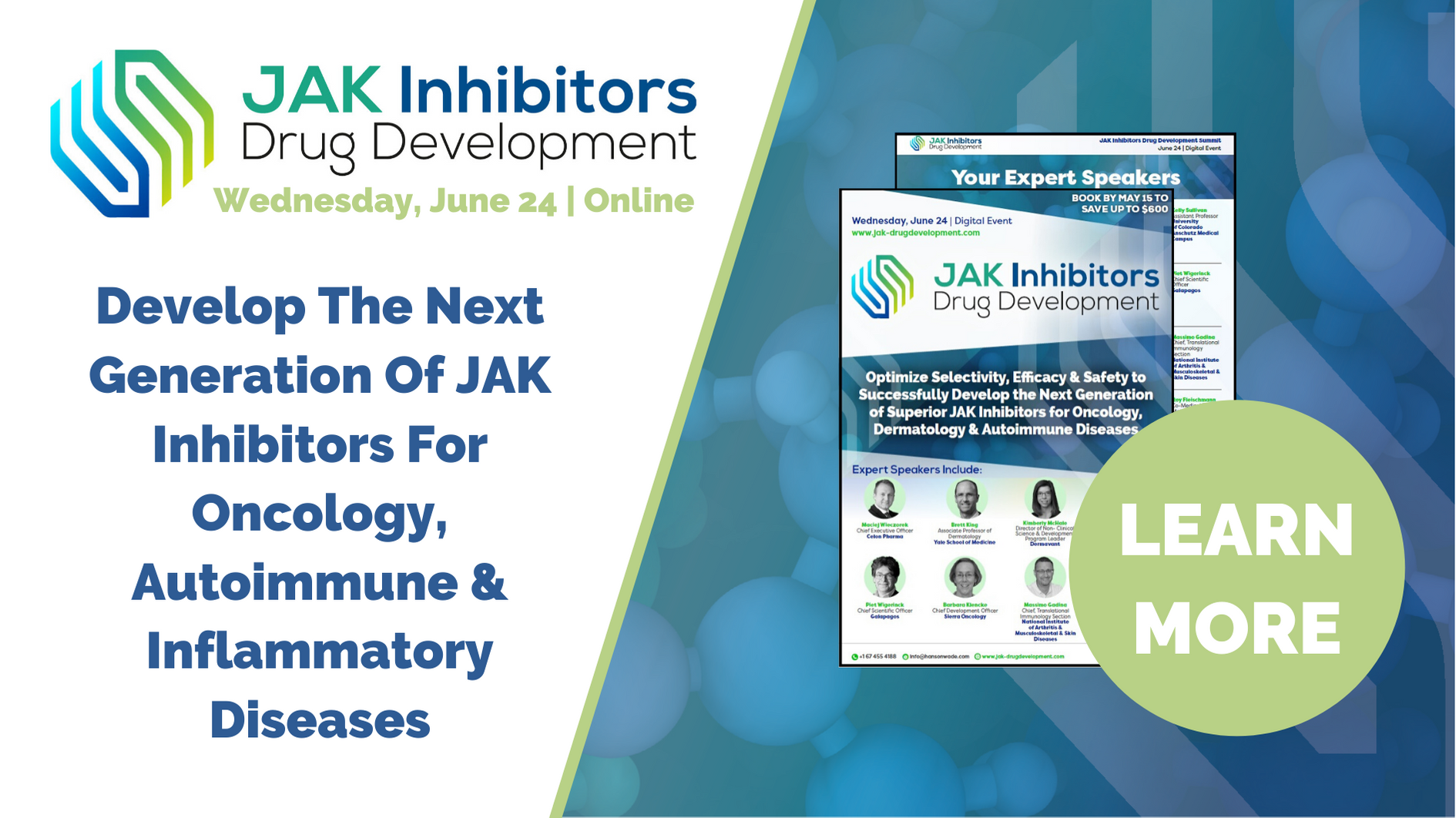 There is no time like the present to share insights with peers on the new clinical trials being initiated to investigate JAK inhibitor use in patients with COVID-19. This critical discussion has been included in the upcoming digital JAK Inhibitors Drug Development Summit on Wednesday, June 24.
Join this timely discussion by registering online.
Principal Investigator Joaquin Espinosa from University of Colorado Anschutz will share the latest on:
Safety and efficacy of baricitinib for COVID-19
How JAK1 inhibition blocks lethal sterile immune responses
And the implications this has for COVID-19 therapy
Ask your burning questions in the interactive panel discussion that follows Joaquin's presentation or at any of the virtual networking opportunities throughout the meeting to inform how we can hit the JAK-pot in the search for COVID-19 therapeutics. Download the program to learn more.
Register online to reserve your place on this session and more.