Cancer Market Commentary: Keytruda's triumph not the last word in NSCLC
ESMO2016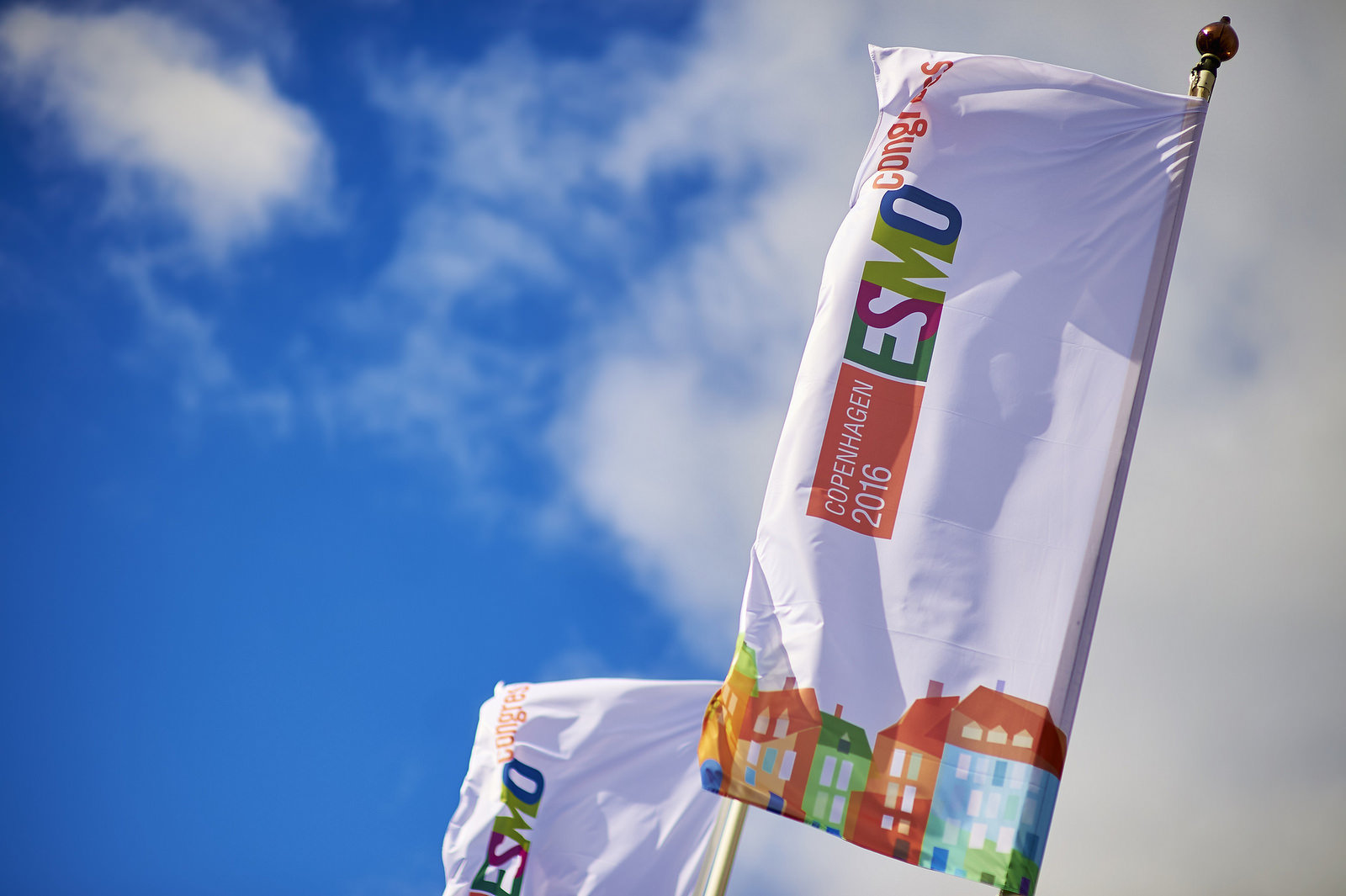 Immunotherapies have been centre stage at this year's ESMO cancer congress in Copenhagen, and the exceptionally good results from Keytruda in first line non-small cell lung cancer (NSCLC) have been most people's stand-out result.
Merck Inc's KEYNOTE-024 met its primary progression-free survival (PFS) endpoint, improving PFS by 4.3 months (10.3 months versus 6.0 months, HR 0.50, p<0.001) compared to chemotherapy, but also produced an improvement in overall survival (OS).
The trial evaluated NSCLC patients whose tumours expressed high levels of PD-L1 (tumour proportion score, or TPS, of >50%), and Keytruda provided a 50% reduction in the risk of disease progression or death and a 40% reduction in the risk of death compared to platinum doublet, the current standard of care.
This has put Keytruda in pole position in NSCLC, especially as its chief rival, BMS' Opdivo has failed to show efficacy in this group of patients in its rival CheckMate 026 trial.
News of CheckMate 026's failure first broke in August, when topline data was released. BMS has had time to analyse the results according to high and low expressers of PD-L1, but even this failed to turn up signs of efficacy.
But despite this clear victory for Keytruda, experts says it isn't the end of the story for immunotherapy treatment in NSCLC.
Read some early best guesses as to why Opdivo failed and Keytruda succeeded in these lung cancer trials at the Kantar Health Blog.
Kantar's oncology expert Stephanie Hawthorne also comments on why Keytruda may not be the "800-pound gorilla" and why multi-drug combinations will still have a big role to play.
Read more here: A Very Long Ovation for Keytruda and a Polite One for Opdivo is Not "the End of the Story" in NSCLC 
For more exclusive insight from ESMO 2016 please click here.