US health firms to launch blockchain pilot
Digital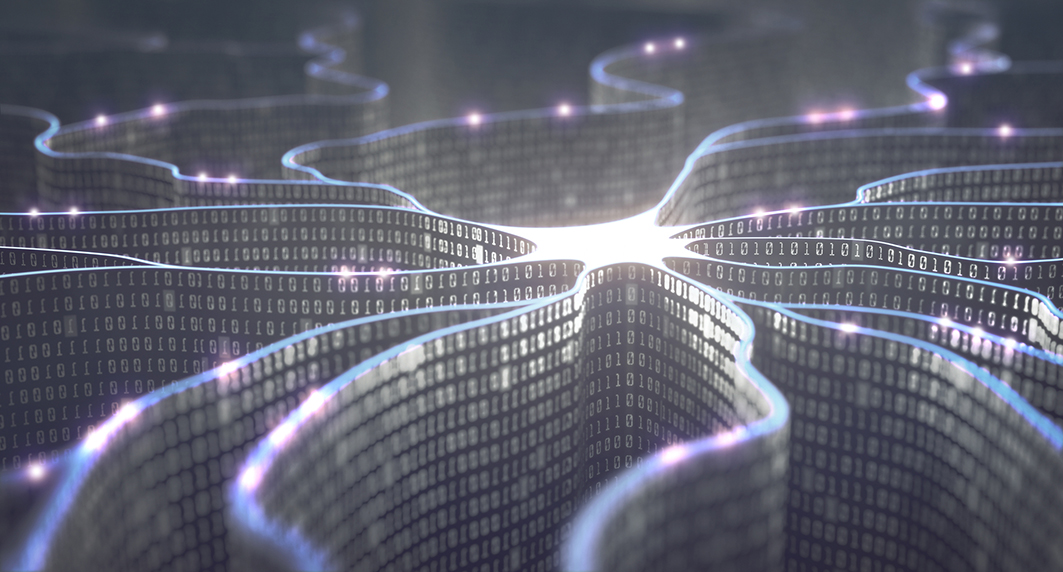 Five major US health companies have launched a pilot scheme assessing whether blockchain technology could improve data quality and reduce administrative costs.
Humana, MultiPlan, Quest Diagnostics, and UnitedHealth Group's Optum and UnitedHealthcare are looking at whether blockchain technology will make it easier and faster to access health data and retrieve electronic health records.
The companies said this is a critical, complex and difficult issue facing organisations across the fragmented health care system in the US.
The companies will explore how the technology could help ensure the most current health care provider information is available in health plan provider directories.
They said the technology has the potential to improve patient care by providing patients with the latest treatments based on an up-to-date version of their care records.
Many care organisations maintain separate copies of health care provider data, which can result in time-intensive and expensive reconciliation processes when differences arise.
Industry estimates indicate that $2.1 billion is spent annually across the health care system chasing and maintaining provider data.
The pilot will examine how sharing data across health care organisations on blockchain technology can improve data accuracy, streamline administration and improve access to care.
The pilot will also address the high cost of health care provider data management, testing the premise that administrative costs and data quality can be improved by sharing provider data inputs and changes made by different parties across a blockchain, potentially reducing operational costs while improving data quality.
Last month Nebula Genomics said it hoped to revolutionise the field with blockchain technology, by paying patients to have their genome sequenced with a cryptocurrency.
The blockchain tech will allow patients to securely encrypt their data and allow control over it, in the hope that most will sell it on to commercial research teams.
There are also hopes that blockchain technology could also help to track and share data in clinical trials.