Underinvestment in medtech threatens sector growth - EY
Digital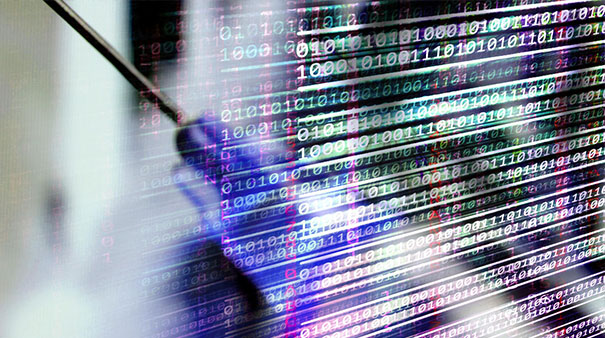 Underinvestment in medical technology could threaten growth in the sector, according to a report by Ernst & Young (EY).
In its 2018 report on medical technology, Pulse of the industry, EY states that short-term growth is prioritised over long-term growth, with R&D suffering as a result.
This is despite aggregate revenue for the industry hitting new heights in 2017. Growth was only 4%, contrasting sharply with the 15% average annual growth rate achieved between 2000 and 2007.
In fact, medtech companies returned $16.4 billion to investors in buybacks and dividends last year, compared to $15.9 billion invested in R&D activities.
Pamela Spence, EY global life sciences industry leader, said, "Medtechs must invest in new data and customer-centric capabilities to build stronger ties with consumers or risk being ousted by technology companies and other entrants from outside the sector.
"To succeed in the digital future, medtechs will be judged not only on the safety and efficacy of their devices and tests, but on their ability to capture and deploy insights from these products to inform care delivery, with a growing emphasis on coordinated care."
Technology companies – as opposed to medtech firms – are well placed to capitalise on the industry's shifting balance of power, the report states. This is because patients are increasingly taking on an active role in their healthcare by wearing sensors, through using apps and via other digital interfaces.
One example is Apple's watch, which incorporates an electrical heart rate sensor that can take an electrocardiogram (ECG) using an app that has been granted a 'de novo' classification by the US Food and Drug Administration (FDA).
Another point highlighted is the importance of data. The latter, states EY, will replace devices as the key value driver in medtech, with new market entrants benefiting over medtech companies if they fail to accelerate their digital agendas.
Jim Welch, life sciences advisory partner, Ernst & Young LLP, said medtechs have a 'unique' opportunity to capitalise on the progress made in the digital arena, particularly as they have strong connections with healthcare stakeholders.
But, he warned, "What they don't have is in-house capabilities to develop personalized health care offerings. To change this, medtechs need to continue to be efficient with their capital, and prioritize shedding non-core assets. They must also invest more in digital collaborations that expand their customer experience and data and analytics capabilities so that they can get even closer to patients."