NHS England gets commercial
Digital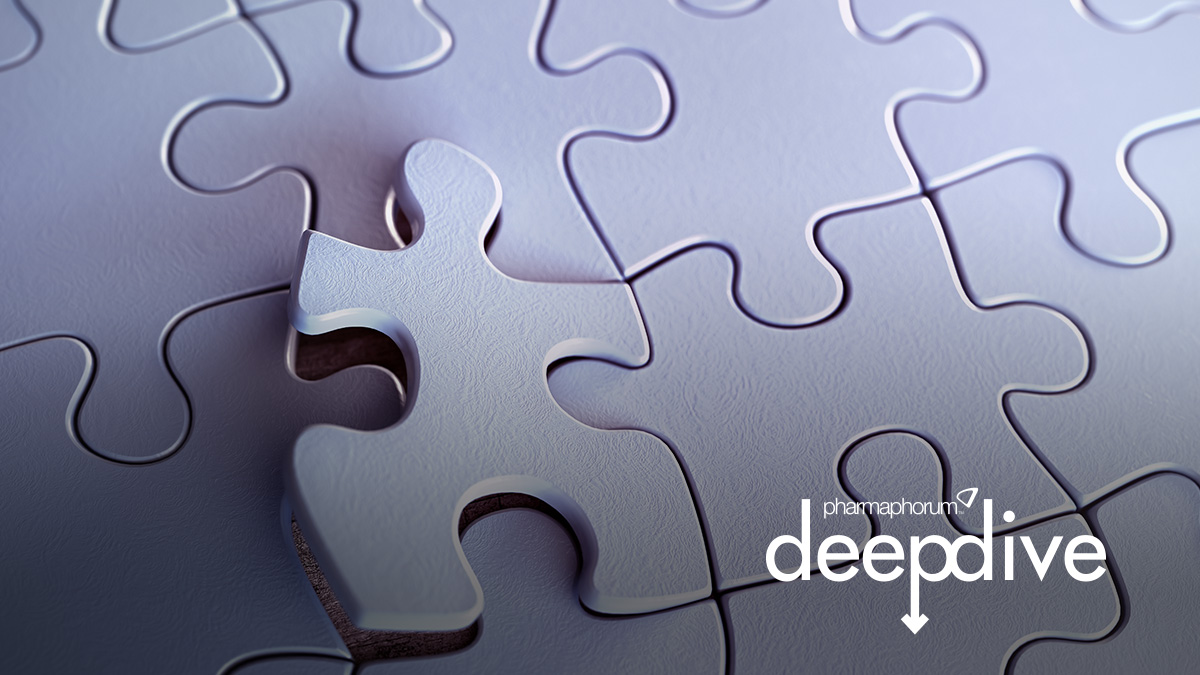 NHS England is no longer the new kid on the block, taking up its role in 2013. In 2019, NHS England is a commercially savvy organisation when it comes to all things to do with medicines. Much anticipated but not yet out is a new NHS England Commercial Framework, touted as part of the Voluntary Scheme for Pricing and Access to Branded Medicines (VPAS). Leela Barham considers NHS England's role and influence when it comes to access to medicines and looks at what the Commercial Framework could include.
NHS England and medicines
When it comes to medicines, NHS England has been expanding its influence. While the agency is still relatively new – being only six years old compared to the impressive twenty years of the National Institute for Health and Care Excellence (NICE) – NHS England has arguably been punching above its weight when it comes to the use – or not – of medicines.
In primary care, NHS England has played a role in setting out which items should not be routinely prescribed in primary care and hence no longer to be paid for by the Clinical Commissioning Groups (CCGs), responsible for commissioning primary care. That's a bold move; it's hard to get people to give up what they already have.
• Read the full article in pharmaphorum's Deep Dive digital magazine here