Mitsubishi and Hitachi to use AI to hasten drug R&D
Digital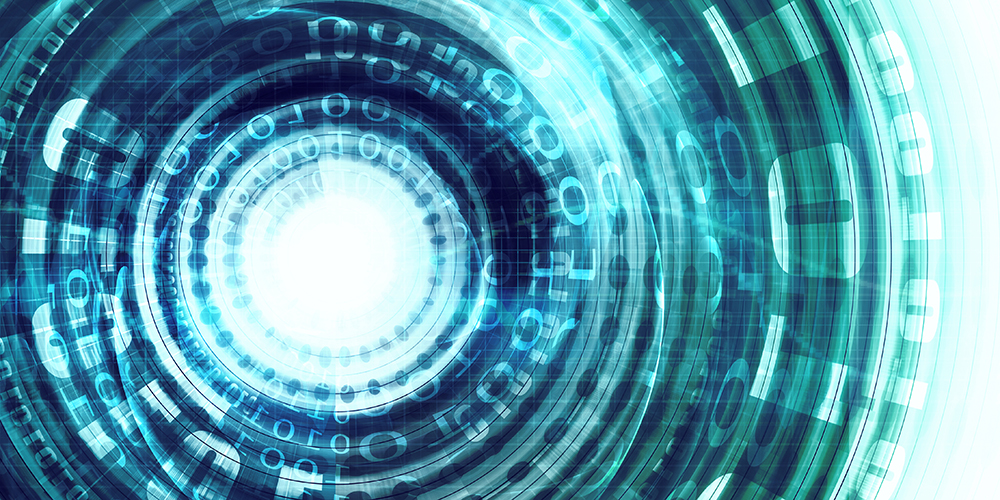 Mitsubishi Tanabe Pharma and Hitachi have become the latest companies attempting to use artificial intelligence (AI) to more efficiently develop drugs.
The aim of the collaboration is to use Hitachi's advanced digital technology, including AI, to shorten the development period for news drugs and reduce development costs, while reducing the possibility of expensive trial failures.
In Japan, drug prices are under pressure and an increasing share of the market is taken by cheap generic drugs.
To meet this challenge the companies are searching for a more efficient way to design clinical trials, which requires a vast of amount time and knowledge from skilled experts.
Mitsubishi and Hitachi have focused on the time spent searching and collecting information from technical knowledge from sources such as ClinicalTrials.gov and medical papers.
The two companies began considering automated information search and collection jointly at the beginning of last year.
Hitachi's R&D group has developed AI tech such as natural language processing and deep learning to fulfil this task, and the companies have confirmed that the time spent collecting information is shortened by about 70% compared with conventional methods.
Hitachi will start using AI to collect information from medical literature in Japan and overseas starting this year.
The AI system will be developed with the help of Hitachi's Internet of Things technology, known as "Lumada".
This is just the latest example of pharma and tech companies using AI to improve the drug development process.
In the UK, BenevolentAI hopes that a new Cambridge drug discovery campus will lead to a more efficient drug development process, applying AI tech from discovery to late clinical development.
Novartis' new CEO Vas Narasimhan is also a keen advocate of AI-enabled drug discovery, and hopes to use it as part of a drive to cut clinical trial costs between 10% and 25%.
The Swiss pharma already uses AI software to analyse images of cells in order to cut the time required to determine the properties and characteristics of new compounds.