Health Innovators – Megan Coder
Digital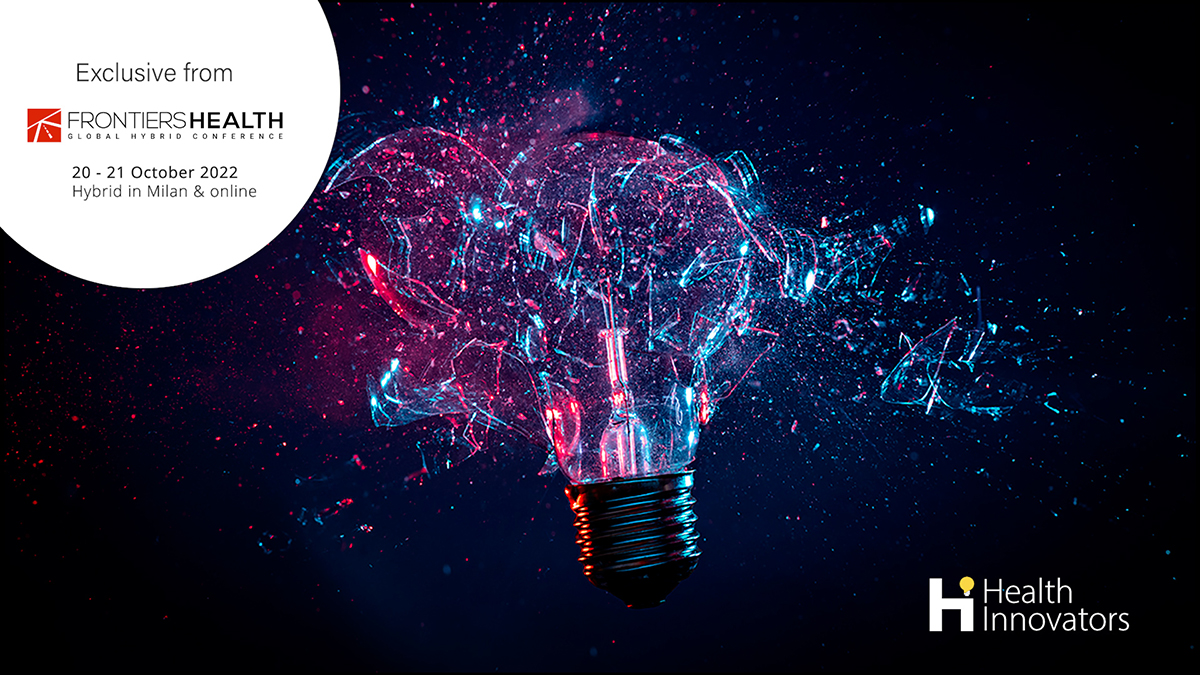 At Frontiers Health 2022, pharmaphorum Editor in Chief Jonah Comstock sat down with Digital Therapeutics Alliance Chief Policy Officer Megan Coder.
One of the important events at Frontiers Health 2022 was the first meeting of the European policy coalition on digital therapeutics.
Ahead of that meeting, Megan told us a little about what she hoped would be accomplished and some of the ways that European DtX stakeholders can work together to advance smart, consistent policy.
Jonah and Megan also touch on the state of the industry and how the space is evolving, both technologically and in terms of strategic priorities and regulatory strategies.
Check out the video below for the whole conversation, and stay tuned for more video interviews from Milan. And check out our pre-conference spotlight interview with Megan here.