Frontiers Health 2022 – a digital mixture of start-ups and life sciences in Milan
Digital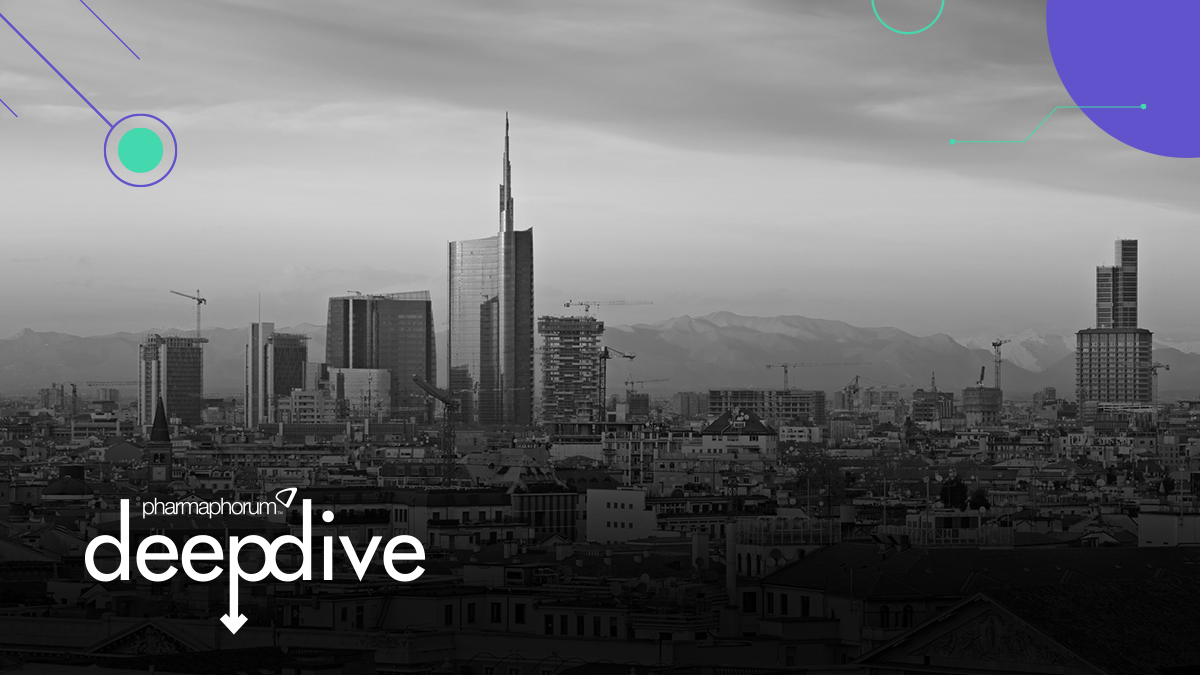 As the healthcare industry emerges from the COVID-19 pandemic into a new, digitally supercharged world, stakeholders across the industry are moving fast to embrace digital transformation. Against this backdrop of innovation, Frontiers Health 2022, held at the Palazzo del Ghiaccio in central Milan, brought together thought leaders and industry experts from across the life sciences to discuss the future of digital health.
Attendees were both on site and remote, able to follow the global conference – Frontiers Health's seventh event – from far and wide online, and discussions covered the future of digital therapeutics: improving patient and provider workflows, standardising definitions and regulatory schemes, and focusing on patient experience.
The conference also showcased advances in digital care delivery and telehealth, while diving into the realities of 'hospital at home' offerings and the opportunities created by real-world evidence (RWE) from sensors and connected devices. Other additional focus areas included digital health funding, scaling, and business models, as well as digital public health and taking innovation inspiration from outside of the healthcare industry.
Healthware Group's CEO and founder Roberto Ascione, together with WTF Health's founder and host Jessica DaMassa, formally opened the event, centred in the main hall for Day One, while Day Two spread out from the central hall to multiple rooms and tracks, and also held some purely virtual events, including the fireside chat 'Shaping the future of healthcare with telemedicine', moderated by Ascione.
• Read the full article in pharmaphorum's Deep Dive digital magazine