Frontiers Health Digital Innovators: Orion Pharma's Sammeli Liikkanen
Digital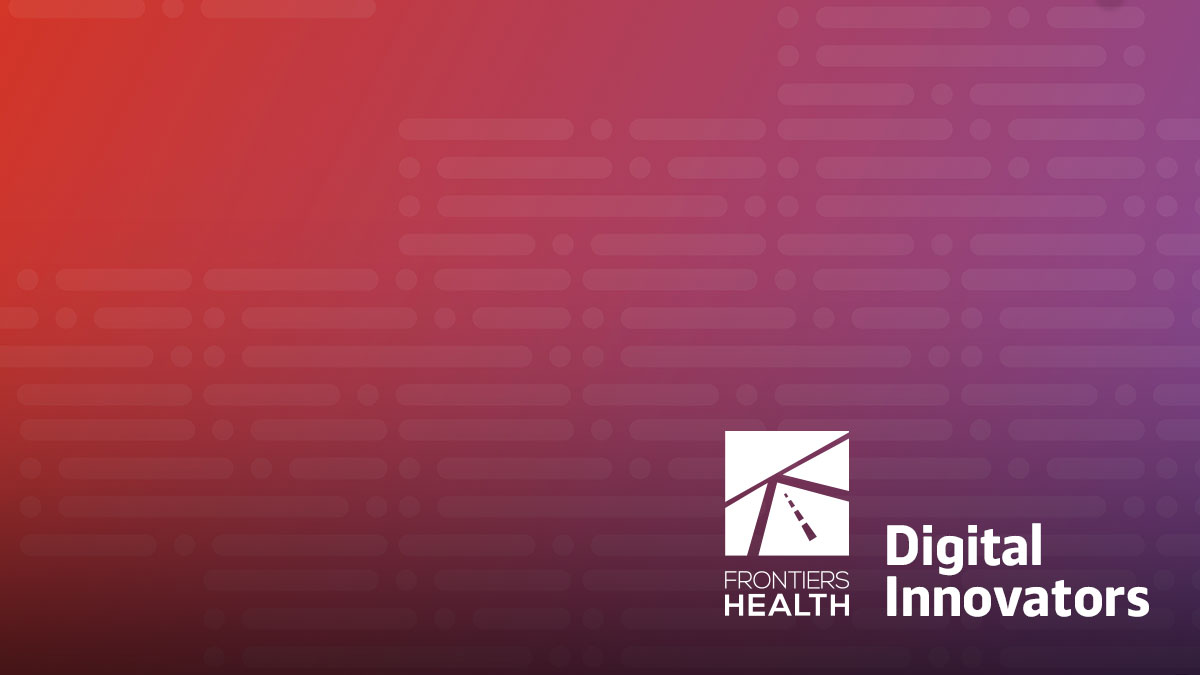 pharmaphorum's founder, Dr Paul Tunnah, continues his Frontiers Health Digital Innovators series by speaking with Orion Pharma's director of digital medicine Sammeli Liikkanen. Live from Frontiers Health conference in Milan, Sammeli provides insights into the difference between digital health and digital transformation. He discusses how virtual reality (VR) is changing digital therapeutics, and what Orion's role is in utilising VR technology. As a pivotal player in digital exploration for many years, Sammeli gives key learnings about digital acceleration and the troubles he sees existing for small and large companies. He conveys the latest on Orion's recently introduced VR digital therapeutic program for chronic pain patients and how the clinical trial recently concluded differed from a traditional clinical trial experience. Innovative technology is consistently emerging, and Sammeli anticipates the physician and digital health paradigm will change over time. He addresses the effects of inviting new solutions into the healthcare space and gives tips for people in traditional pharma roles moving into the digital realm with these new technologies. Watch the video below to learn more about Sammeli's views on the potential of digital innovation, and which emerging technology he's excited about and where his worries lie.
About the interviewee

Sammeli Liikkanen is a Pharma and Healthcare professional with a strong flavour of digitalisation in his background. Working in different roles and projects within and outskirts of Orion Pharma he's known as innovative, resilient and determined in everything he does. He loves working with people, yet his biggest personal satisfaction comes from challenging objectives and paradigm shifts. One might describe him as an entrepreneur and a change agent. When not building well-being, he loves football and many other sports, and also likes to travel, read old-fashioned paper books and both play and listen to music. About the author

Dr Paul Tunnah is chief content officer and UK managing director for Healthware Group. Prior to this, he founded pharmaphorum in 2009, which was acquired by Healthware Group in June 2020. He is a recognised author, speaker and industry advisor with a passion for helping organisations tell authentic stories that resonate, co-create solutions and unlock the power of digital and social media in connecting with customers and understanding markets. Dr Tunnah holds a BA in Biochemistry and DPhil in Biological Sciences from Oxford University.