Company profile: Vinehealth
Digital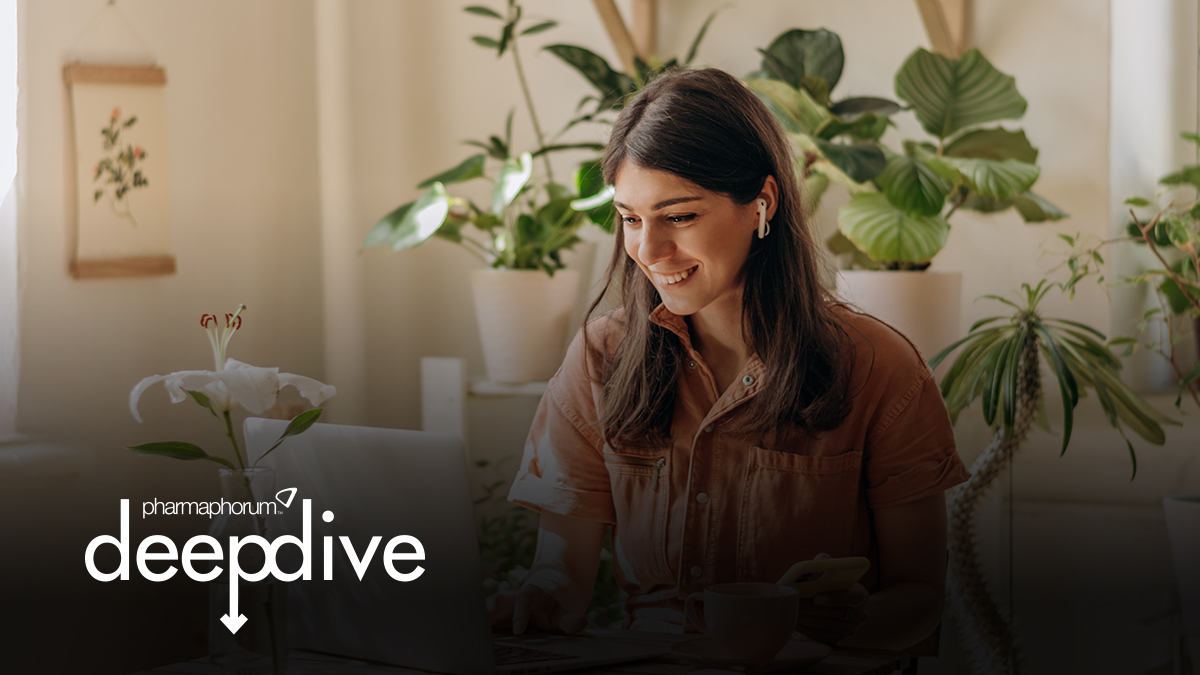 The Vinehealth digital personalised cancer support platform maximises quality of life and clinical outcomes for cancer patients by delivering personalised cancer support at scale.
Comprising the Vinehealth patient app and the VinehealthPRO clinician dashboard, the Vinehealth digital cancer support platform generates highly valuable, real-world data for insight development, peer-reviewed publication and scientific meeting presentation, as well as to inform clinical decision-making, earlier detection of deteriorations, personalised patient follow-up, and more efficient healthcare resource delivery.
The Vinehealth app allows patients, via their own smartphones, to easily track, understand, and optimise their care, supporting them to feel in control and better self-manage. Patients can set reminders for medications and appointments, integrate lifestyle data from wearables and devices, and record and track clinically validated data on symptoms, toxicity, patient reported outcome measures (PROMs), and quality of life (QoL).
The VinehealthPRO clinician dashboard delivers rich, longitudinal data – such as PROMs generated from questionnaires, such as EQ5D – and red flag symptom data to inform both healthcare provision and academic research. Clinicians can request and view custom symptom data, adverse events, PROMS, toxicity assessments, and clinical metrics such as temperature. Clinicians can view, pre-empt, and rapidly address clinical deteriorations and deliver more personalised, efficient care.
• Read the full article in pharmaphorum's Deep Dive digital magazine