Case Study: How Shire improved its time-to-market
Adopting an end-to-end commercial content management system has allowed one of the world's biggest pharmaceutical companies to be quicker, more efficient and more compliant.
In a video recorded for Veeva, Shire's global operations head of advertising and promotion, Naomi O'Connell, said the system had streamlined the content development, approval, distribution and withdrawal processes.
She said: "Through numerous mergers and acquisitions, we had legacy systems and legacy processes. That was a double burden for some users.
"Through implementing the Veeva system, we now have one source of truth for all users, one point of contact and one process.
"That has sped up time to market for our materials. It has helped us to consolidate our CRM process, to update it and, ultimately, have one standard operating procedure throughout."
During the case study interview, Naomi talks about the various benefits of using integrated systems in the pharmaceutical industry. She also offers her advice on managing the transition process, how to set expectations among staff and ensure adequate training is in place.
You can view the full case study by clicking here or on the image below.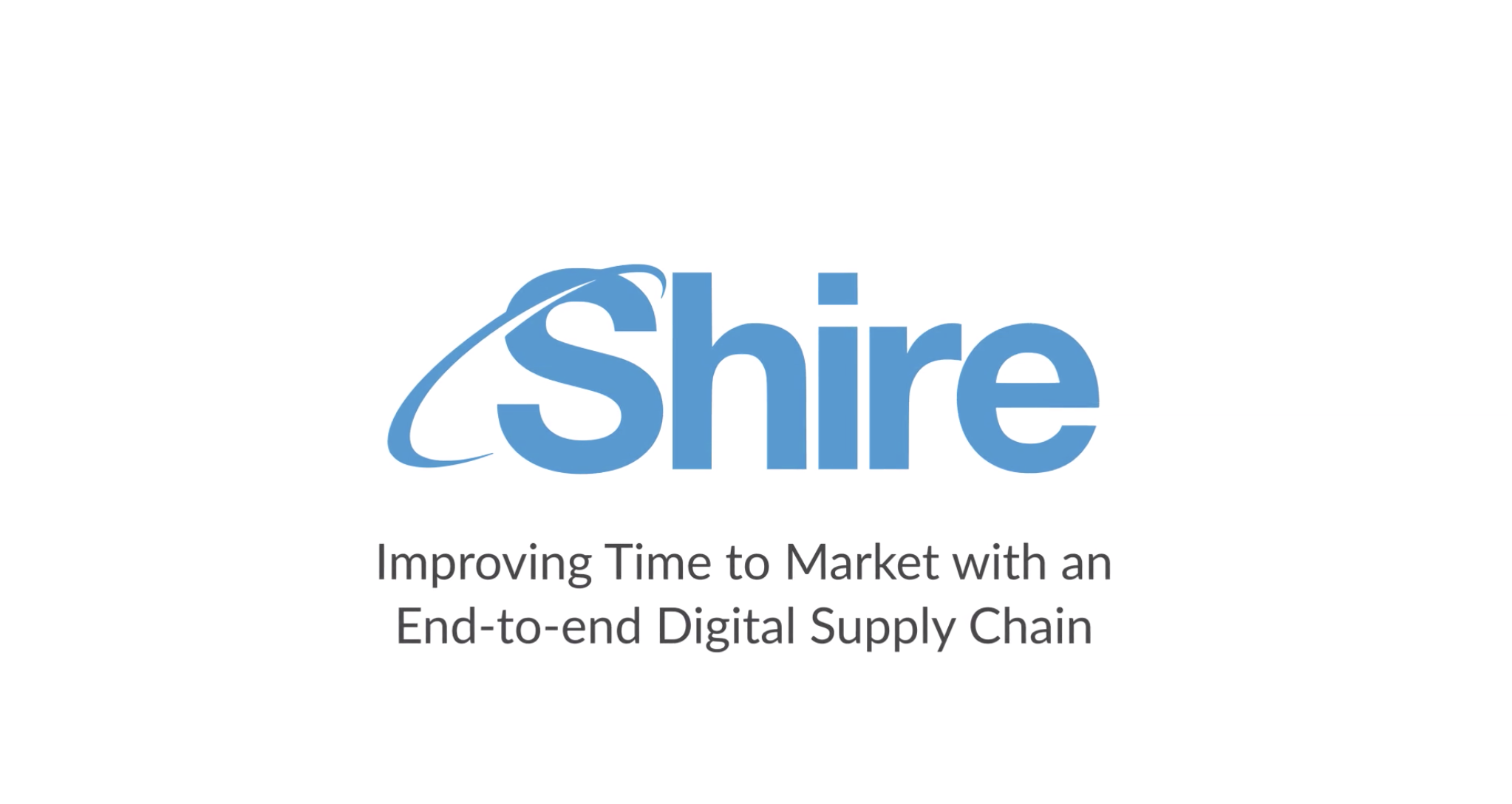 By watching the case study you can expect to learn:
The benefits of moving from legacy systems to a single unified solution
The impact on time-to-market
How to successfully manage the migration