New report: Are clinical trials under threat from 'system overload'?
Debates & Insight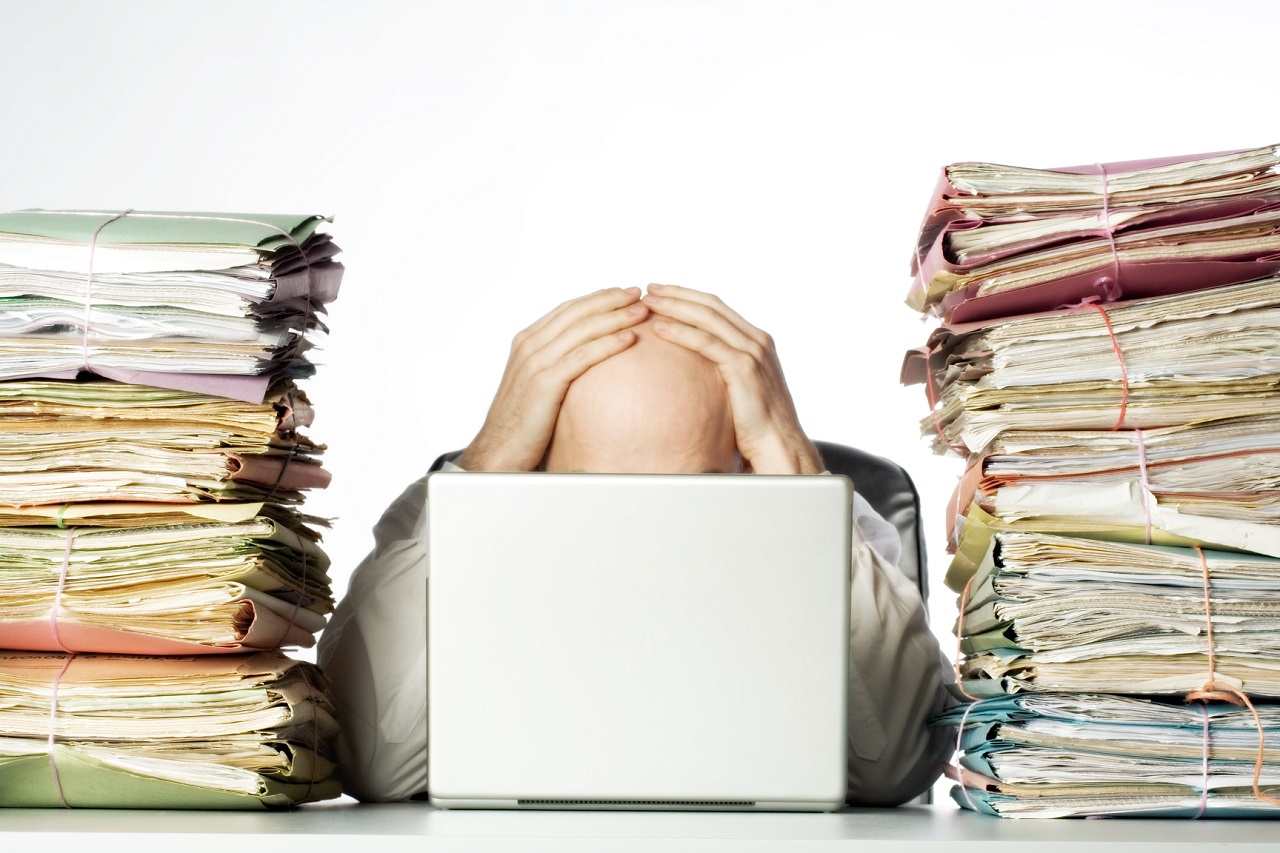 The 2017 Unified Clinical Operations Survey Report

Nearly all (99%) of clinical operations professionals who responded to the survey this year believe vital systems such as clinical trial management systems (CTMS), electronic data capture (EDC), and trial master files (TMF) must be unified in order to optimise clinical trial efficiency. Furthermore, the study reveals that the more of these systems being used the greater the challenges faced.
Therefore, as the number of technologies claiming to aid this process grows, the big question of interoperability remains. How can digital technologies work in symphony to achieve more effective clinical trials and help deliver studies on time and on budget?
The key is likely to be in the adoption of technologies that can unify data throughout a trial and combine it into a shareable dataset.
To determine the current state of the clinical operations industry, Veeva gathered the experiences and opinions of 300 professionals from all over the world. The resulting Veeva 2017 Unified Clinical Operations Survey examines the drivers, barriers, and benefits of a unified clinical operating model, whilst providing the latest data on industry progress.
Click below to download your free copy and discover:
Current obstacles to achieving a unified clinical environment
Perspectives on adopting clinical trial management applications such as CTMS, EDC, and eTMF
The role that better digital solutions can play in addressing the needs of a modern randomised controlled trial