Seizing the potential of commercial outsourcing in the pharmaceutical sector
White Papers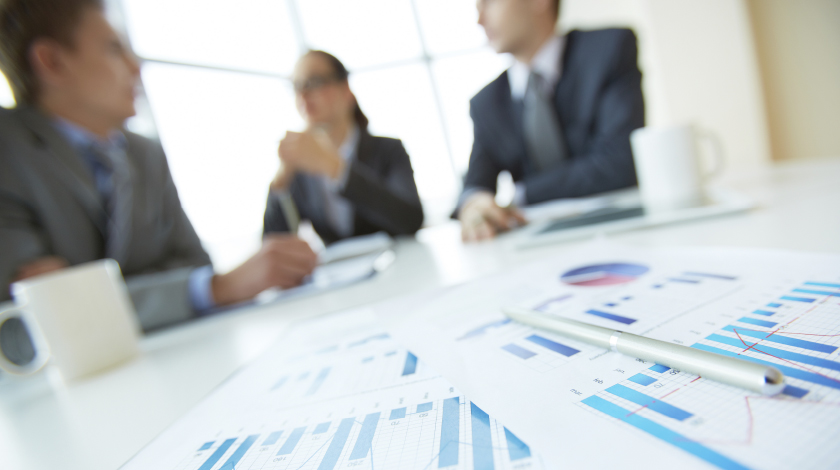 The power and potential of outsourcing has long been recognised as a core enabler of business growth. Yet while the pharmaceutical industry has been making strides in this area, there is still some way to go to unlock its full potential; only in the past decade has the industry started to use outsourcing in downstream commercial functions – an area poised to reap the most benefit.
To assess the current and future direction of commercial outsourcing in this sector, QuintilesIMS, in partnership with pharmaphorum, conducted both quantitative and qualitative research with pharmaceutical industry leaders to provide benchmarks for current levels of outsourcing and unique insights into its future direction.
"Seizing the potential of commercial outsourcing in the pharmaceutical sector" presents these results, as well as expert analysis and a clear guide for leveraging the commercial potency that outsourcing of skills and infrastructure can offer.
Download your complimentary copy to learn:
The key commercial areas for outsourcing within pharma today, and the areas ripe with opportunity for tomorrow
Which outsourcing model would best serve your commercial requirements
How to overcome the crucial pain points in implementing a viable outsourcing strategy
Click the button to download your free copy now, or find out more from QuintilesIMS here.