Novartis move shows chief digital officers can be prime change leaders
Views & Analysis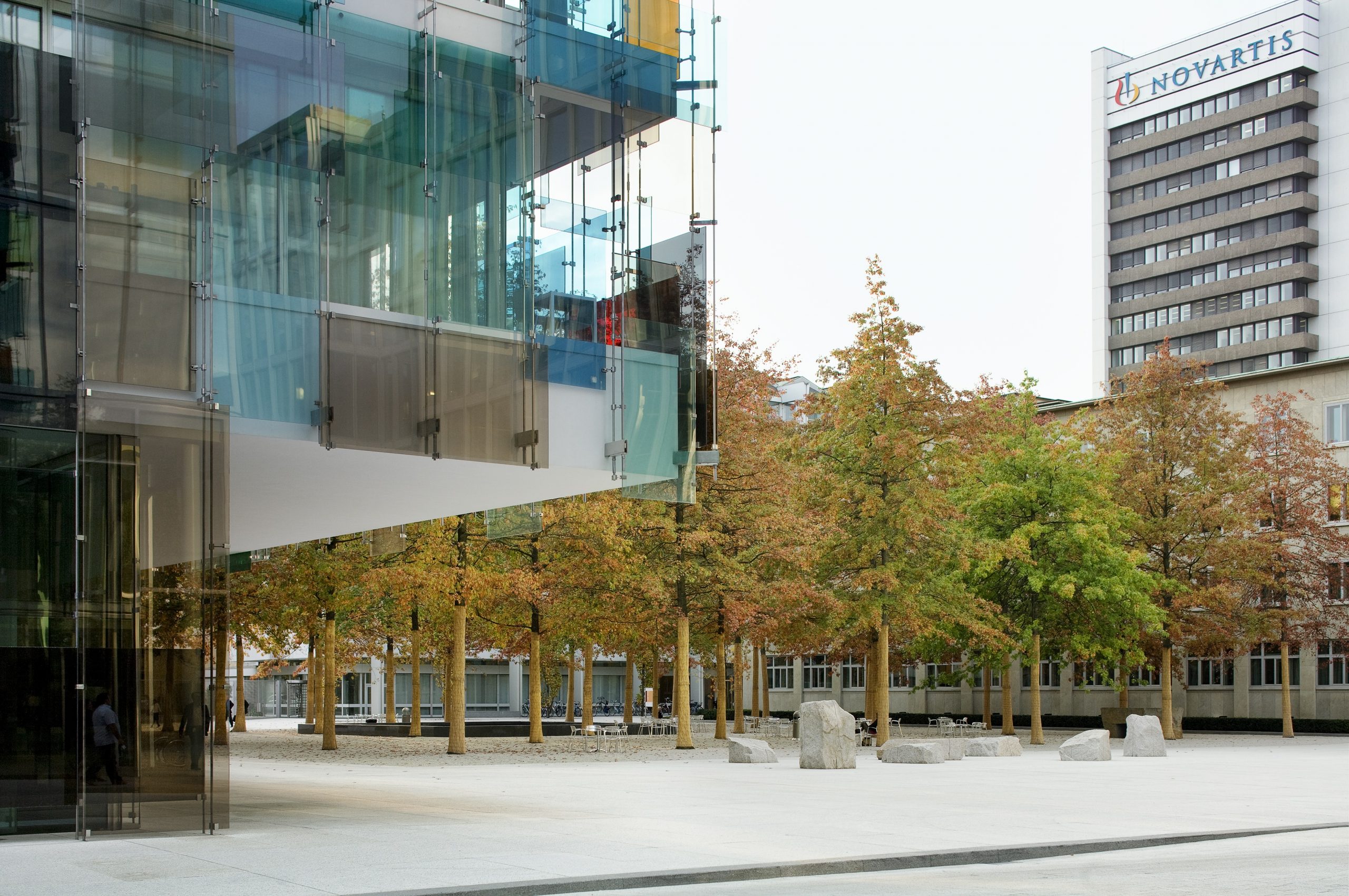 GSK and Novartis have just hired execs from the world of retail to be their chief digital officers - with the hope that they can lead transformation in R&D, and relationships with customers.
Today Novartis has unveiled Bertrand Bodson as its first ever chief digital officer – a move which illustrates how the role has become one of the most important in pharma.
Bodson has been poached from his current role as chief digital and marketing officer for Sainsbury's Argos, the UK supermarket and consumer retail group, and has been hired to extend Novartis' goal of streamlining its business with technology.
Novartis' move reflects gathering momentum in the sector behind major digitally-led change management programmes: big pharma is putting faith in the new efficiencies  and streamlining of day-to-day practices that digital technology can bring.
The digital revolution in data and analytics is already transforming how the industry discovers and develops medicines, and its interactions with patients, consumers and healthcare professionals.
But the big winners will be those companies that can squeeze the greatest business opportunities out of that revolution, from cutting R&D times to maximising efficiencies and boosting sales.
Novartis says its new digital chief, who joins on 1 January 2018, will lead projects to improve the way the company uses data in drug discovery and development, engages with patients, doctors and other stakeholders, as well as automating business processes.
[caption id="attachment_31103" align="alignnone" width="180"]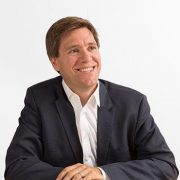 Bertrand Bodson takes up his role as Novartis' chief digital officer in January[/caption]
In his current role at Sainsbury's Argos, Bodson led the transformation from a traditional catalogue business to the third-largest online retailer in the UK.
The challenge is undoubtedly more complex at Novartis, but the company clearly wants some fresh thinking applied across its business.
Headhunting a digital leader from the consumer sector will help Novartis to challenge its existing practices, and Bodson will be able to import lessons from outside pharma.
Bodson will sit on the management board and report directly to chief executive Joe Jimenez. That's significant because it gives the new digital supremo real power to lead change across the business, and will undoubtedly be able to set his own targets to save time and money for the company.
'Re-imagining medicine'
Novartis is already in the middle of a comprehensive change management and efficiency programme, and expects to generate $1 billion in savings between 2017 and 2020.
Jimenez said: "Bertrand has a proven track record of creating and implementing successful digital strategies across global companies, and leading cultural change in order to make this happen at scale. This is not just about digital helping the business. Bertrand will help us transform our business model using digital technologies."
"I am very excited to be joining Novartis to play a part in its efforts to reimagine medicine by leveraging digital on behalf of millions of patients and practitioners," said Bodson.
"While this will be one of the most important and disruptive challenges in the years to come Novartis, as a global leader, is particularly well positioned to drive this, and have an even greater and sustainable impact on healthcare worldwide."
Novartis' move is part of a wider trend in the sector. Only last month, GlaxoSmithKline (GSK) appointed Karenann Terrell to be its new chief digital and technology officer.
Similarly to Bodson, Terrell has also been hired from the consumer world. She has spent six years as chief information officer for US retail giant Walmart, where she led a multi-year effort to transform its use of data, analytics and digital customer engagement.
[caption id="attachment_31105" align="alignnone" width="183"]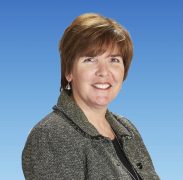 GSK's new chief digital officer Karenann Terrell[/caption]
GSK's chief executive Emma Walmsley said Karenann would be given the scope to "think radically about how we can exploit the latest opportunities and ultimately improve our business performance".
Walmsley says GSK will push ahead to find new efficiencies in R&D. This will include more real-time data capture from trials, plus the use of digital to aid trial site selection. She points out that the firm has already reduced the time of one trial by six months thanks to better timing of deliveries for trial drugs.
In January, Jimenez told analysts the company was challenging all of its current practices.
"To win in this environment, at Novartis we have said we have to rethink everything that we do. We have to rethink the way that we innovate, the way that we sell and the way that we operate. We call this re-imagining medicine."
This approach is being applied across the business. One example is in contacts with their prime customers, doctors.
Jimenez says physicians today get 90% of their health data via a digital medium, and so Novartis is following this logic by bringing new digital tools to them.
Like GSK, it is also looking to reinvent its R&D practices around a data-led, streamlined model.
One example of this is its collaboration with Qualcomm Life on a 'Trials of the Future' programme, which involves collecting medical device data during clinical trials to improve trial efficiency.
The move reflects a growing belief in chief digital officers as the prime catalysts for change.
A study by McKinsey in 2015 found that the number of people in chief digital officer roles has grown hugely in recent years, meeting a need for a new breed of change leaders.
Among the many factors for success identified by McKinsey 'obsessing over the customer' was a key one. By hiring leaders from the retail world, Novartis and GSK are acquiring expertise in understanding the behaviour and needs of customers, which could give them the edge – if they can put those insights into action.
Further reading
How to succeed as a chief digital officer in pharma – McKinsey & Company