Digital Health Round-up - Siemens and Biogen take on MS imaging
Views & Analysis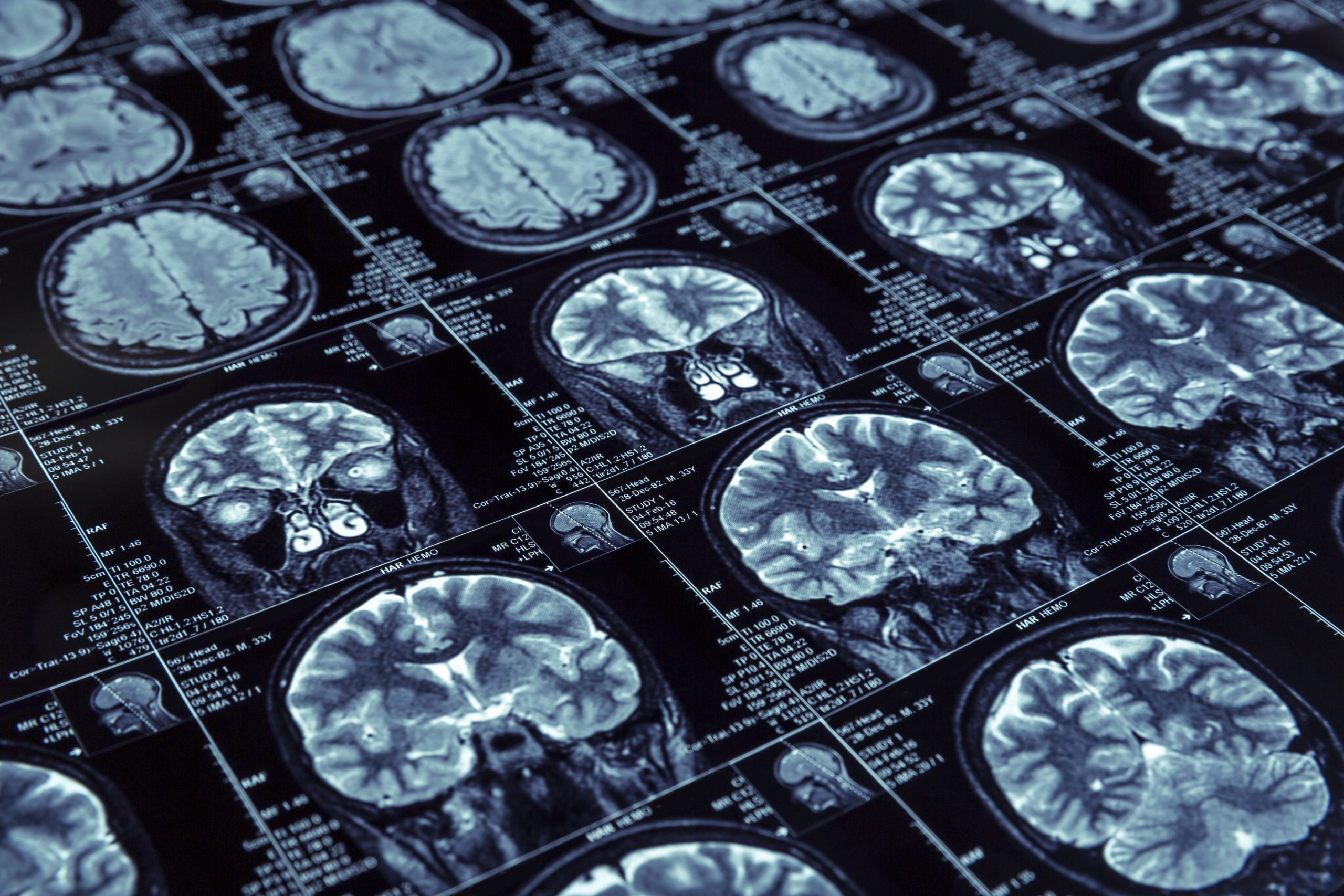 A round-up of this week's digital healthcare news. Marco Ricci reports.
Siemens and Biogen aim to improve multiple sclerosis imaging
In May 2016, Siemens' healthcare arm rebranded itself as Siemens Healthineers to establish itself as a mainstream digital health player.
Since then, the company's biggest venture came in October through a five-year collaboration with IBM Watson into the field of population health management.
This week, the company added imaging to its repertoire, revealing a collaboration with UK biotech Biogen.
The collaboration will focus on developing magnetic resonance imaging (MRI) applications to identify markers of multiple sclerosis (MS) disease activity and progression. Ultimately, these applications will help inform treatment decisions.
MRI is already used by physicians to diagnose MS, however assessment of these scans relates to how each scan compares to the last. Much of this comparison is based on macro-structures, i.e. the change in size of specific MS-caused lesions.

Traditional MS MRI imaging compares disease progress between each scan.
Research has shown that a more quantitative approach – one which instead can relate magnetic resonance signals to tissue structure – can provide richer, more informed insights into the pathology and progress of a patient's disorder.
This type of technology is currently only available in a clinical research setting but new automated applications developed through the Siemens and Biogen's collaboration could bring it to a mainstream healthcare setting.
"Our shared goal is to create a solution that can be integrated into the existing radiology workflow, so it can become a seamless part of routine care—delivering new and valuable information to treating neurologists, without increasing the cost or burden on the healthcare system," said Christoph Zindel, senior vice president of magnetic resonance imaging at Siemens Healthineers.
Biogen's interest in the technology is clear when considering its history in developing treatments for autoimmune and neurological disorders.
The company has recently gained US approval for its spinal muscular atrophy drug Spinraza (nusinersen).
Zebra Medical adds another machine learning algorithm to its arsenal
Israeli startup Zebra Medical Vision creates machine learning algorithms to improve medical imaging analysis.
The company's aim to create technology capable of diagnosing specific conditions purely by 'reading' medical scans. Combined with machine learning and deep learning technologies, the end goal is a system that continually learns as it analyses more and more images, in turn returning more accurate diagnoses.
Since being founded in 2014, the company has accrued $20 million in funding, which it has been busy putting to use in the past year.
In March, the company announced a deal to offer Dell's technology at any of its clinical sites, before collaborating with Intermountain Healthcare for a radiology machine learning venture in May. The company then revealed a new breast cancer algorithm just in time for the US Breast Cancer Awareness Month in October.
This week, the company unveiled a new deep learning algorithm capable of identifying vertebral compression fractures (VCFs).
In the UK, VCFs are estimated to cost the NHS around £1.5 million through inaccurate diagnoses, ineffective treatment and inadequate follow-up care.
The deep learning aspect of the algorithm means it will be able to distinguish between compression fractures and other possible bone problems such as vertebral degeneration.
"Research has shown that radiologists miss up to 50% of vertebral fractures, since they are usually focused on looking for other features," says Dr. Kassim Javiad, clinical lead of the UK Fracture Liaison Service report from the Department of Rheumatology, Oxford University Hospitals at the University of Oxford.
The technology will be particularly applicable to bone conditions such as osteoporosis where VCFs are common.
"Osteoporotic fractures have a deeply negative impact on the lives of patients and their caregivers. Implementation of our VCF algorithm can help prevent a large number of these fractures - allowing for better preventative and overall care, as well as reducing long term healthcare costs for providers," said Elad Benjamin, co-founder and CEO of Zebra Medical Vision.
The algorithm will be intregrated into Zebra's Profound service – an image analytics platform the lets physicians upload scans for analysis.
Read more: Imaging Advantage launches radiology focused machine learning initiative
Manchester-based digital health innovation accelerator launched
Multinational professional services network PricewaterCoopers (PwC) has launched a startup hub focusing on digital health companies.
Entitled "The Future of Health", the 12-week programme will begin on 6 March and aims to connect promising digital health startups with larger corporations and industry leaders with the aim of fostering innovation in the field.
Those selected for the UK-based scheme will be given the opportunity to collaborate and grow their businesses with the help of experienced industry professionals. Startups will be given access to a range of resources including exclusive events, mentoring sessions and workshops whilst both PwC and programme partner UP ventures group will provide publicity and exposure for the selected startups through their primary media channels.
Around 10-15 healthcare startups have until 17 February to submit their ideas to the programme.
The Manchester-based programme is the latest startup 'hub' to be launched in the UK aimed at fostering digital health startups and entreprenuers. In September, DigitalHealth.London unveiled the first startups to take part in its year-long accelerator programme, whilst NHS England extended the deadline for its medtech-focused Innovation and Technology tariff – designed to accelerate the NHS' adoption of innovative technology - a month earlier.
Also in the news: 
About the author:
Marco Ricci is Staff Writer at pharmaphorum. Contact him at: marco.ricci@pharmaphorum.com or on Twitter @pharmaphorum_MR