AZ looks to pay-for-performance to bolster cardio-diabetes franchise
Views & Analysis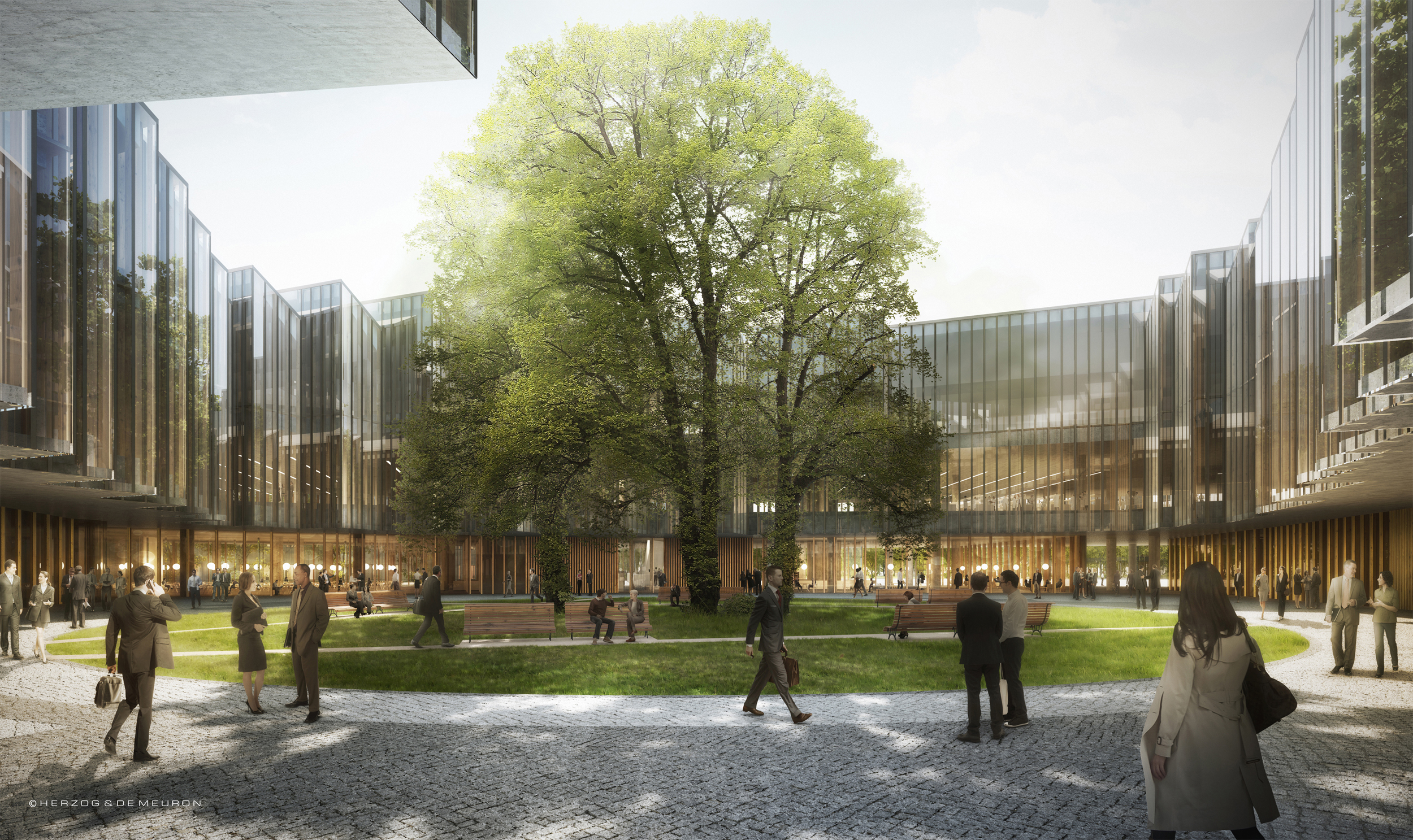 While many of the hopes and disappointments for AstraZeneca's (AZ) business are around oncology, it still needs its cardiovascular and diabetes portfolio to perform.
However, recent trial results and revenues for its leading heart treatment, Brillinta, and diabetes drug, Bydureon, haven't met expectations.  Also in the portfolio is another diabetes drug, Forxiga, which saw US sales shrink 1% in the first half of 2017 because of payer 'affordability programmes', but grew well elsewhere, especially in Europe.
[caption id="attachment_30893" align="alignnone" width="180"]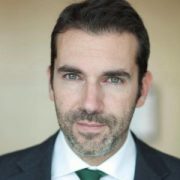 Ludovic Helfgott[/caption]
Ludovic Helfgott, head of AZ's cardiovascular, metabolism and renal franchise told pharmaphorum about how it plans to grow sales by proving the value of existing drugs with further trials, including a major cardiovascular outcomes trial for Forxiga.
The company has also just signed two significant US 'pay-for-performance' deals in cardiovascular and diabetes treatment, and says it is leading this outcomes-based approach.
Outcomes-based contracts
Announced in May, the deals have been struck with Harvard Pilgrim, a not-for-profit health provider, based in Massachusetts, which has a heritage in looking to lower health costs and providing integrated care.
The first agreement is a three-year contract for Brilinta, AZ's drug used to lower a patient's chances of having another heart attack or dying from one.
The deal will see Harvard Pilgrim monitor specific criteria in patients following discharge from a hospitalisation for acute coronary syndrome. The outcome will focus on measuring whether or not patients on Brilinta have fewer hospitalisations for repeat acute coronary events compared to patients on another oral antiplatelet therapy. This drug hasn't  been named by Harvard Pilgrim, but is likely to be the older (now generic) Plavix (clopidogrel).
The second contract is for GLP-1 diabetes treatment Bydureon. Harvard Pilgrim will measure HbA1c levels in patients and evaluate the ability of patients who adhere to Bydureon to get to a pre-determined HbA1c goal.
These 'real world performance' deals mean that if the medicines fail to meet the agreed outcomes criteria in patients, Harvard Pilgrim will be charged a lower amount by AZ.
The deals reflect a growing move towards more pay-for-performance agreements in the US, with Harvard Pilgrim being one of the leaders in the field. In February it struck a two-year outcomes deal with Amgen in connection with Enbrel, its anti-inflammatory, which is now facing cheaper biosimilar competition.
Last year, Harvard Pilgrim agreed similar deals with Lilly for its GLP-1 drug Trulicity and Novartis' heart failure drug Entresto.
Back in 2015 it struck another deal with Amgen, this time for Repatha, its novel but high-cost cholesterol treatment.
Bigger players in the US payer market, including Express Scripts, are also pushing for such deals. Moving to outcomes-based contracts presents a number of obstacles, such as the need for robust data collection systems and more complex billing arrangements, but there is no doubt that such agreements will become more and more common.
Despite Lilly sealing a deal for its GLP-1 Trulicity ahead of AZ's rival Bydureon, AZ believes it is at the forefront of this trend.
"Patient outcomes should be the primary driving force in healthcare, and innovative arrangements such as these can offer substantial potential for improvement by providing payers and health plans with cost predictability," Ludovic Helfgott told pharmaphorum by email.
"With several such agreements in place across disease areas, AstraZeneca leads the way in innovative contracting that ties reimbursement to patient outcomes."
The wave of new outcomes-focused deals show how the balance of power is shifting to payers in the US, with the trend developing most strongly in the cardiovascular and diabetes markets.
Nevertheless, the companies who can execute their pay-for-performance strategies best will be major winners in the US market and beyond.
Combination treatments
In the fast-developing field of immuno-oncology, AZ has bet heavily that its lead in trying novel combinations will help it compete.
It is now pursuing a similar approach in early-stage diabetes trials.
MEDI0382 is an investigational GLP-1/GCG (glucagon) co-agonist and AZ's first dual-peptide molecule, currently in phase 1. The company says it has effects in glucose homeostasis and control of body weight. It is being developed for type-2 diabetes and AZ says the emerging science indicates it could also treat other metabolic diseases.
Another intriguing combination had been MEDI4166 – however the drug was recently discontinued because of safety/efficacy concerns. The molecule comprised a GLP-1 analogue linked to an anti-proprotein convertase subtilisin/kexin type 9 (PCSK9) antibody, targeting  blood sugar and high cholesterol in one go.
This combinational approach demonstrates the difficulty in finding breakthrough innovations in these fields, something which looks likely to bedevil companies for some time to come.
Playing catch-up in cardiovascular outcomes
The single most important trend in the diabetes market today is the move towards cardiovascular outcomes. New FDA rules mean it is no longer enough to produce data only on blood glucose lowering; firms must now collect data relating to its cardiovascular safety profile.
The big winners so far from this are Lilly and Boehringer Ingelheim's SGLT2 inhibitor Jardiance and Novo Nordisk's  GLP-1 Victoza, which have both demonstrated significant reductions in heart attacks and strokes in those taking these treatments.
However, there is no guarantee that other drugs in these classes have the same profile.
AZ suffered a major disappointment in May after a cardiovascular outcomes trial (CVOT) of Bydureon failed to show any cardiovascular benefits for patients.
The story is similar in the SGLT2 class, where Jardiance has set the pace. Janssen's Invokana recently showed improved cardiovascular outcomes, but data from its CANVAS outcomes trial also suggested the risk of amputation was greater for patients using the drug.
AZ is hoping its SGLT2 candidate Farxiga can match or outperform Jardiance in cardiovascular outcomes, but it may have to wait until 2019 before data from its DECLARE trial is ready.
DECLARE is fully enrolled and on track to deliver per timelines. Interim analyses will occur as planned, according to the number of cardiovascular events needed.
Ludovic Helfgott points out that DECLARE includes a broader population of patients with T2D (those with multiple CV risk factors or established cardiovascular disease), compared to other CVOTs of SGLT-2 inhibitors.
AZ says there are no indications across 30 late-stage trials that its drug has the same issue as Invokana, and adds that the DECLARE trial's data monitoring committee has not alerted it to any safety signal regarding amputations, nor are there any post-marketing findings to suggest a problem.
Helfgott says the evidence for cardiovascular benefits associated with the SGLT-2 class is growing quickly - but the results from these large-scale outcomes trials could create a stark divide between winners and losers in the market.
Coming up are two key conferences – the European Society of Cardiology congress later this month in Barcelona, plus the European diabetes congress EASD in Lisbon in September.
The company will be showcasing new data from Brilinta, Farxiga and its new hyperkalaemia treatment ZS-9 at both these meetings. ZS-9 has twice been rejected by the FDA, a major setback for the drug, despite looking set to gain final approval in the EU shortly.
The changing shape of the cardiovascular and metabolic disease market makes it clear that where companies can't develop drugs with a clear 'breakthrough' profile, more and more attention will focus on issues such as real-world outcomes data.
AZ will need to compete on these terms, which require a 'fleet-of-foot' approach from pharma commercial divisions as payer pressure and competition grows.