The rise and rise of digital health investment
Views & Analysis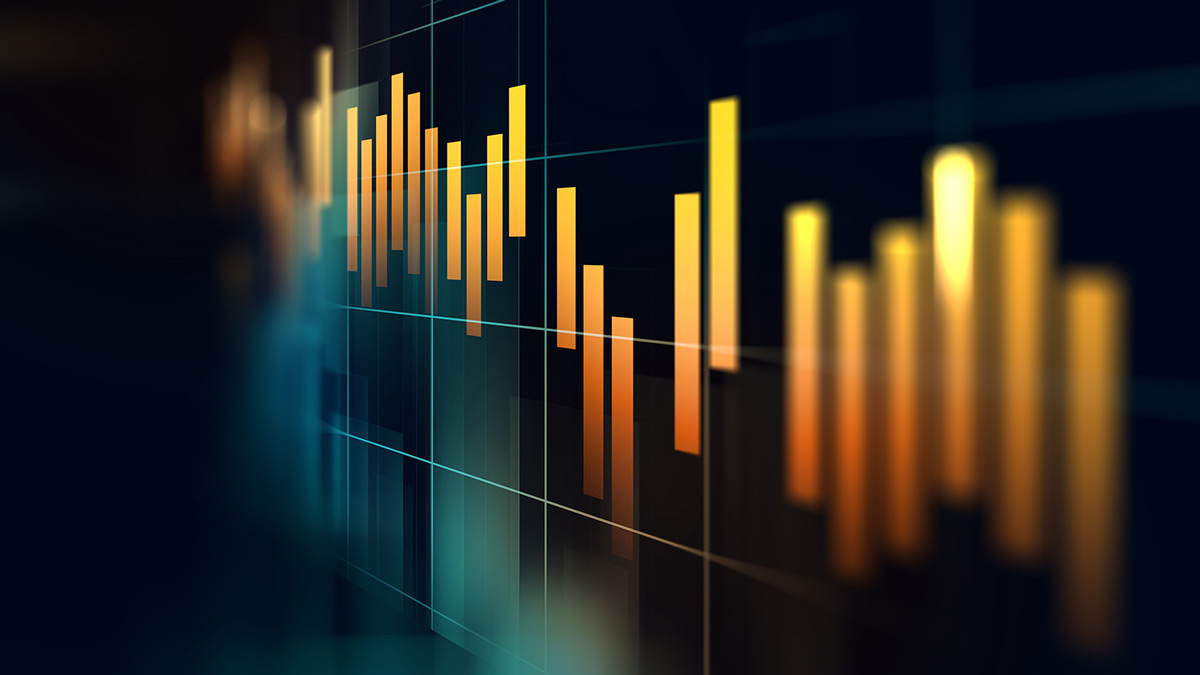 From remote consultations to digital treatments, medical robotics to wellness apps, the digital health ecosystem is expanding like never before.
In addition to revolutionising treatment possibilities for patients, the sector is connecting pharmaceutical big companies, digital health start-ups, research institutions, healthcare professionals and other stakeholders.
The networking and cross-fertilisation of ideas among the ecosystem's various players allows us to combine experiences and knowledge from a worldwide community of healthcare innovators, one that we are proud to belong.
Together we are working towards a single goal – to prevent disease, nurture health and encourage a lasting culture of wellness, and underpinning these efforts are the crucial contribution made by investors.
As healthcare moves ever-more fully into the digital age, the ability for new ideas and innovations to be financed is key to generating value in health, and in business.
"Whichever way you look at it, 2018 was a record year for life science and healthcare companies, from digital health to the more traditional."
So, the buoyancy of the current digital health investment climate and levels of M&A activity in the sector is to be celebrated.
Digital health investments
This hasn't just suddenly happened. Even last year the vitality of the health innovation ecosystem was clear, with data from Startup Health showing digital health being supported by $14.6 billion of venture capital funding. The online community says that made 2018 the "most-funded year" since it began tracking the market in 2010, likely reaching a plateau level as observed in the last part of the year, which is expected to be sustained over the upcoming few years.
Driving this phenomenal growth of interest in the sector are digital therapeutics and other treatments, healthcare applications of artificial Intelligence and machine learning, and a general lowering of barriers between humans and machines.
Hotspots for investment activity continue to include the San Francisco Bay area, New York City, Boston, Los Angeles, and Chicago, but increasingly Europe is coming to the forefront too, and not just in Berlin or London, cities in Spain and Italy rise to the challenge.
The increase in investment in digital health follows a wider upward trend in overall healthcare investment. Another report, this time from the Silicon Valley Bank, said the US and Europe saw record investments and deal values in healthcare, with the US alone accounting for a record $9.6 billion in venture fundraising, up 50% increase compared with 2018.
Whichever way you look at it, 2018 was a record year for life science and healthcare companies, from digital health to the more traditional.
Finally, looking at digital health alone in 2019, according to Mark Sluijs of DigitalHealth.Network, the 12 months rolling total slightly declined to $18.4Bn – a continuation of the plateauing investment level since August 2018.
Moving digital health visions into the business world
As a digital health consultancy we are proud to be able to play our part in these trends through our work with health insurers, pharmaceutical companies, digital health start-ups and digital therapeutics firms. We also contribute through our involvement in Frontiers Health - Europe's biggest event for digital innovation in the healthcare sector, which takes place in Berlin every November.
And it's gratifying to see that 2018 was not a flash-in-the-pan, one-off success story. The upward trend for digital health continues, as shown by the handful of digital health companies thought to be preparing this year for multi-billion-dollar IPOs, with Livongo, SmileDirectClub, Health Catalyst and Ancestry among those reported to be going public later this year.
As these health tech companies look to scale and gain critical mass, an IPO could be transformational for them. But it's clear that one of the challenges this next generation of digital health companies will face is to shift from being purely value-driven to more business-focused.
To this point recent announcements such as the CVS Health/Sleepio partnerships are poised to greatly accelerate these processes as they close the loop between the proven solutions and effective distribution channels to increase access and enabling the commercial deployment at scale.
Digital health(care) is truly revolutionary, because it will enable every operator in the sector to re-shape its production processes, its service provision and the ways it can benefit its users' health. The healthcare investment climate for start-ups should encourage all of us in the digital health ecosystem to work harder to help bring their innovations to the patients that most need them.
About the author
Roberto Ascione is the CEO and founder of the Healthware Group. He is very active in the digital health ecosystem in various advisor capacities, both in Europe and in the US, to companies, startups and investors. Among others, he has been recognised as Decade's Best Industry Leader by Health 2.0 Conference – 10 Year Global Retrospective Award in 2016, nominated Transformational Leader at the 2017 PM360 ELITE Awards and named among the 100 Most Inspiring People by PharmaVOICE in 2017. He is founding member of the Digital Therapeutics Alliance, past President of the Health Tech Summit and he is chairman at Frontiers Health.