The sky's the limit for the right digital health start-ups
Views & Analysis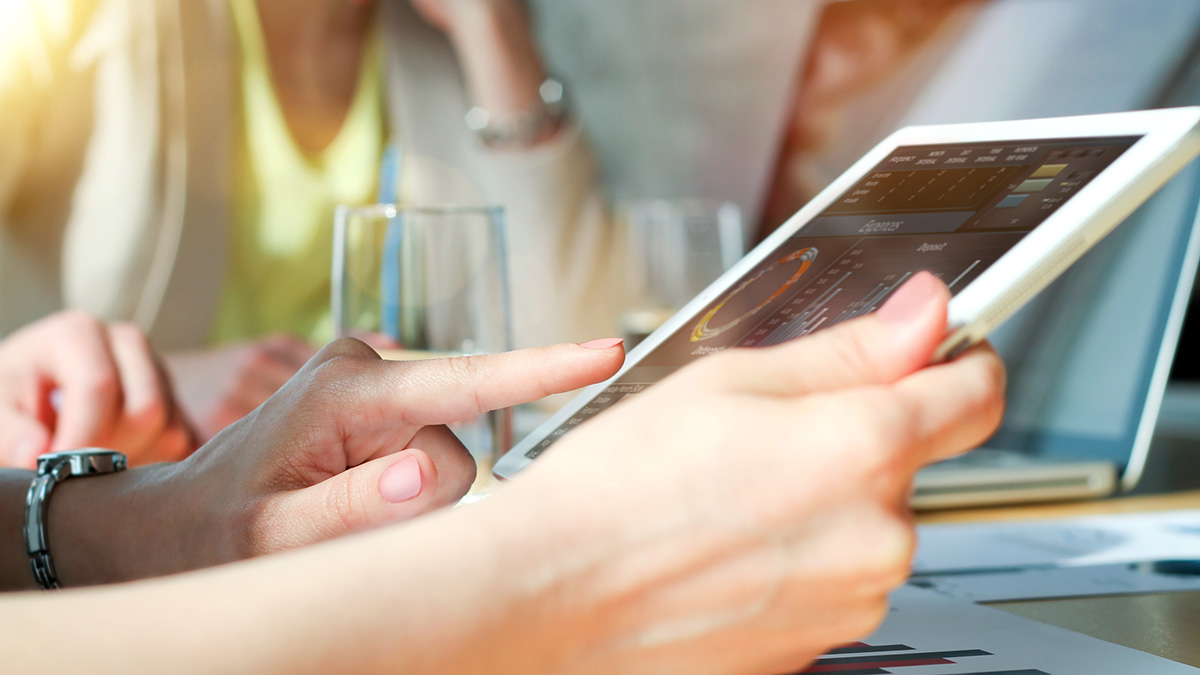 What started out six years ago as a local 'passion project' for Bayer to collaborate with Berlin's digital health scene has grown into a truly global programme.
G4A now attracts start-up applications from over 70 countries and goes far beyond health apps to cover all aspects of digital health, from data analytics to digital therapeutics.
It's exciting to me because it offers digital health start-ups a gateway to partner with us on the longest-running pharmaceutical open innovation digital health accelerator as well as access to financial support, office space services, mentoring and coaching, and networking services.)
"Start-ups selected for the G4A programme are guaranteed a project to work with us on - it's an important show of faith in those that are picked"
Bayer's G4A programme in 2019
This year we've made a few changes, as part of which start-ups that apply to Bayer's G4A programme and are selected will be guaranteed a project to work with us - this is very important, because it shows the faith that we will have in the start-ups that are picked and the support we want to give them.
We want to dive deeper into a start-up's use case so there are clear expectations, on both sides, about what they're in here for.
Another change we've made for G4A's sixth edition is to streamline the programme, with all applications going into its Partnerships channel and then making internal decisions on how best to work with companies, depending on whether they're an early-stage start-up or a more mature company.
Within the 2019 programme there are two 'buckets' – its Growth and Advance tracks, for companies in the pre-product launch stage or those with a product in the market, respectively. The 20 challenges they can apply to meet cover areas such as cardiovascular/cardio-renal, women's health, oncology and ophthalmology.
"We're breaking through the limits of traditional accelerator programmes with milestone-based payments that ensure our financial support doesn't have fixed start and end dates attached to it"
There will also be milestone-based payments, where we're breaking through the limits of traditional accelerator programmes and to ensure the financial support we provide doesn't have fixed start and end dates attached to it.
G4A tips for digital health start-ups
A great example of a company we've recently worked with is the Berlin-based start-up xbird, which uses artificial intelligence to analyse and categorise patient behaviour patterns based on mobile data inputs.
Key to their G4A success was starting with the problem or the challenge that needs to be solved, not the technology that should be used.
We don't have a burning need for an AI solution, per se – it's all about what the issue at hand is that needs to be solved and then how anything from software, a medical device or a service has the potential to provide a real human-centred solution to that problem.
At a very pragmatic level, we review applications every single week to ensure we have enough time to review all the materials involved and have discussions within the team about them. I highly, highly recommend companies don't delay until the very last hour or minute before the 31 May deadline to apply, but instead take advantage of the opportunity afforded by the weekly review cycle.
Looking more strategically, the number one success factor in any start-up or any company is always its people and that's a very important factor for us. If the start-up is convinced that they have an amazing solution and an amazing team of leaders and advisors, the sky is the limit.
It's also important that a start-up can formulate a very crisp, clear description of what its offering is and how it's different from anything available or in development. We read a lot about miraculous patient engagement and data collection platforms using AI, but what interests me is why, and how, a particular solution might solve one of our challenges.
Wanted: long-term digital health partners
In 2019 G4A is looking for longer-term partnership opportunities with digital health start-ups that embody positive changes for patients. In return we're offering a programme of support that's tailored to the needs of each start-up and the particular use-case that's defined even before they join G4A.
The key element that drives our work for the whole G4A programme is how it is changing how healthcare is being provided right now. Our mission is to collaborate with digital health innovators that share our vision of breaking up the processes, data sharing silos and lack of patient centricity that prevent healthcare systems from achieving their full potential in patient care.
About the author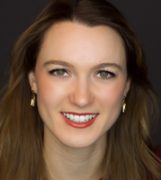 Dr Zsuzsanna Varga
Global head, Bayer G4A Digital Health Partnerships, Berlin, Germany
Zsuzsanna grew up in Heidelberg, Germany and has Hungarian roots. She holds a Biotechnology degree from Heidelberg University and obtained her PhD in Biomedical Sciences at the Mount Sinai School of Medicine in New York. During her studies she worked with several biotechnology start-ups and has worked in life sciences for over 10 years. At Bayer she has been working as a business consultant with a focus on digital patient support programs. Zsuzsanna is now heading the Global G4A Digital Health Partnership efforts with the mission to change the experience of health with the force of collaborations.
You can connect with her and the G4A Team on G4A.health or via Twitter @grants4apps and @zsu_g4a