Hard Brexit could hit UK drug supplies - wholesalers
Brexit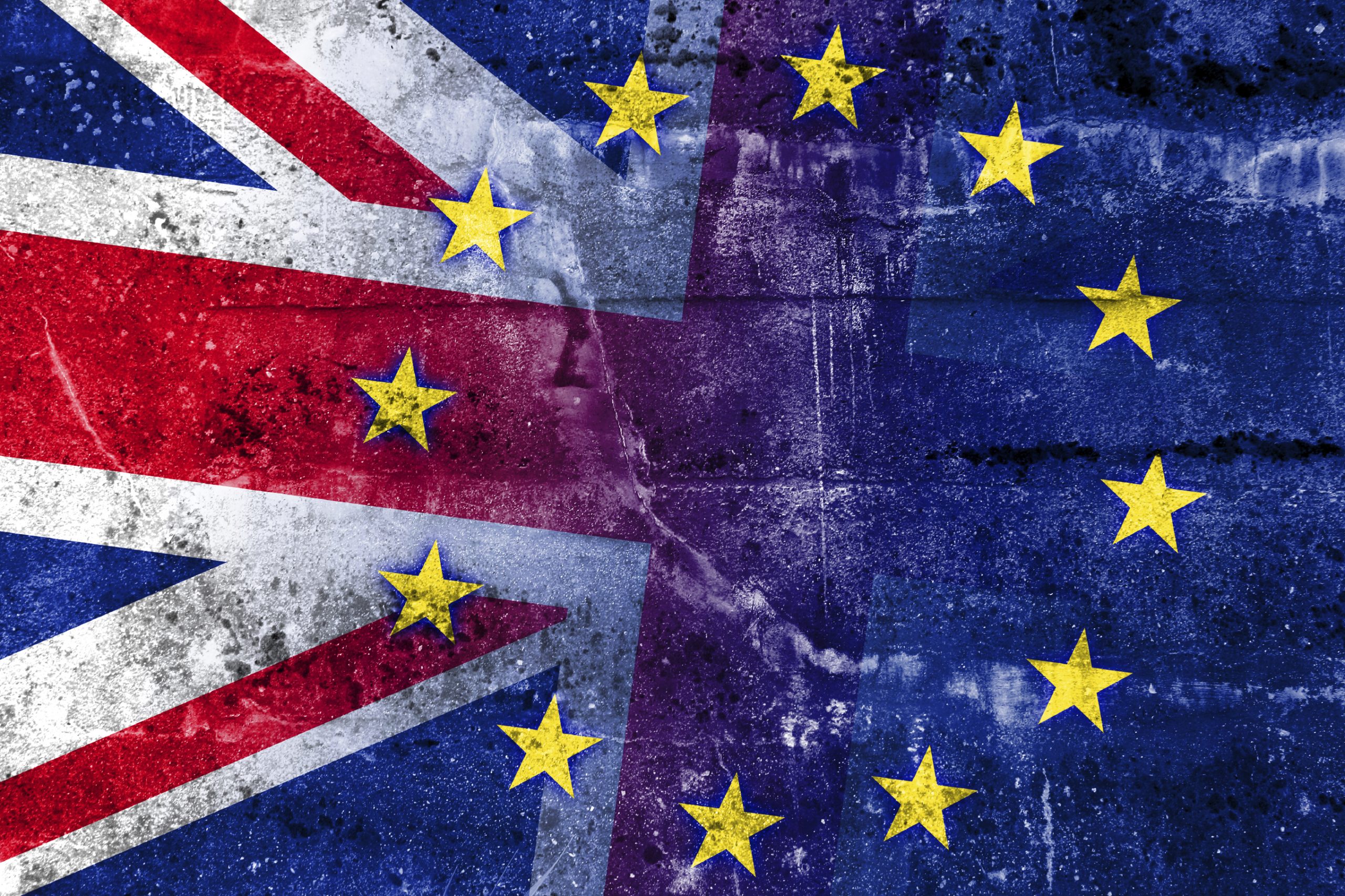 A 'hard Brexit' could lead to shortages and high costs of medicines in the UK, wholesalers have warned.
The Healthcare Distribution Association (HDA UK) said Brexit threatens the UK's ability to participate in the parallel import network operating across the European Economic Area (EEA).
In an open letter to the government, HDA UK's council warned that, should the UK government decide to leave the EU single market and customs union, common trademark regulations may not apply.
This would mean UK-based medicine distributors would not be able to dip in to the parallel market easily to find medicines in the event of shortages.
HDA UK said in the letter: "In short, parallel imports of medicines into the UK provide both certainty of supply, when there is not enough UK stock (because of a sudden spike in demand), and incentivised purchasing competition which saves the NHS over £100m per annum, on current estimates."
The wholesalers also warned that, should the UK leave Europe's medicines licensing regime, launches of new drugs could be delayed, or in some cases prevented altogether.
Currently the European Medicines Agency (EMA) is based in London, but it remains unclear whether the regulator will stay there after Brexit.
The regulator's presence in London was one of the main arguments the UK pharma industry made in its support of the 'Remain' campaign, saying that the EMA's location and close relationship with the UK's regulator was attractive to pharma.
"Pharmaceutical manufacturers may choose not to market their product in the UK at all due to the associated costs and relatively small population compared to the area covered by the broader European licensing regime," HDA UK warned.
HDA UK added that Brexit could mean UK wholesalers, and the healthcare sector overall, could struggle to find qualified staff.
Concluding, HDA UK said it looked forward to working with the government and regulators to ensure UK patients are not negatively affected by the vote to leave the EU.
In the run-up to the EU referendum vote in late June, the organisation had not taken sides in the debate, but warned about the potential negative impact of a 'leave' vote on medicine supplies.
Prime minister Theresa May has said she will officially trigger Article 50 and begin the Brexit process by the end of March next year.