Novartis adds Promacta to breakthrough status roll-call
Novartis' Promacta has been given Breakthrough Therapy Designation by the FDA for previously untreated patients with severe aplastic anaemia (SAA).
The Swiss pharma giant has been uniquely successful in gaining these coveted accelerated review designations – Novartis received no fewer than eight BTDs in 2017 (all of them in cancer), far ahead of any other company.
The FDA designation also highlights Novartis' expertise in identifying new opportunities for existing drugs: Promacta was originally developed by GlaxoSmithKline, but was acquired by Novartis when the two companies swapped some of their drug assets in 2015.
Promacta (eltrombopag) is already approved as a second-line therapy in refractory disease, and is known as Revolade  in most countries outside the US.
It is also already approved for adults and children with chronic immune thrombocytopenia, for patients who have not responded to other treatments
The FDA has given Promacta a Breakthrough Therapy designation in first line SAA, based on Novartis' analysis of research conducted by the National Heart Lung and Blood institute of the National Institutes of Health.
This showed over half of patients with treatment-naïve SAA achieved a complete response when treated with Promacta at the start of and alongside standard immunosuppressive treatment. The overall response rate was 85%.
Aplastic anaemia is a rare disease in which the bone marrow and blood-cell making stem cells that reside there are damaged and no longer function.
This causes a deficiency of all three blood cell types – red blood cells, white blood cells and platelets.
First line treatment consists of immunosuppressive drugs, combined with corticosteroids and an antibiotic, with stem cell transplantation used in some cases in younger patients.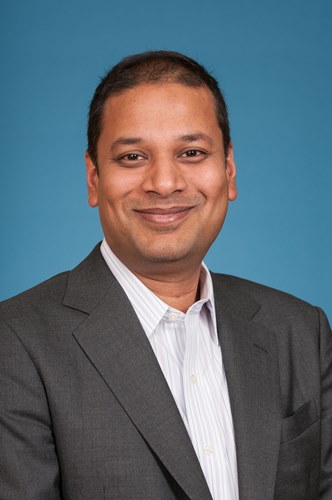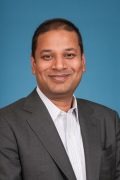 Samir Hirawat, head of Novartis oncology, said: "Promacta is a promising medicine that, if approved for first-line use in severe aplastic anaemia, may redefine the standard of care for patients with this rare and serious bone marrow condition."
"We will continue to work closely with the FDA to make Promacta available to patients with SAA who are new to treatment as soon as possible."
Don't miss your daily pharmaphorum news.
SUBSCRIBE free here.