Key payer backs Ultragenyx' rare rickets drug at $200,000 per year
Sales & Marketing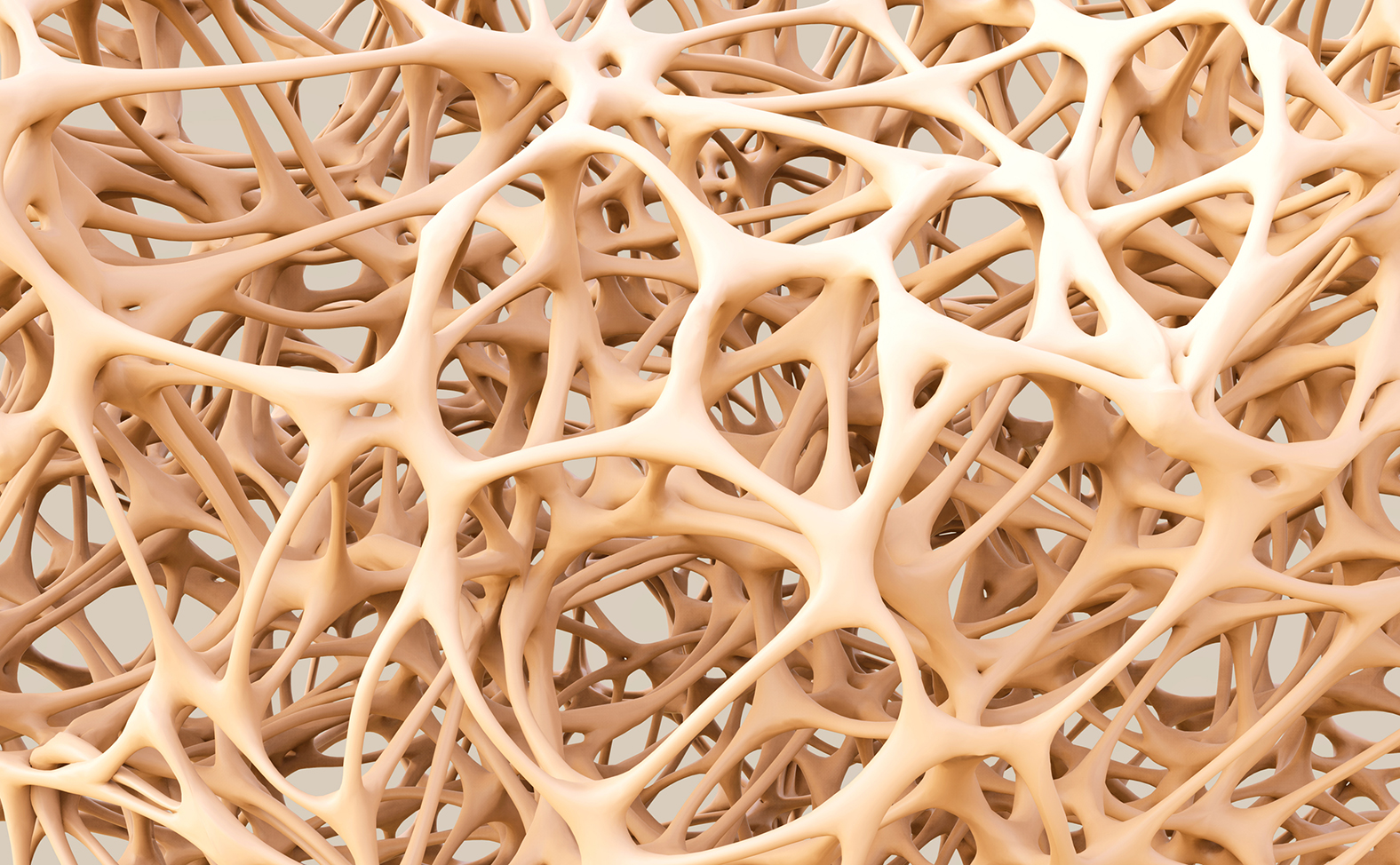 The FDA has approved the first therapy for a rare inherited form of rickets – Ultragenyx's Crysvita (burosumab), priced at up to $200,000 per year.
Crysvita is the first drug for x-linked hypophosphatemia (XLH), a rare formed of rickets that causes low levels of phosphorous in the blood.
Developed by California-based Ultragenyx and Japan's Kyowa Hakko Kirin, Crysvita will reportedly be priced at around $160,000 per year for children, to $200,000 per year for adults, depending on patients' weight.
In an interview with the website Forbes, Express Scripts chief medical officer Steve Miller described the price is "not inexpensive" but "responsible".

Steve Miller
Winning the support of Miller is important for Ultragenyx, as Miller is an influential figure at the largest pharmacy benefit manager in the US and a staunch critic of high drug prices.
The approval is important for around 3,000 children and 12,000 adults in the US with the disease – most children with XLH experience bowed or bent legs, short stature, bone pain, and severe dental pain.
Adults with XLH experience persistent discomfort or complications such as joint pain, impaired mobility, tooth abscesses and hearing loss.
But unlike other forms of rickets the disease does not respond to vitamin D therapy, and Julie Beltz, of an office director at the FDA's Center for Drug Evaluation and Research, described Crysvita as a "real breakthrough" for those living with the disease.
The safety and efficacy of Crysvita were studied in four clinical trials. In the placebo-controlled trial, 94 percent of adults receiving Crysvita once a month achieved normal phosphorus levels compared to 8% of those receiving placebo.
In children, 94 to 100% of patients treated with Crysvita every two weeks achieved normal phosphorus levels. In both children and adults, X-ray findings associated with XLH improved with Crysvita therapy. Comparison of the results to a natural history cohort also provided support for the effectiveness of Crysvita.
The most common adverse reactions in adults taking Crysvita were back pain, headache, restless leg syndrome, decreased vitamin D, dizziness and constipation. The most common adverse reactions in children were headache, injection site reaction, vomiting, decreased vitamin D and pyrexia (fever).
Aside from the revenue stream from Crysvita, and considerable kudos for getting it to market, Ultragenyx will also get a voucher that can be redeemed at a later date to receive a priority review for a filing of a different product.
This is the fourteenth Rare Pediatric Disease Priority Review Voucher issued by the FDA as part of an ongoing programme.