Consumer health innovation – where passion and science meet
Sales & Marketing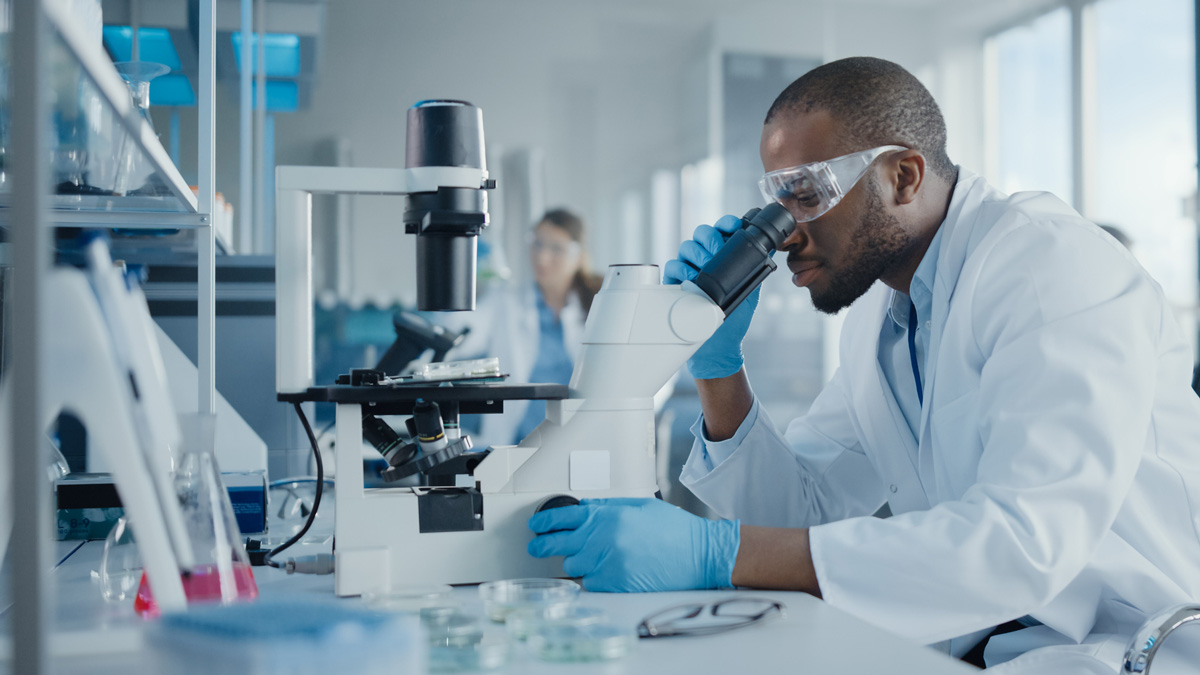 Heather Barnes, external innovation lead EMEA at Johnson and Johnson Consumer Health, is a scientist who is truly passionate about consumer health. With her background in biochemistry and eye for identifying innovation trends, the future is bright at Johnson & Johnson Innovation.
After making her way from early-stage drug development research to her current role, Heather got straight to work on creating sustainable collaborations that made life better for people and their families.
"I am fascinated by the breadth of my role, which encompasses self-care products, skin health, sustainability and much more. From the very beginning, I thought, 'Right, I love this! It's fast paced, challenging and something that I can put my experience toward.'"
Heather shared some of the exciting developments underway at Johnson & Johnson, including the company's refreshed strategic innovation priorities and $800 million commitment to the Healthy Lives Mission for a healthy planet.
Having a real impact on consumers
A biochemist by background and training, Heather's academic path included partnering with AstraZeneca in Sweden for her masters,  carrying out novel research as an early-stage drug discovery scientist. She considered several options as graduation neared, driven by her desire to see the impact of her work on consumers' lives. Her top, and as it happened final, choice was Johnson and Johnson Consumer Health's newly launched R&D Leadership Development Program.
Heather was one of two graduates hired into the programme, which entailed three different year-long roles. She rotated through regulatory affairs, external innovation, and self-care R&D. Upon completing the programme, she was thrilled to be offered her current position in external innovation.
Heather's passion for integrated wellness goes beyond her day-to-day responsibilities. A true advocate for diversity and inclusion, she also sits on the EMEA Leadership Team for Johnson & Johnson's LGBT+ employee resource group. She is continually seeking to partner with start-ups, academia and VCs as a core part of identifying innovations and developing external partnerships for Consumer Health, which includes self care, skin health and essential health.
The rapidly evolving consumer health space
Johnson & Johnson Consumer Health focuses its external innovation efforts on Self Care, which consists of allergy, smoking cessation, pain, digestive health, and cough and cold; and Skin Health, which includes acne, sensitive skin, skin protection and aging skin support. Each has its own innovation priorities, based on strong science and consumer need and these interests currently include novel delivery forms in allergy, devices for pain treatment and chronic pain solutions. Across all of its Self Care work, the priorities are connected at home devices, digital therapeutics and sensors for clinically relevant biomarkers. Technologies that are key across both Self Care and Skin Health include digitally enabled personalised solutions, new business models and sustainability solutions.
Within global external innovation the pharma, medical devices and consumer health businesses of Johnson and Johnson share the mission to innovate to transform health for humanity. The innovation centres are the collaborative interface with the external innovation ecosystem, bringing together the business development, JJDC corporate venture capital and JLABS incubator teams to accelerate the best science around the world. Between the distinct teams lie common interests that enable them to look at various technologies from diverse points of view and discover any correlations or commonalities across the different business areas.
Meanwhile, sustainability is critically important to Heather and Johnson & Johnson as a whole, prioritising sustainable packaging, ingredients, formulations and business practices with a constant eye on the future. Johnson & Johnson recently committed $800 million to the Healthy Lives initiative as part of its mission to improve the sustainability footprint of its portfolio because human health is only possible with a healthy planet.
The Consumer Health ecosystem is particularly fascinating and challenging due to how quickly it changes. Empowered and informed consumers are always searching for better ways to manage their health and digital transformation of healthcare are both revolutionising the industry.
"We are combining our life-science expertise and ingenuity to leverage digital technologies to accelerate innovation, applying a digital first mindset to how we innovate by using data to analyse and predict what our consumers need."
Self care, skin health and technology innovation
Two recent successes are Dermala and Remedee Labs. JLABS alumnus Dermala is a consumer dermatology company that is using the human microbiome to develop more personalised treatments for skin conditions such as acne, which JJDC invested in as part of their series A funding. Remedee Labs is a current JLABS resident that developed a path to technology that essentially simulates natural endorphins to help manage a significant level of pain. JJDC also invested in a similarly named company called Rmdy that uses research backed ingredients to create consumer education-focused digestive health supplements. One way seemingly divergent up-and-comers are identified is through events such as the Frontiers Health Global Conference since it brings together participants from all sectors of the digital health ecosystem.
For Heather, the true beauty of this work is in how innovators are constantly pressing forward to help improve and protect the health of consumers. This connects well with Johnson & Johnson's Credo-led devotion to developing trusted products consumers use to take better care of themselves and their families, in a manner that has a positive impact on its employees and the communities it operates within. This is evident in her division's proactive pandemic approach to maximising important product availability for consumers, while providing evolving and effective solutions that take into account the ever-shifting international government guidelines and other safety protocols.
Partnering with Johnson & Johnson Innovation Consumer Health
Creating powerful networks of people, ideas and resources is key to global innovation, and it's here that Johnson & Johnson Innovation's range of capabilities and its dedication to improving people's lives through the application of science brings results.
Another notable differentiator between Johnson & Johnson Innovation and other organisations is its recognition of the importance of diversity and inclusion alliances, such as with the LGBT+ community due to health inequities and disparate access to care, as well as with other groups.
In helping all consumers to holistically manage their health, Heather and Johnson & Johnson's dedication to constant innovation is underpinned by identifying the right collaborators, from start-ups to academia and beyond, to develop relevant solutions.
There are a variety of different ways potential partners can get in touch, including through jnjinnovation.com or on LinkedIn for anyone who wants to reach out to Heather directly.
About the interviewee

Heather Barnes is the external innovation lead for Johnson and Johnson Consumer Health EMEA, and is located at the EMEA Innovation Centre in London, U.K. In this role, she provides scientific leadership in sourcing, developing and executing external partnerships for the current and future franchises of Consumer Health. Heather is passionate about identifying innovations and crafting collaborations that help J&J bring the best health solutions to our consumers. She has experience in R&D management of new product development, external innovation and OTC, cosmetic and commodity regulatory affairs.  In addition to her day-to-day work, Heather leads Inspire and Grow, a cross-sector learning initiative, and sits on the EMEA Leadership Team for JnJ's LGBT+ employee resource group.
About Johnson & Johnson Innovation Consumer Health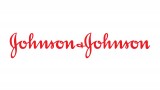 Johnson & Johnson Innovation LLC works across the pharmaceutical, medical device and consumer health sectors to accelerate early-stage, transformational solutions by catalyzing the best ideas, wherever they are in the world. We do this by harnessing our deep scientific capabilities coupled with a wide range of tools, including customized deal structures, company creation, incubation and startup services, capital investments and other innovative business models that aim to meet the diverse needs of entrepreneurs, scientists and emerging companies. Our goal is to help life science and health technology innovations thrive through collaboration and partnership with the global ecosystem, so that together we can change the trajectory of human health. Meet our passionate team of science and technology experts and learn how to collaborate with us at www.jnjinnovation.com.