Breaking new ground in digital content delivery for pharma
Sales & Marketing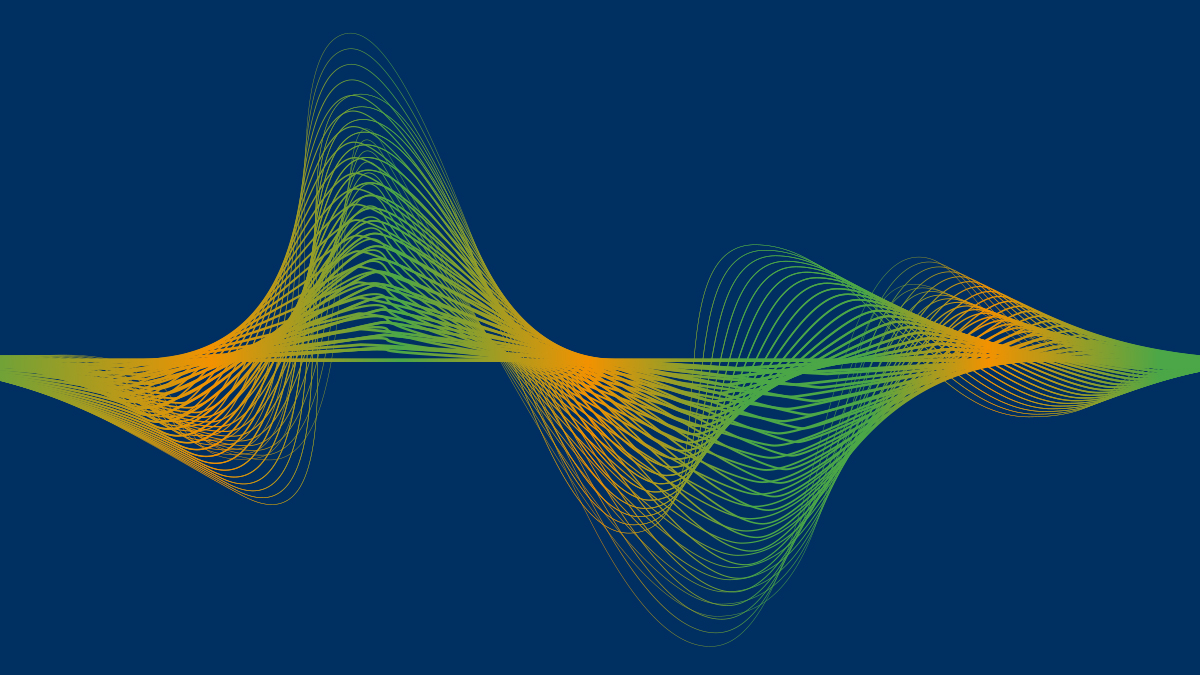 It's all too easy for pharmaceutical processes to slow marketing campaigns, rendering them unmanageable and ineffective, but a ground-breaking initiative is proving that digital content delivery can be timely, effective and drive a return-on-investment.
Revolutionising the digital content delivery model, a new whitepaper from M3 examines the theory behind developing a purely digital brand promotion partnership and looks at a real-life case study of how to make a success of digital transformation within the pharmaceutical industry.
The company, which operates the Doctors.net.uk online network of 230,000 UK doctors, formed a true partnership with MSD that saw it embedded within the pharmaceutical company to produce a level of joint working that is rarely seen within pharma.
The approach was targeted at an established women's health product that operates in a traditional, noise-driven market. MSD was looking to improve the profitability of its mature brand and believed it still had some growth potential. But there were challenges with its market, which was very competitive and promotionally sensitive, with two strong rival brands marketed by other pharmaceutical companies.
So, it was vital for the company to be able to not just maintain, but increase, its reach and the frequency of contact with its high-potential target audiences in terms of how many interactions they had, the frequency of those against their competitors and how timely they could be.
However, pharma's traditional sales model of representatives generating face-to-face contact with healthcare professionals, supplemented by some digital interaction just wasn't working.
To turn this around, M3 developed a completely new working model, one that would transform MSD's standard way of working and see it swap a traditional salesforce-driven model for a purely digital brand promotion, providing a new end-to-end approach.
In addition to outlining this approach, M3's work with MSD is presented as a real-life case study of how to make a success of digital transformation within the pharmaceutical industry.
In doing so MSD developed a market-leading strategy and plan for a maturing brand and forged an innovative way of reaching and engaging with doctors via digital channels.
The whitepaper can be accessed here or by clicking on the buttons above or below.