Digitalising drug discovery
Views & Analysis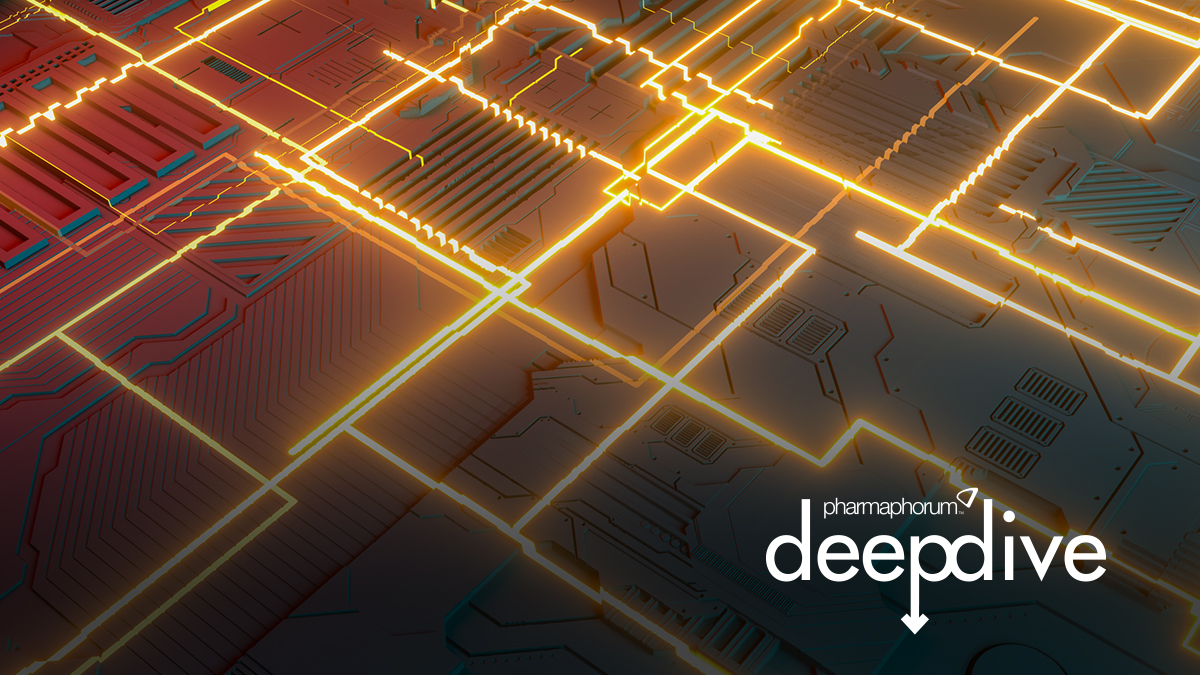 The oceans of health data out there can be overwhelming for pharma companies to manage – but if extracted correctly, the prospect to develop drugs from scratch in as little as a year is very real, says Lifebit CEO, Dr Maria Chatzou Dunford. 
As data and digital technology become vital to every aspect of life sciences, the industry is increasingly looking beyond biologists, chemists, and doctors to drive its drug development – and finding that technology has a chief role to play in the future of medicine.
According to an article by Stephens, Zachary D., et al. on Big data: astronomical or genomical?., by 2025 more than 500 million human genomes will be sequenced, creating more data than YouTube and Twitter combined. Mining this data to advance drug discovery and new scientific breakthroughs relies on overcoming the overwhelming conundrum of extracting meaningful insights from massive data that is distributed, non-standardised, complex, and inaccessible to most.
Dr Maria Chatzou Dunford, a bioinformatician by background, recognised the fundamental role technology could play in accelerating drug discovery through overcoming these challenges, and as a result founded AI-bioinformatics technology company Lifebit in 2017.
Lifebit's mission is to revolutionise bioinformatics and biomedical data analysis by bringing together biobanks from across the globe to create an "access portal to the world's clinico-genomic data," Dunford says. The company's Lifebit CloudOS platform enables researchers to query, analyse, and collaborate across large distributed sets of genomic and medical data regardless of where it resides.
• Read the full article in pharmaphorum's Deep Dive digital magazine