Boehringer launches open innovation project for work-at-home scientists
News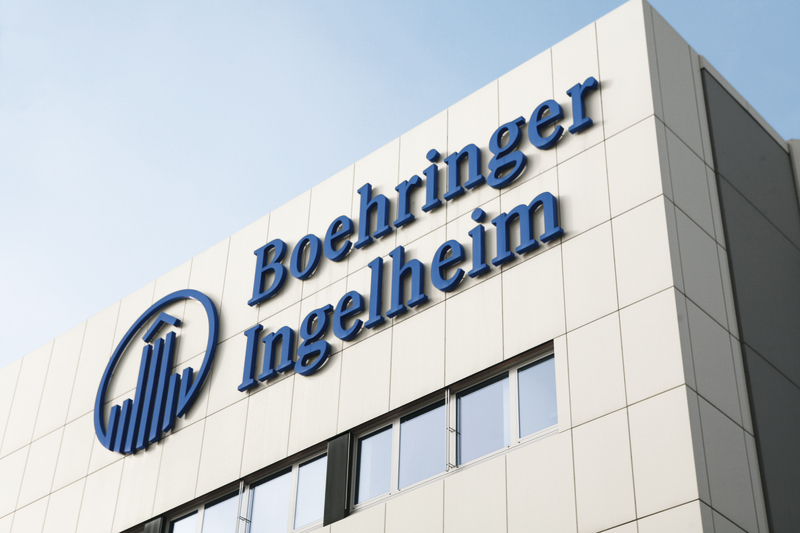 Germany's Boehringer Ingelheim is to make a bank of its molecules available to scientists in a bid to encourage open innovation during the COVID-19 pandemic, when many scientists are working from home. 
The family-owned company has dubbed its new crowdsourcing platform opnMe, and aims to set new standards of collaboration within the scientific community. 
By improving cooperation and collaboration, Boehringer aims to accelerate research projects and improve knowledge about diseases for which there are few available treatments. 
This will be driven by BI's bank of pre-clinical tool compounds designed by the company's scientists, which can be unlocked and used to validate scientific hypotheses and discover novel biology. 
Molecules are divided into two groups and offered under different conditions: "Molecules to Order" are ordered free of charge via a shopping cart system, without the need to enter into intellectual property discussions. 
For certain "Molecules for Collaboration" a crowdsourcing option offers the opportunity to begin joint research projects. 
Molecules in the latter category will be developed together with Boehringer Ingelheim scientists. 
Dr Markus Koester, director of discovery research coordination at opnMe, said: "The COVID-19 crisis has shown that we need even further cross-border collaboration. opnMe.com, which can be accessed digitally by scientists from all around the world, is a prime example of how our community can work together.  
"While we all work from home, we still have a way to interact and exchange theories on how to tackle new potential treatments." 
Besides opnMe, Koester established scientific crowdsourcing as a new open innovation tool to attract externally generated new therapeutic concepts for Boehringer Ingelheim's pre-clinical pipeline.  
Before he focused on the fascinating field of open innovation, Koester has accumulated broad experience in pharmaceutical drug discovery, development and innovation, both in research and commercial roles. 
Prior to his current role, he was council chair for R&D competitive intelligence at Boehringer Ingelheim and head of global business intelligence oncology at Germany's Merck KGaA.
The role covered market research, forecasting and competitive intelligence and other strategic projects.