90TEN expands senior leadership with new promotions
News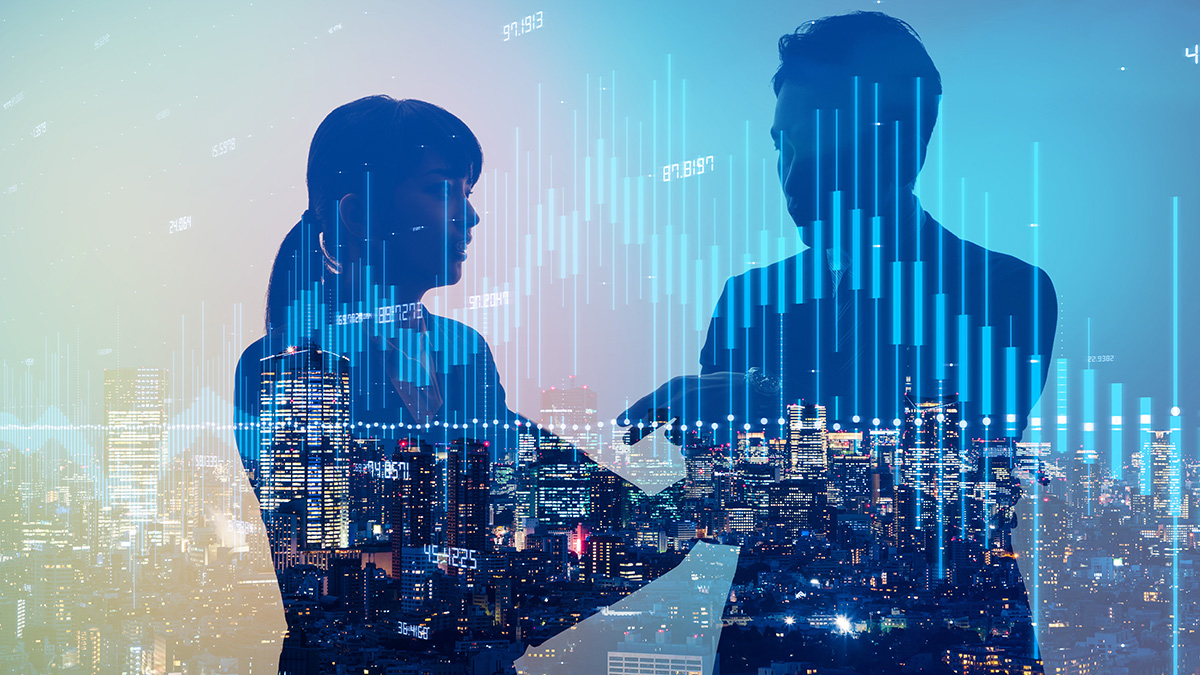 London-based healthcare communications consultancy 90TEN is expanding its senior leadership team with a new hire and two promotions.
90Ten announced the promotion of deputy managing director Claire Long and client services director Sabrina Gomersall to the role of joint managing director.


Claire Long and Sabrina Gomersall will both lead the agency's Communications division.
"Claire and Sabrina have been instrumental in 90TEN's evolution from an independent communications agency to an integral and valuable part of the Envision Pharma Group family, and I am thrilled that they will now be bringing their energy, creativity, and passion for life-changing communications to these roles," said Envision Pharma Group CEO, David Thompson.
The agency also announced the appointment of Rick Evans to the newly created role of social strategy director. Joining 90TEN from Ogilvy Health, Rick has more than 14 years of experience in healthcare communications and social media strategy. In this role, Rick will lead the expansion of 90TEN's social media offering to bring new opportunities to the agency's roster of healthcare, pharmaceutical and biotech clients with a focus on incorporating behavioural science-led methodologies into social media strategies.
The agency employs around 70 members of staff and works with half of the top 20 big pharma companies. In 2020 it became part of Envision Pharma Group – a global provider of evidence-based communication services and industry-leading technology solutions.