Janssen on driving R&D innovation with data science
R&D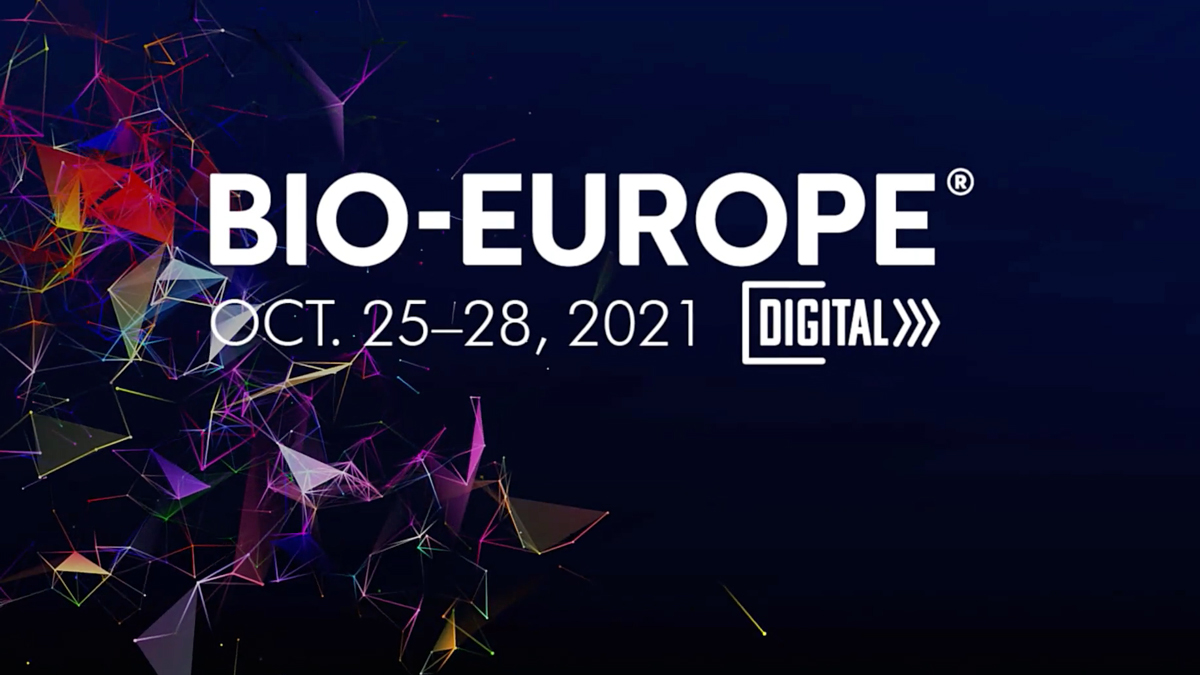 The amount of patient data has skyrocketed, providing opportunities to gain a deeper understanding of diseases that are particularly complex or areas with a high level of unmet need, according to Janssen's Najat Khan.
She discussed the implications of this direction of travel for pharma, and some of the changes she's seen in data science and technology in healthcare, in a session at the recent BIO-Europe with pharmaphorum's founder Paul Tunnah.
As chief data science officer at Janssen R&D, Khan's role encompasses anything involving the use of AI and machine learning, real-world evidence and digital health, and then applying that to make better medicines.
But she's also the global head of R&D, strategy and operations, which involves focusing on the company's scientific and medical interests, and its product pipeline.
In the video below from BIO-Europe she also talks about some of her work in these areas at Janssen and how she sees the value chain in pharma R&D and commercial functions evolving.
Najat Khan is chief data science officer, Janssen R&D, Johnson & Johnson
Paul Tunnah is chief content officer and managing director UK, Healthware Group and founder of pharmaphorum