Taking responsibility for changing lives: Sharing data and accelerating access
Patients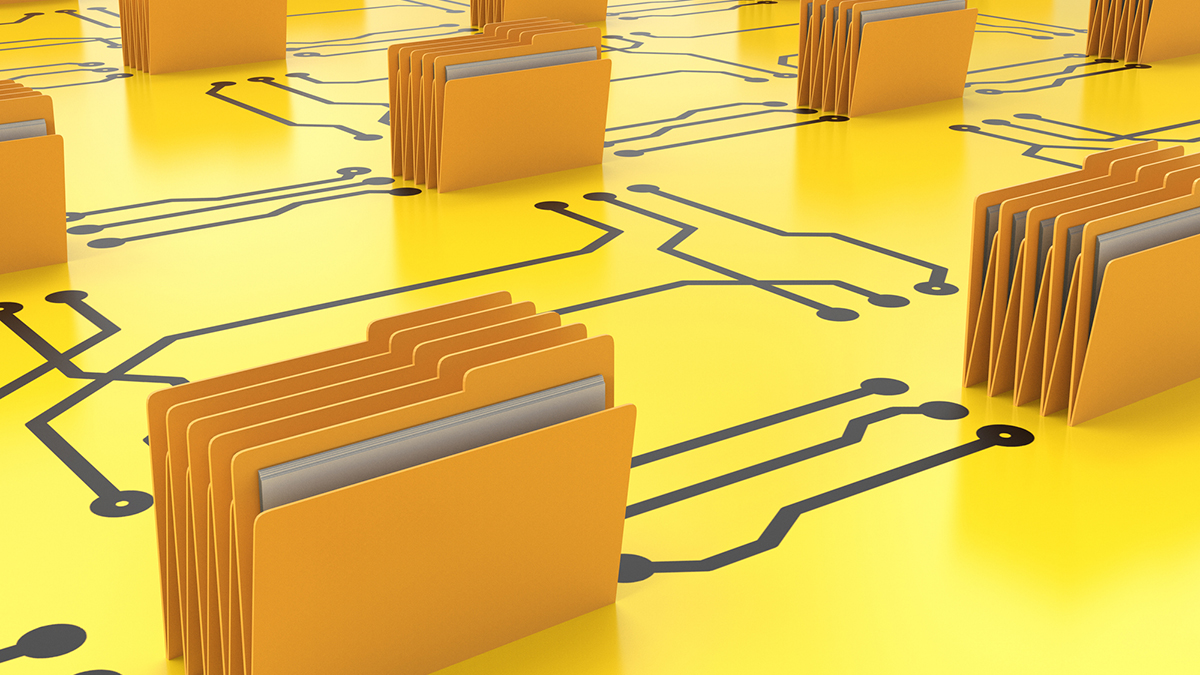 Is open, responsible research the key to translating quality science into clinical benefit as quickly as possible? We ask the AMRC's new CEO, Nicola Perrin.
Accelerating access to life changing treatments is every medical research charity's aim – and open, responsible research is the key to doing just that.
Nicola Perrin, the new CEO of AMRC, which is currently working to strengthen its focus on responsible funding, told pharmaphorum that supporting the charity sector to conduct better research was a win/win for organisations and patients alike.
"Our members have a responsibility to make the best use of the money they have available to them, and to ensure the results of their research are translated into clinical benefit as quickly as possible," she said.
Responsible research culture
Traditionally, she explained, the AMRC has audited members' funding decision processes every five years, but a renewed emphasis on responsible research will take things a few steps further.
"We want to be much more holistic in the guidance and support we give members when they're funding research. We want to look across the whole of the research lifecycle at all the different aspects of being a responsible funder," she said.
"That includes supporting public and patient involvement (PPI), thinking about diversity and inclusion, and what happens to the outputs of research."
All these elements contribute to better research, better science, and better medicines, she went on.
"In terms of PPI, it's key to understand what is important to people with the condition, or their families and carers. If you involve people and patients, you get a better methodology, outputs that are more likely to be usable, and, therefore, quicker uptake of products," said Perrin.
"Quality, diversity, and inclusion also really matter, not just because it's the right thing to do, but also because it improves the research. We need to make sure we're including the right populations and communities in trials so we know how treatments will work in different populations."
Creating a positive research environment and supporting investigators, by eliminating any bullying and harassment, and ensuring development for early career researchers, is also crucial.
"It is about making sure the research that charities fund is high quality, cost effective, and reduces research waste," Perrin said.
"Our members have a responsibility to make the best use of the money they have available to them, and to ensure the results of their research are translated into clinical benefit as quickly as possible."
Open access
The AMRC's Open Research platform, which allows association members to rapidly publish methods, protocols, reviews, strategies, and results, is an essential part of the responsible funders strategy.
By helping to reduce research waste, the approach can accelerate access to new treatments, Perrin explained.
"When you're funding research, you need to make sure there aren't ten others all funding the same piece of work. You need to build on others' results, so that you're not starting again from the beginning.
"To avoid duplication, we need to make sure that null result studies and negative results are openly available," said Perrin, adding that it all comes back to using charity funds in the way that will best benefit patients.
The pandemic response, she went on, proved the value of data sharing, but also highlighted a lack of flexibility within the peer review system.
"The one silver lining of COVID was that it demonstrated what effective medical research can look like, and how quickly it can have a patient benefit," she said, highlighting how quickly SARS-CoV-2 was sequenced, the results shared, and how genomic surveillance had helped nations respond to variants.
The entire response depended on access to data in near real time, which in turn opened a fast track to publication that has advantages and disadvantages.
"There was a much greater emphasis to publish quickly, and, looking back, some things were probably published too early," she said.
A paper summarising the results of a clinical trial that appeared to show ivermectin could reduce COVID-19 death rates by more than 90%, for example, was later withdrawn over "ethical concerns".
"I think that demonstrates the importance of getting an agile, balanced approach to peer review."
Changing culture
That's where initiatives like the Open Research platform come in. But providing the right tools is only half the battle.
Some medical science fields, such as genomics, are very much used to sharing data and results, while others have tended to be more protective.
"But I think that is changing," Perrin said, adding that this shift in attitudes was being driven by a shift in expectations. As sponsors and CROs are increasingly being asked to share clinical trial data, this is having a knock-on effect on other parts of the sector, she believes.
"Changing cultures takes time, but part of this is making sure the platforms are there – that people can share their data and that it can be accessed – and raising awareness that these platforms exist."
Upcoming projects
In that vein, AMRC members can expect to see more resources and guidance on how best to share their learnings with each other, as well as a range of educational events and papers, becoming available over the next year or so.
Ultimately, the more information researchers can access, the better the results for everyone. It all comes back, Perrin said, to ensure that life-changing new treatments are developed and rolled out as quickly as possible.
About the author
Amanda Barrell is a freelance health and medical education journalist, editor and copywriter. She has worked on projects for pharma, charities and agencies, and has written extensively for patients, HCPs and the public