Inside the pharmaceutical greenhouse
Patients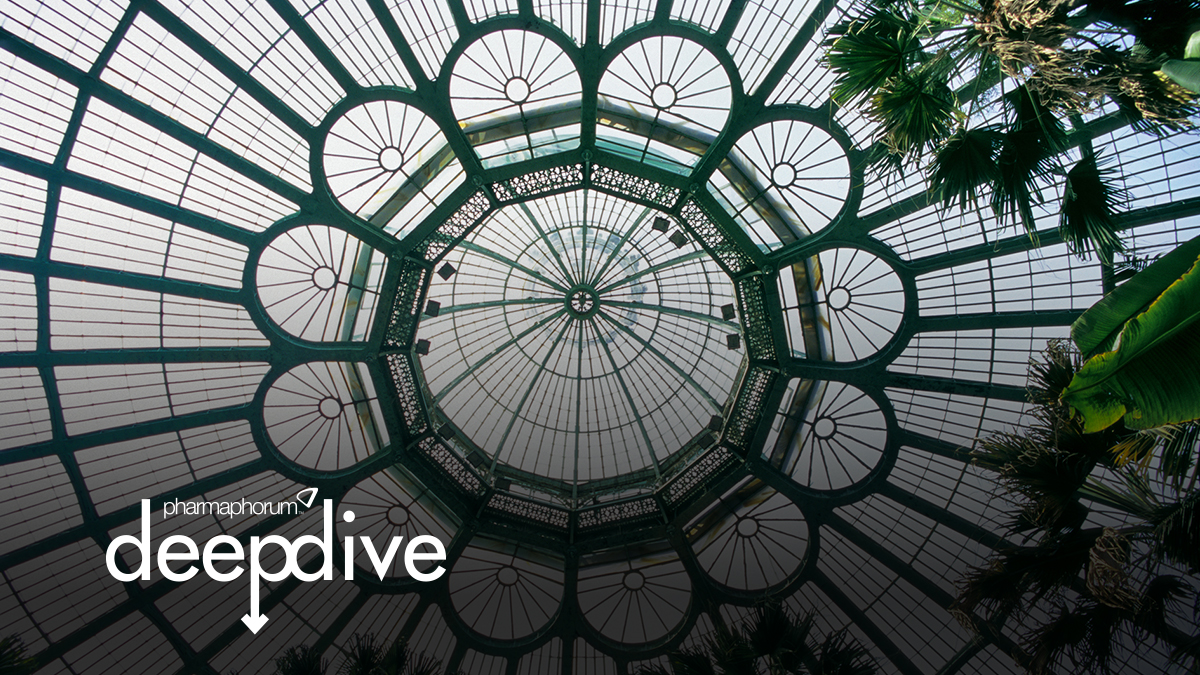 For centuries, millions of people around the world have turned to the plants and trees around them to develop herbal and traditional remedies. Chamomile to help you relax, ginger to support the immune system, aloe vera to soothe burns – these practices have been handed down from generation to generation, with mixed results.
Oddly enough, the majority of these plants are also highly toxic if incorrectly used, but within their leaves, flowers, and bark is a world of medical wonders that can be used to cure and treat a plethora of modern ailments.
While not all of these 'treatments' have the same level of scientific backing, today approximately 11% of drugs deemed essential by the World Health Organization have roots in botanicals.
In fact, many of these plants get their names from the doctors that studied them, as botany and medicine were intrinsically linked up until the 17th century. Here, we take a look at some of the most influential examples of plants in medicine.
• Read the full article in pharmaphorum's Deep Dive digital magazine