Company profile ZS Associates
Patients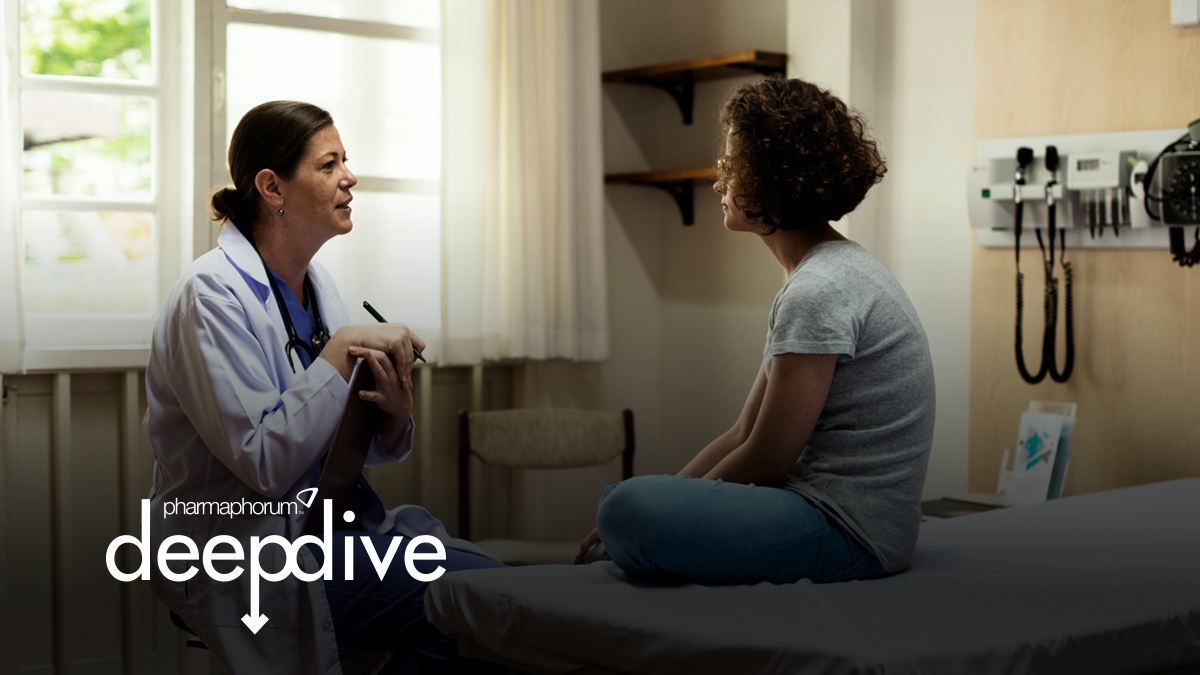 ZS Associates is transforming global healthcare by driving toward a connected ecosystem. We leverage the power of data, science, and technology to make more intelligent healthcare decisions and deliver innovative solutions to improve health outcomes for all. We serve all top 50 pharmaceutical companies and 21 of the top 25 medical technology firms, accomplishing great things at every turn. Creating real-world impact with our patient-centric solutions
ZS provides patient-centric solutions to 48 of the top 50 pharma companies. Here are a few examples of our impact:
30%-40% increase in patient duration of therapy through tailored patient support programmes
15% increase in patient engagement across channels
20x increased clinical trial enrolment by changing the patient experience
ZS provides an analytically driven understanding of patient behaviour to help your organisation become more patient-centric and reduce disparities in care:
Enterprise readiness: Is your organisation prepared for patient centricity? We'll assess your readiness and search for the overlaps between patient needs and business objectives to find the best opportunities for delivering next-level patient initiatives. We then work with your team to build out the capabilities and processes to help you succeed in delivering exceptional experiences and value to patients and your business.
• Read the full article in pharmaphorum's Deep Dive digital magazine