Wilmington Healthcare makes new senior appointment
Partner Content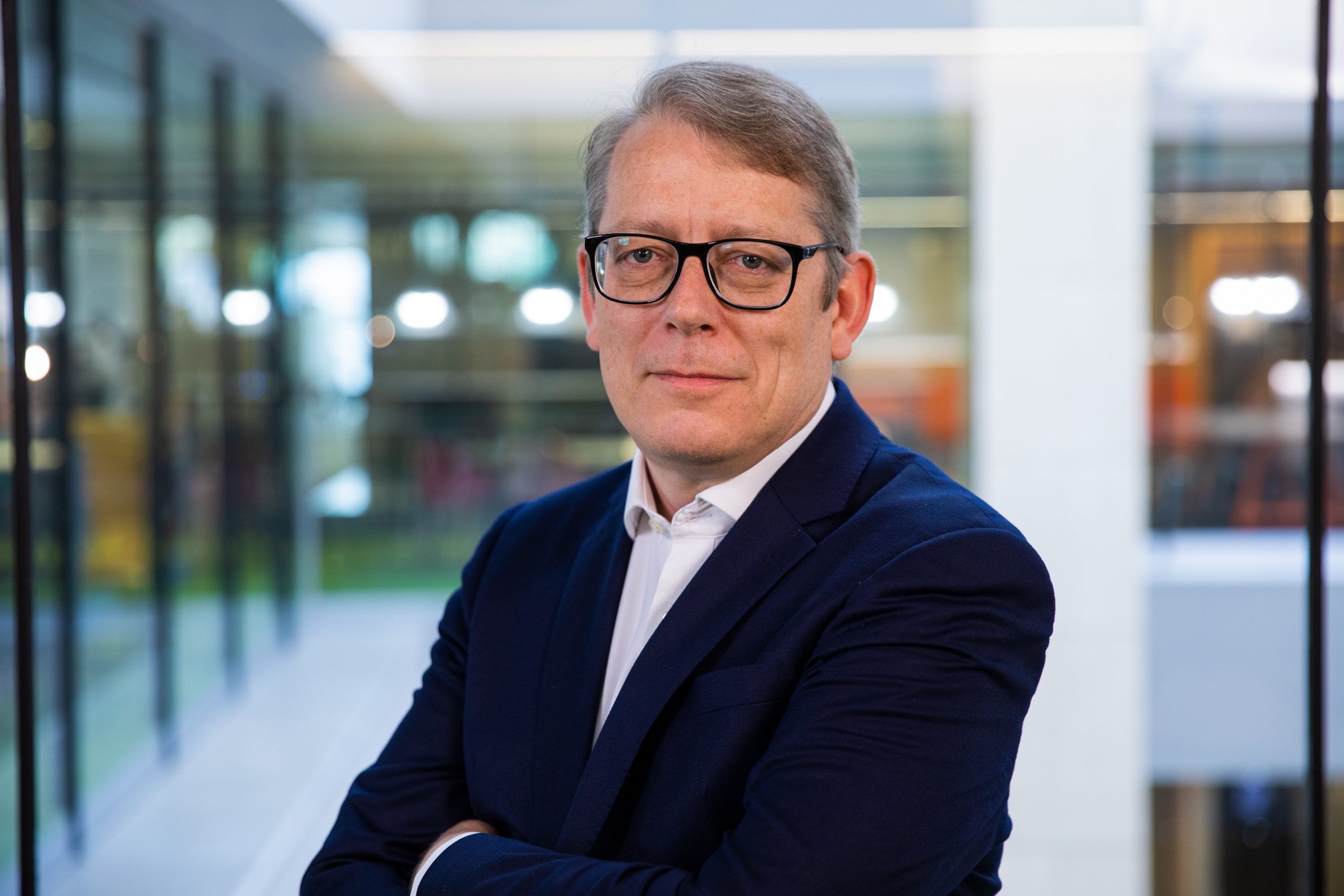 Healthcare intelligence provider Wilmington Healthcare, which incorporates HSJ, Interactive Medica and OnMedica, has appointed Jonathan Carney as Director of its Insight and Key Account Management (KAM) services.

In his new role, Jonathan will oversee the delivery and development of a portfolio of services which provide healthcare companies with in-depth insight and analysis on NHS health and social care organisations.

Jonathan who has more than 20 years' commercial and analytical experience in pharma, joins Wilmington Healthcare from Janssen where he was involved in long term planning for specialty products.

Prior to that he worked for QuintilesIMS, which is now IQVIA, in multiple senior consulting roles. These included Senior Principal, for Commercial Effectiveness, responsible for helping clients to capitalize on data and analytics to determine and implement their go-to-market strategy.

Jonathan's most recent role with the company was Senior Principal, Supplier Services, where he led consultancy services for distribution partners, assisting them in areas such as supply chain management and technology.

Other posts that Jonathan has held include Commercial and Operations Director for Interactive Medica, which provides cloud-based software solutions to life sciences companies. Interactive Medica became part of Wilmington Healthcare in 2018.

Gareth Thomas, Managing Director of Wilmington Healthcare, said: "Jonathan has a proven track record in enabling companies to achieve greater commercial successes and profitable business growth by deriving actionable insights from data.

"His expertise will be invaluable in helping our clients, particularly KAM and market access teams, to harness the power of our vast datasets covering areas such as NHS strategy, processes and people, as well as our real world evidence."

Ends

Notes to Editors

For more information, please contact: Andrew Baud and Catherine McNulty, Tala, +44 (0) 20 3397 3383 or +44 (0) 7775 715775, Email: andrew.baud@teamtala.com /catherine.mcnulty@teamtala.com

About Wilmington Healthcare and Wilmington plc

Wilmington Healthcare within the UK, incorporates HSJ, Interactive Medica and OnMedica. A part of Wilmington plc whose group companies help clients turn data into actionable business benefit, Wilmington Healthcare focuses on working with its customers to turn its high quality healthcare data into meaningful intelligence to support their business objectives and the improvement of healthcare.

Wilmington plc focuses on three key knowledge areas: Risk & Compliance, Professional, and Healthcare. Wilmington's businesses enable professionals and their organisations to perform better by providing quality, relevant and reliable information, education and networking. For more information on Wilmington plc visit www.wilmingtonplc.com.

​
​