Building the hospital of the future
Partner Content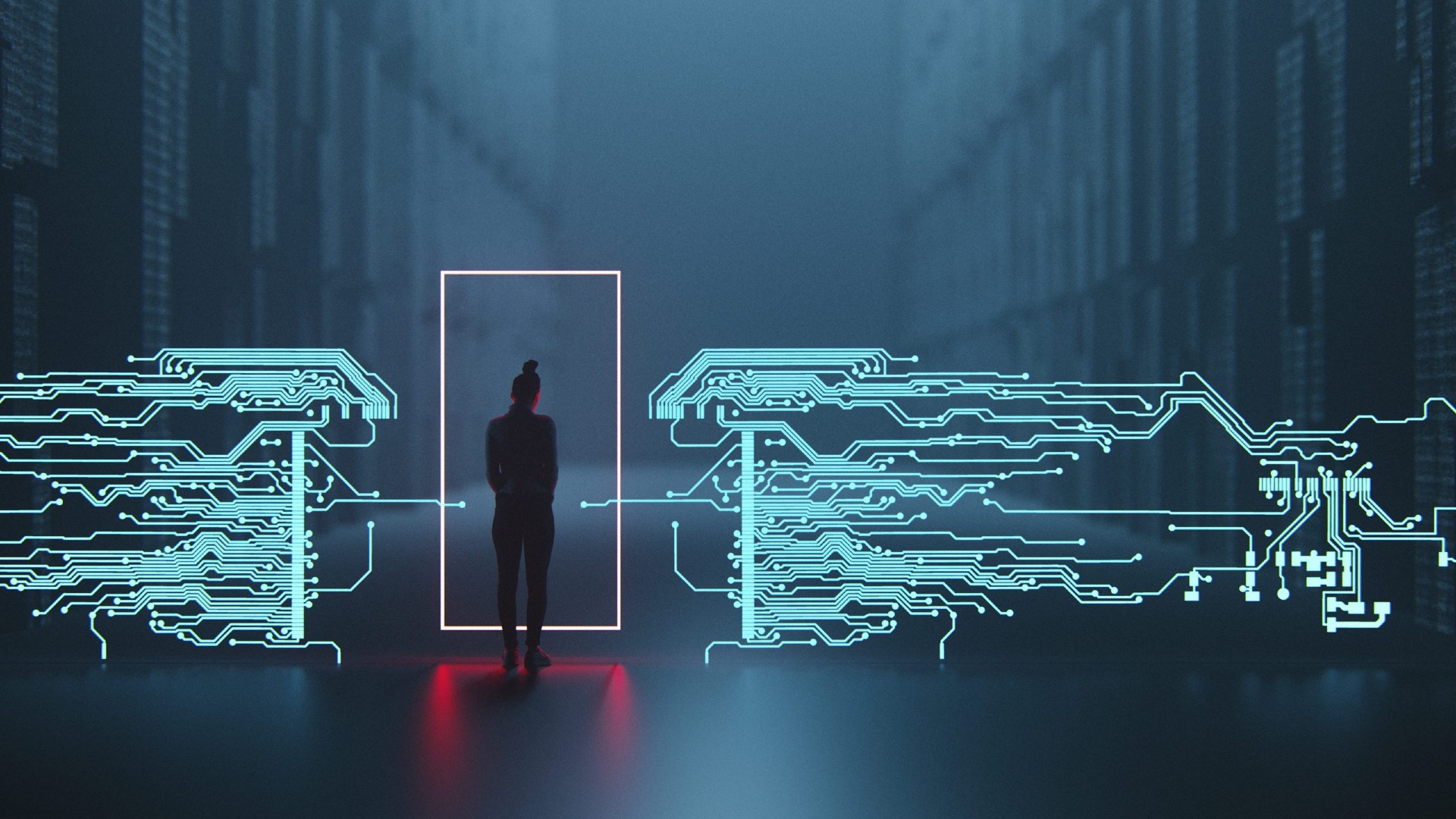 Every patient, every doctor or nurse, every hospital worker is a human being influenced by their experiences outside of healthcare. In the consumer world, we have all come to expect speed and interconnectedness, and value personalized products and services tailored to our lifestyles and needs. These expectations carry over into healthcare, where patients and healthcare professionals leverage a wide array of channels to meet their needs and feel frustrated when their expectations are not smoothly met.
The digitalization of healthcare is one factor driving this change in behavior, and while social distancing has pushed the use of healthcare tech into overdrive, this trend was emerging before the COVID‑19 pandemic. For example, in 2019, 76% of US consumers searched online to learn about their health and care, and nearly half digitally tracked a health metric, such as weight or blood sugar levels.1
Sitting at the center of the convergence between digital innovation, big data, and shifting stakeholder demands is the emerging trend of hospitals without walls, in which hospitals represent a digitally connected community rather than a circumscribed physical space.
During the past year, many hospitals and health systems have formed digital centers of excellence and innovation teams designed to meet patients and customers where they are, improving both their experiences and their outcomes.
As Mark Wehde, Chair, Mayo Clinic Division of Engineering, explains: "Healthcare is shifting from a traditional hospital‑centric care model to a more virtual distributed care model that heavily leverages the latest technologies around artificial intelligence, deep learning, data analytics, genomics, home‑based healthcare, robotics, and 3D printing of tissues and implants."2
One catalyst for this has been the COVID‑19 pandemic, which has pushed providers to find ways to deliver high‑quality care remotely, as quickly as possible, to minimize the chance of infection. Digital innovation projects, which may have been slower to gain traction before, have now been prioritized, prompting enhancements in technology and infrastructure to keep up with the evolving and increasing demands.
"Almost overnight, we've gone from face‑to‑face consultations to the vast majority being what we'd call digital‑first— by phone, text, video call, or online. That has fundamentally changed the way that we deliver care," says Saira Ghafur, a respiratory physician and the lead for digital health policy at Imperial College London's Institute of Global Health Innovation.3 Today digital innovation is not only changing the way we communicate, it is changing the essence of how care is delivered.
4 fundamental healthcare technologies are driving the trend of hospitals without walls—each of which was in use in some form before the pandemic, but often in isolation without the digital ecosystem necessary for joined‑up seamless care.