Boehringer Ingelheim to present data at RAS Summit Europe
Partner Content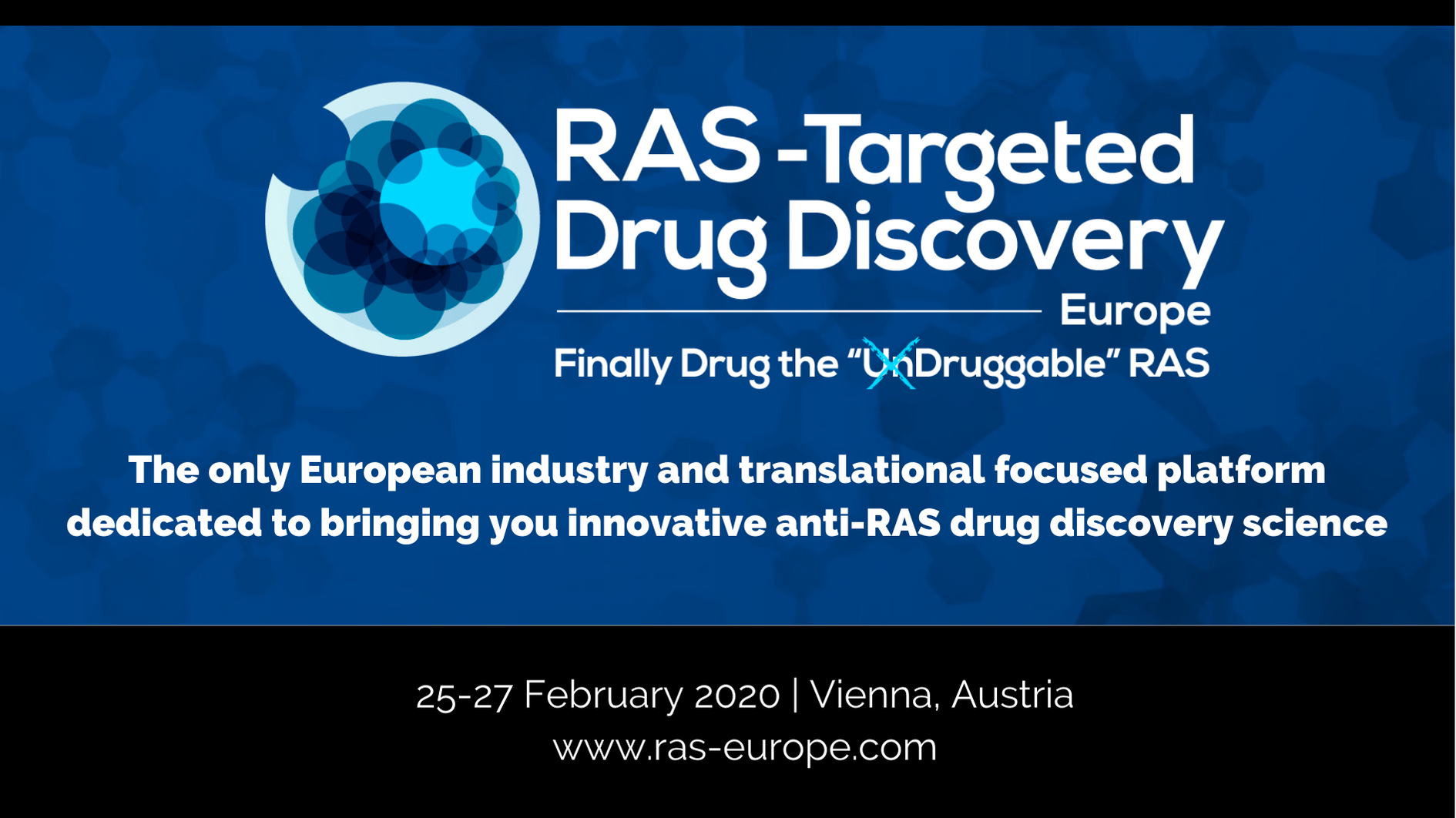 Last week marked an exciting time for the RAS community with Boehringer Ingelheim advancing the first Pan-KRAS inhibitor into clinical testing.
Don't miss this unique opportunity to hear from Darryl McConnell, Senior Vice President at Boehringer Ingelheim first-hand at RAS- Targeted Drug Discovery Europe on different approaches to drugging KRAS beyond G12C with small molecules.
What else will be discussed at the meeting?
We've got 23 world-class speakers re-defining the undruggable nature of RAS proteins, including:
Julian Downward, Associate Research Director, Francis Crick Institute
Dwight Nissley, Director, NCI RAS Initiative, Frederick National Laboratory for Cancer Research
Laurent Debussche, Vice President, Global Head Molecular Oncology Research Therapeutic Area, Sanofi
Steve Kelsey, President, Research & Development, Revolution Medicines
Stig Hansen, Chief Executive Officer, Carmot Therapeutics
Grahame Mckenzie, Chief Scientific Officer, PhoreMost
Juan Perez, Chief Science Officer, Allinky Biopharma
Sreesha Srinivasa, Senior Vice President, Oblique Therapeutics
Be part of the only translational and European-centric meeting designed to help drug developers finally drug the "undruggable" RAS family of proteins. Advance novel target site discovery, improve drug-like properties and accelerate the translation of robust therapeutic strategies to finally target RAS mutants successfully.
Register quoting VIP Code 16119PHP to save 10% off your ticket. Visit the website to see all pricing information, discounts and early booking deadlines: https://ter.li/3q7n9r