Does NEMO bring us a step closer in the fight against melanoma?
Partner Content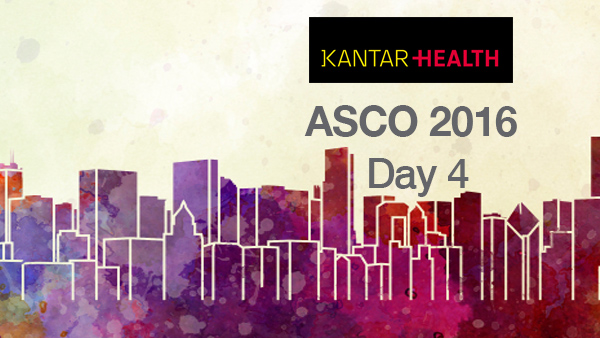 Options for treatment in metastatic melanoma have increased significantly in terms of efficacy and reduction of mortality in recent years. Much of this improvement has come from the approval of BRAF inhibitors, combined with routine BRAF mutation testing for those with metastatic melanoma.
The BRAF mutation is not the only significant melanoma-linked mutation though, NRAS is also significant (this mutation results in a permanently active NRAS protein), with an estimated 15% of the patient population affected  and recent studies pushing this figure as high as 25%. Sadly not only is NRAS mutation identification less routine, but effective treatment options are currently non existent.
This is a situation which may be about to change, with a new therapy, binimetinib (Array Biopharma) on the horizon. Having achieved favourable results in PII, it was moved into the PIII NEMO study, the results of which were announced in December 2015, and shared in more depth at ASCO today.
Kantar Health's Jay Grisolano and Len Kusdra attended this presentation and have published insight into the information delivered and what this may mean in terms of regulatory approval.
To read the full article click here.

To view more coverage on pharmaphorum of the ASCO 2016 conference click here.